Over the past ten years, brands choosing to take advantage of the benefits that come with online marketing have been focusing on connecting with the right social media influencers. Brands recognized that many consumers were spending their time browsing digital platforms, making digital marketing ideal for brand promotion. The goal was, and still is, to find an influencer who could properly represent the brand on one or more social media platforms.
Digital marketing allows brands to make use of a variety of online marketing methods. One of these methods is Google AdWords. Top reasons every brand should be managing a campaign in Google Ads include controlling the brand's message, protecting the brand from competitors, and dominating the search engine results page.
---
Social Media Influencers
The extreme popularity of many of today's social media channels has it so many brands are choosing to incorporate social media influencers into their marketing plans.
Connecting with one or more professional influencers offers many benefits, with building a brand's credibility being one of the more important. Connecting with the right influencers is essential as they will be directly representing the brand.
Social media influencers promote a brand's products and/or services by educating their followers. Creating and posting blogs and videos regularly is one of the more common tactics influencers use to inform their audience.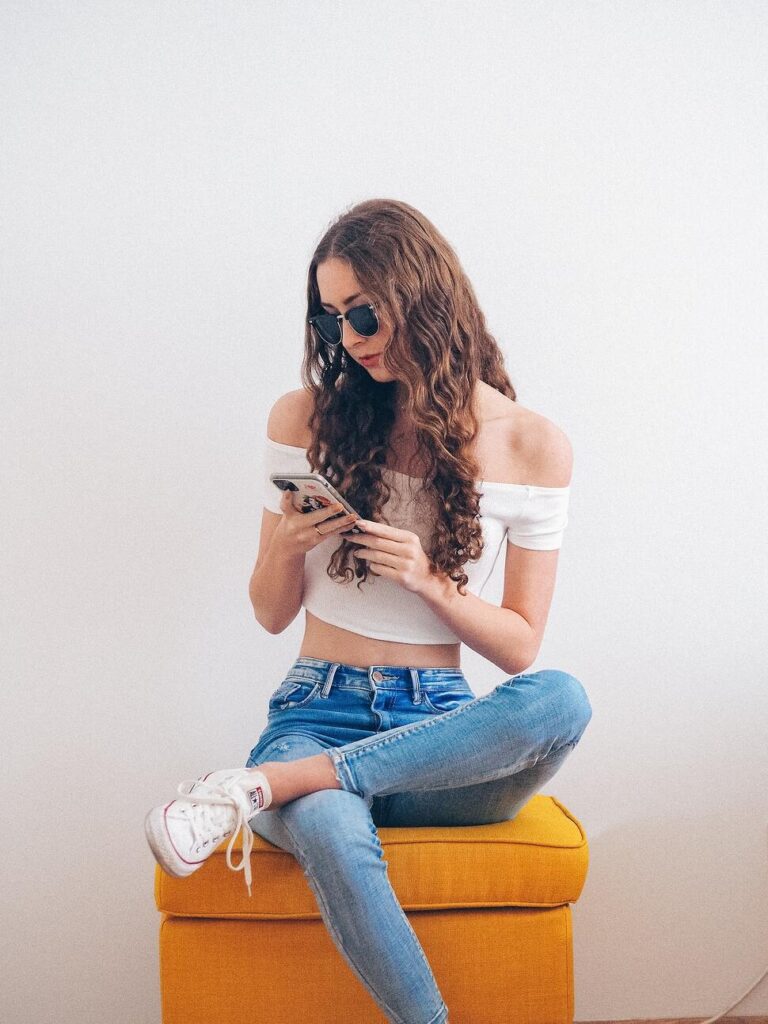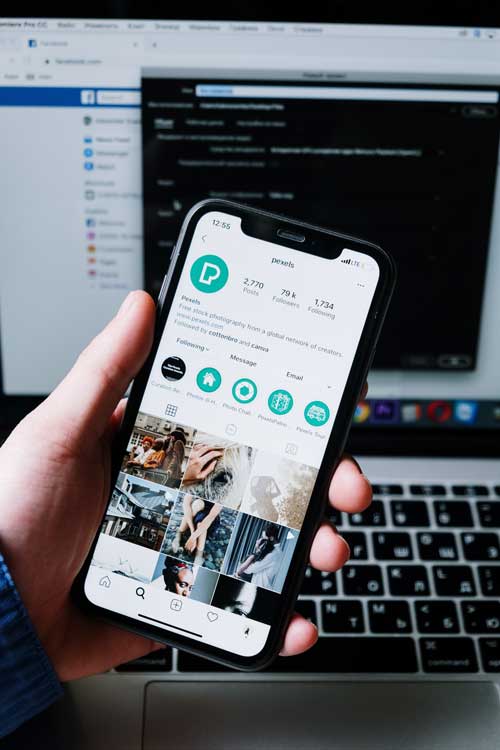 Influencer Marketing
Influencer marketing continues to establish itself as a recognized tactic for brands looking to increase their exposure. This online marketing tactic allows brands to promote what they are selling using the professional endorsement services of an influencer. Brands that choose to market online have the ability to greatly expand their audience, as well as increase their brand awareness.
For brands to experience the success they seek they must choose a prominent influencer who specializes in their niche. It is much easier for brands to find professional influencers to work with that already have a niche audience vs creating advertisements that may or may not reach their intended target audience. Even with the right influencer, it is still possible for brands to fail in the world of digital advertising.
Every brand wants to see a return on its marketing investments, making it so many brands are now choosing to incorporate Google AdWords into their influencer marketing campaigns.
---
Google AdWords
Google AdWords allows brands to pay for the privilege of having their website ranked high when certain keywords are entered into Google's search engine. Brands bid on their chosen keywords with the goal of having those keywords appear in their clickable Google Ads. The advertising system was developed to help brands reach their online target goals by simply using Google's search engine platform.
Google AdWords tends to work faster than SEO, the main reason why so many brands are deciding to use Google AdWords as a search engine marketing strategy to generate more leads. As Google AdWords is currently one of the more efficient methods of paid online advertising brands can expect more awareness, as long as they properly implement their Google AdWords campaign.
Brands work hard to position themselves on Google's first page by searching for and selecting the best keywords specific to their brand. When consumers are performing organic searches, brands that do not appear as the first link on Google often lose their sales to their competition. To combat this problem brands are now incorporating Google AdWords into their influencer marketing campaigns.

Google AdWords for Influencer Marketing
Instead of choosing to utilize one marketing tactic over the other, today's brands are opting to bring together a number of marketing tactics. The possibility for a brand to receive a potentially high return using a marketing strategy that combines Google Ads and social media influencers has many brands looking into their Google AdWords marketing options.
Combining Google AdWords with influencer marketing helps to ensure an influencers advertisements are truly driving the right amount of traffic to a brand's website. Blending the world of Google Ads with that of influencer marketing can potentially bring about a high return on investment, making this combination one that is quickly growing in popularity.
---
Influencer Ads
Social media influencers must grant the brands they are working with advertising access to their social media platforms. Known as whitelisting, this allows brands to utilize the influencer's channel to promote their advertisements. Brands have full control over who can view the whitelisted posts and includes targeting people who are not part of the influencer's audience.
While whitelisting does allow brands to combine paid advertisements with influencer marketing, many brands choose to train their influencers to create the right types of ads for the brand. Many brands also choose to create entire campaigns with the assistance of their influencer, giving them the ultimate creative freedom to produce and post influencer ads. As this requires brands to put a lot of trust in their influencers, brands must perform their due diligence.
Before a brand decides to hand over advertising control it must identify the best influencers for any given marketing campaign. It must provide the influencer with all of the necessary details so they can properly execute the ads from beginning to end. A plan must also be in place for making edits and changes, as well as for understanding any processes required to ensure the ad meets the advertising criteria on any given platform.
Brands must likewise determine how much to pay each influencer for each completed campaign, as well as figure out the best ways to measure campaign success and return on investment. Since there are no standard influencer contracts in place yet, both brands and influencers are still working on contract language that is clear and is of benefit to both parties.
---
Brands can choose to incorporate one or more strategies into their ads to better capture the attention of their audience. One of the more popular strategies is the fear of missing out approach. The idea is to make consumers feel as if they do not act with urgency that they will be missing out on something truly special. Google AdWords offers countdown widgets specifically for this type of ad.
Another Google AdWords strategy brands can utilize is to be very specific about their numbers and prices. Google reports that headlines including numbers have a much higher conversion rate. This is because consumers want to know the details of the products and/her services they are considering purchasing, with price being one of the more important.
Google AdWords Strategy Examples
A third strategy requires brands to focus on local consumers. Many of today's shoppers are looking to buy locally, making this one of the more popular types of Google AdWords brands are choosing these days. While the majority of consumers enjoy the convenience of online shopping, many still prefer to engage in face-to-face interactions with the brands they choose to give their business.
With the right direction, any influencer can create one or more of the above types of Google AdWords.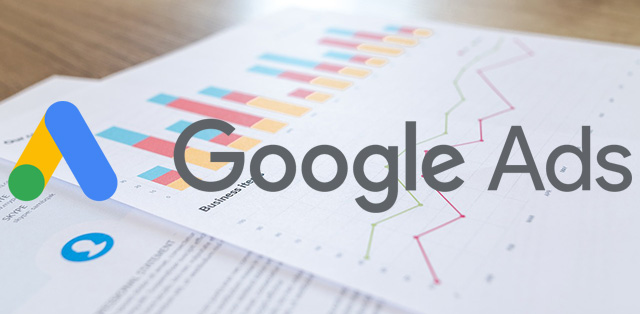 Google AdWords For Influencer Marketing

Setting up a new Google AdWords account is simple. Brands must sign up with their Google account, set a budget, select their target audience, choose a network, choose their keywords, set up their bid, write their ad, create their ad, and then run their ad. Before a brand can choose its Google AdWords it must fully understand what makes for a good keyword or keyword phrase. Many brands will think like their customers when creating their list of ad keywords.
Top Google AdWords Influencers

There are a variety of social media influencers who have chosen to specialize in the digital marketing niche. Under this online digital marketing umbrella, some have chosen to offer their followers information on all topics related to Google AdWords. The list below includes some of the more popular social media influencers who specialize in Google AdWords topics.
• Ajit Kumar
• inderjeet singh
• Приведу клиентов в бизнес
• Marketing Digital
• CYANMAGENTA®
• Rodrigo Henrik
• VIA
• Timzel Ragsdale
• KurumsalWordpress
• Mardok Digital
• Настройка Яндекс Директ
• Heloísa Zambianco MKT Digital
• Marica Wester
Bottom Line

Brands are continually looking for the best ways to get their brand message out there for the world to see. They understand that utilizing one or more social media influencers is now the best way to do this. While brands will continue utilizing the professional services of influencers to promote what they are selling, they will also be looking for the best ways to get their website listed on Google's first page.
Brands choosing to incorporate Google AdWords into their social media influencer marketing campaigns are taking the next step necessary in the customer acquisition process. Brands that properly incorporate Google AdWords into their influencer campaigns can expect more exposure, which in turn directs more traffic to their website.