Influencer marketing has rewards and risks too. The recent pandemic resulted in an eCommerce boom and caused the already emerging influencer market space to grow yet faster. Even today, brands are seriously considering adding influencer marketing to their strategies. Social media personalities are also considering whether this is something they should pursue. If you are thinking of diving into influencer marketing, be sure you do it with your eyes open. Here are some of the risks and rewards that influencers and brands face.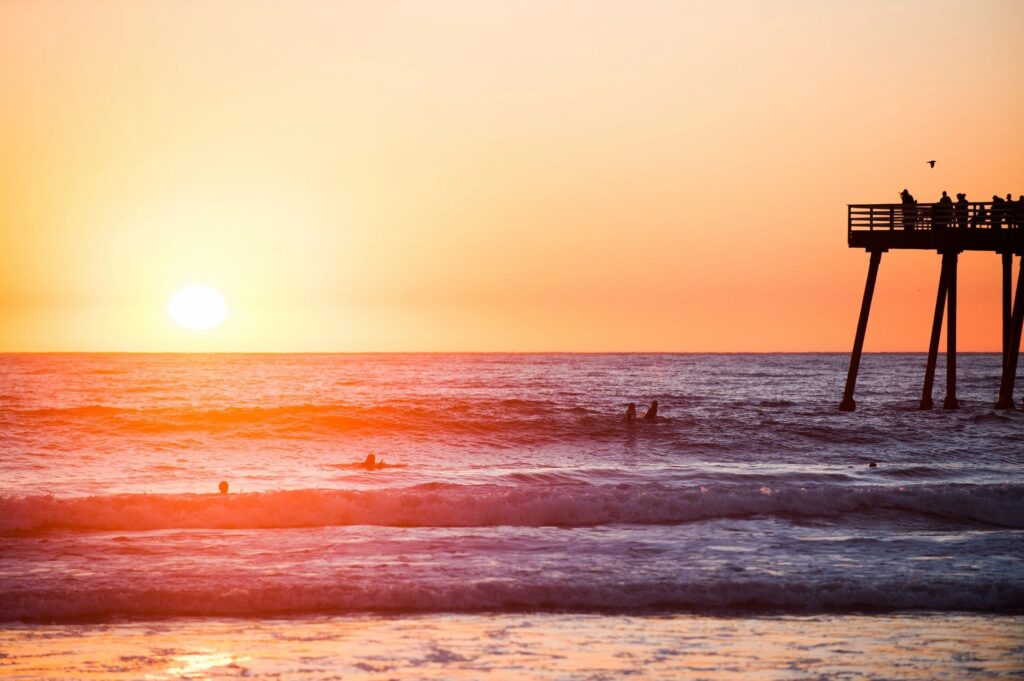 ---
Brand Risks
If you are a marketer or business owner looking to use influencer marketing to promote your products, there may be some uncertainties. Here are some of the most common risks and the steps you can take to mitigate them.
May Not Fit Your Audience
Influencer marketing may fall flat if most of your target audience isn't engaging on Instagram or other platforms. In that case, you can seek to expand your audience to a demographic that will be receptive to this kind of campaign. You might also have to accept that influencer marketing isn't in the cards.
---
Potential Legal Issues

Influencers are great at making content #justgoviral. They aren't so great at complying with FTC regulations. For example, nearly 90% of sponsored posts omit the #Ad or other required hashtags. Influencers are also not allowed to make false claims, encourage illegal behavior, give medical advice, etc., but some still do. These influencer activities can put you in a very precarious legal position.
There are some steps you can take to ensure better compliance and reduce your risk:
Educate influencers about properly tagging posts.
Audit posts for compliance.
Search for your brand name to ensure mentions are not associated with questionable content.
Remember that your brand reputation depends on influencers being honest or transparent.
---
Fraudulent Influencer Marketing
Influencer marketing is quite lucrative. So much so that a portion of those who claim to be influencers have falsified their online presence to get free products, money, and other perks. They do this by purchasing followers and fake engagement, posting doctored photos, and otherwise making it seem as if they have more reach than they do.
You can mitigate this by vetting your influencers. Ensure their followers are real people (not bots) and that their engagement is genuine. You can do this investigation yourself, but you may have better results with the help of an influencer platform like Just Go Viral.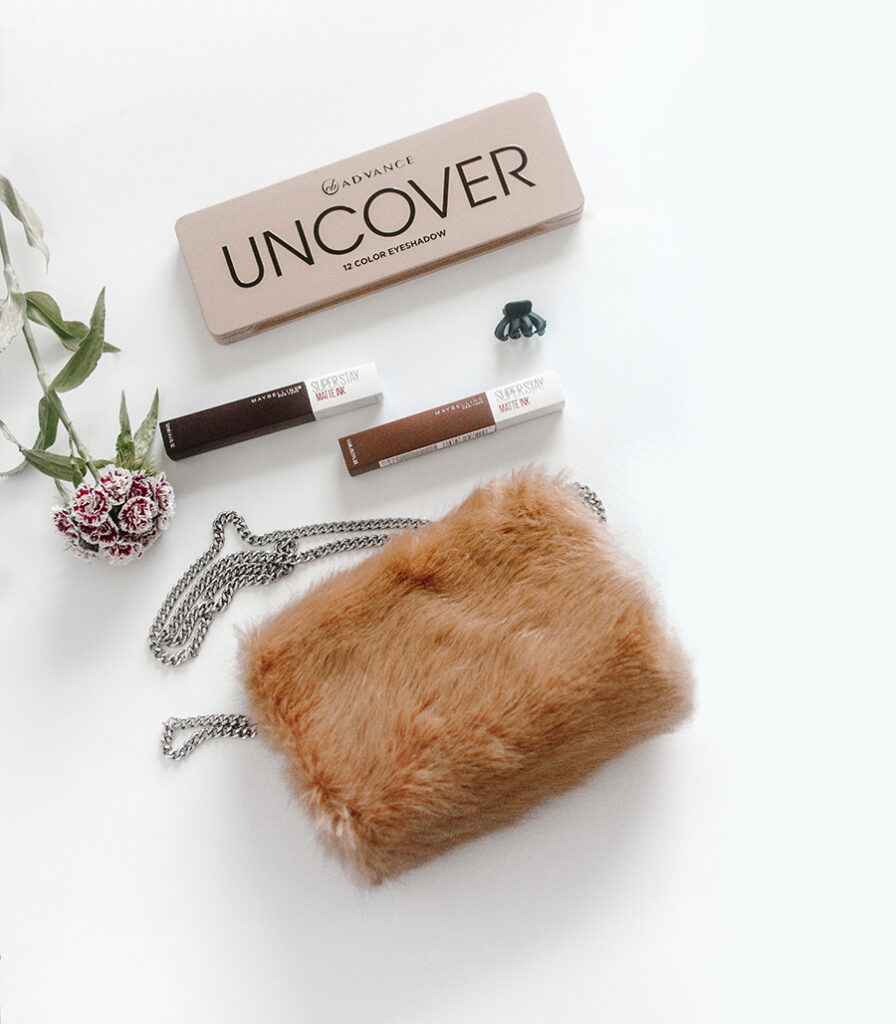 ---
Brand Benefits
So many brands use influencer marketing because it simply works. What's the attraction, exactly? Your brand could #justgoviral and enjoy the following advantages:
Great Return on Investment With Influencer Marketing
You may not need to spend any money on influencer marketing. That can lead to tremendous ROI. For example, many influencers will work for affiliate or commission rates. Others are happy to promote your brand as long as they receive free products. That means that if just one post goes viral, you could earn a significant profit.
Build Trust
As a brand, you may struggle to earn the trust of audiences. They may see your motivation as strictly financial and their engagement with you as transactional.
On the other hand, influencers can get their followers to buy. They are in that position because they have earned trust, and their followers rely on their insights. Partner with the right influencer and that trust transferred to you.
Shorten the Sales Cycle
It can take quite a bit of nurturing to get someone through the sales funnel. Influencer marketing can speed things along. For example, someone who receives a product recommendation from an influencer they trust is more likely to move directly to convert.
---
Risks for Influencers
Are you a blogger or social media personality? Here are some key risks that you must deal with:
Losing Audience Trust
There's always some risk that followers won't appreciate when social media personalities move into influencer territory. They may perceive you as a "sell-out." If any of them have a negative experience with a brand these influencers promote, you might be a convenient target for their blame and frustration.
There are a few things that you can do to help with this. First, you should partner with trustworthy brands using Just Go Viral, an influencer platform that facilitates profitable partnerships between brands and influencers. Then, be open to audience feedback about the products you promote.
Maintaining Control and Authenticity In Influencer Marketing
Some companies are very protective of their brand reputation. Because of this, they can go a bit too far in controlling what influencers say and how they say it. They may even try to prevent you from saying certain things on your channel or working with other brands. In the end, your social media feed may no longer feel like your own.
The best approach here is to be sure you understand the conditions of any influencer agreement. Ensure that things are clear ahead of time, and don't enter into a deal with a brand that will steal control of your channels.
Something Enjoyable Becomes a Job
There are so many influencers who started in a particular niche because it was a passion for them. While influencer marketing is profitable, it can make what was once a passion or fun hobby seem like a job
Take a step back, and ensure that this is the right path for you. If it is, make sure that you prioritize engaging in your passion for the sake of enjoyment, not just profitability.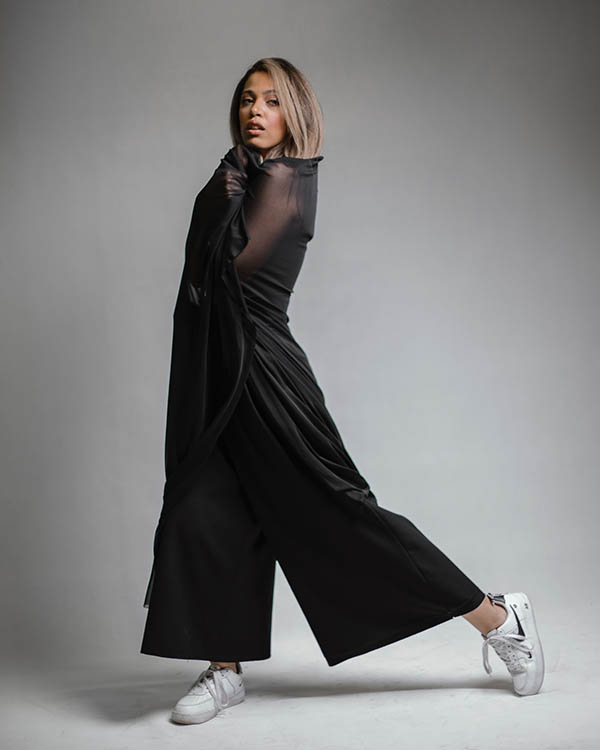 Benefits For Influencers In Influencer Marketing
Finally, here are some of the perks of becoming an influencer.
It's an Opportunity to Make Money Doing Something You Love
If you are passionate about travel, photography, fashion, hair and makeup, fitness, etc., you know that these are costly interests. With influencer marketing, you can turn that pricey passion into a source of income. Additionally, you may be working a "day job" in addition to maintaining your online presence. If you are fortunate enough, you might even be able to earn a living solely from your influencer income.
---
You'll Enjoy the Flexibility.
Nobody has complete control over their schedule, but an influencer can come pretty close. As long as you produce assigned content promptly, you won't have anyone telling you when to work.
The Perks Can Be Life Enhancing
Is there any other job that involves the potential for free products, travel, and making connections with great people? Influencers willing to work hard to build an audience can enjoy benefits that genuinely make life better.