Cannabis industry – Whether you consume cannabis or not, you can't deny that the cannabis industry has exploded. Cultivators, distributors, retailers and "non-plant-touching" brands reach out to influencers more than ever. Of course, like all other companies, their goal is to use the reach of influencers to connect with audiences that are likely to consume their products.
There are certainly plenty of exciting possibilities for influencers to partner with cannabis brands. At the same time, there are some ethical and legal grey areas, leading many to wonder how they can participate in this exciting industry while avoiding any issues. Allow Just Go Viral to break things down for you.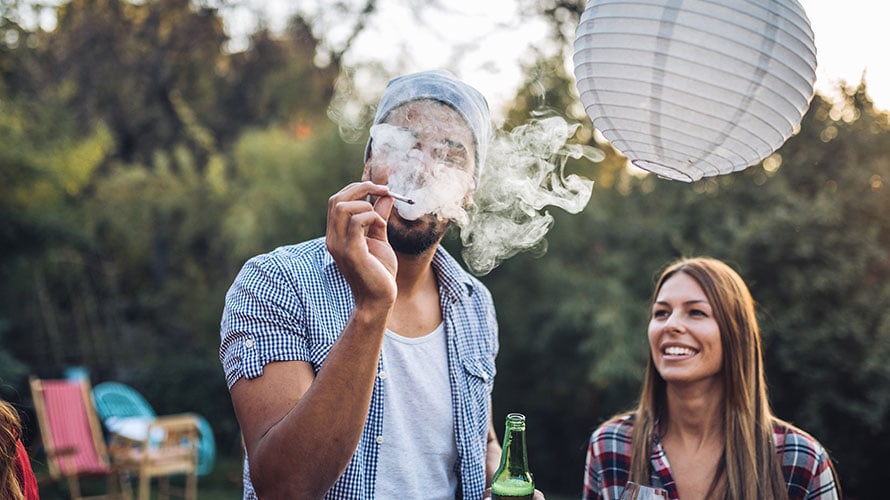 The Legal Issues in Cannabis
Cannabis laws are numerous and complex. Depending on your location, it could be entirely illegal, decriminalized, legalized only for medical purposes, or legalized for recreational and medical use. Even where cannabis is legal, it's often still highly regulated. Then there's the fact that state laws conflict with federal ones in many cases.
With CBD and medicinal weed, there may be regulations about how advertisements can promote these products. Influencers are also wise to be concerned that their endorsement of these products could create liability for them or cross other lines.
There's also the fact that Google and Facebook have stringent policies on content promoting drugs. These policies apply to all of their owned properties where content could #justgoviral. For now, that includes cannabis.
---
These may be a bit more subjective, but they exist. For example, even if an influencer strongly indicates cannabis products are for adults only, there's a chance that their recommendations are also influencing minors. Additionally, conflicting views on whether promoting cannabis products to people who may be in recovery are responsible.
The Ethical Issues
As the cannabis industry moves into the mainstream, there are also ethical concerns around equity. Many believe there haven't been equal opportunities in this industry.
---
How Does Cannabis Influencer Marketing Work?
Weed and CBD influencers engage in the same techniques used in other influencer marketing campaigns. They share pictures of CBD and cannabis products, mention cannabis brands in their posts, and give personal testimonials on the benefits of these products. In return, they receive compensation in the form of payment, commissions, or products. The difference is that they may have to approach marketing differently to remain compliant with laws, regulations, and TOS. Conversely, some influencers decide the risk is worth it and openly promote these products like they would any other. Sometimes this works quite well, as weed-related content will often #justgoviral.
Can Influencers Work with Cannabis Brands?
The truth is that influencers can partner with cannabis brands. They need to become very educated about what they are allowed to do legally and ethically. It's also vital that they educate themselves on the policies of each social media platform.
Finally, if an influencer works with several brands, they should consider any behavioral or morality clauses. They could lose other sponsorships if they've agreed not to promote businesses in this category.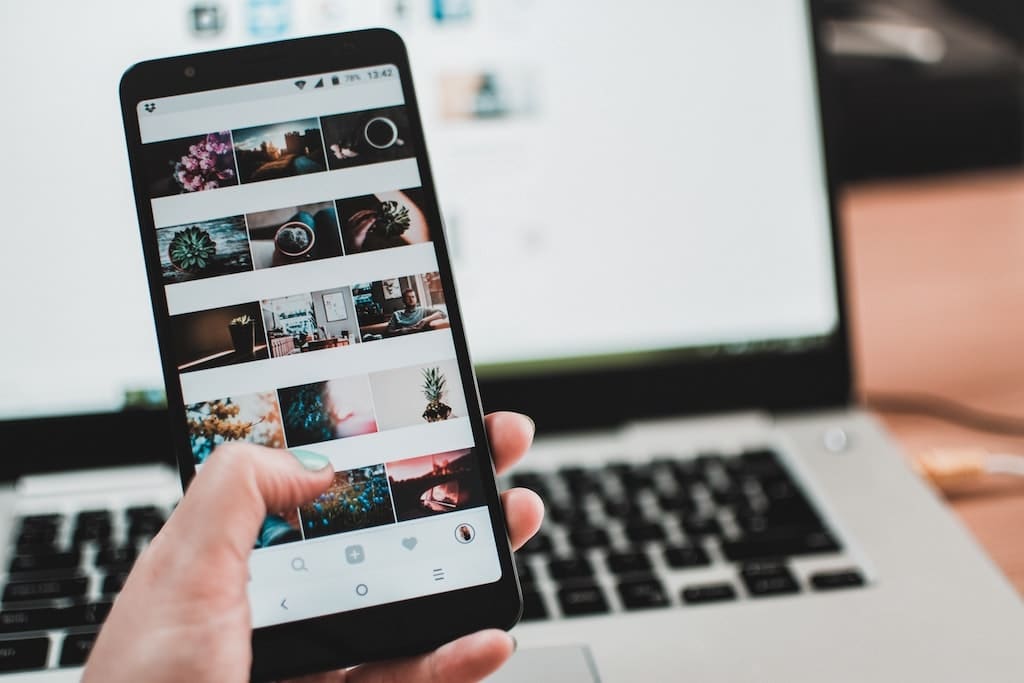 Promoting Non-Plant Touching Brands
Some influencers work around legal and ethical concerns by strictly collaborating with cannabis brands in the industry's "non-plant-touching" side. These companies sell products directly or indirectly related to them. CBD, and hemp. However, their work doesn't involve coming into contact with the actual plant or its by-products. That includes clothing, packaging, apps, games, lights, accessories, software, and tourism products affiliated with the industry.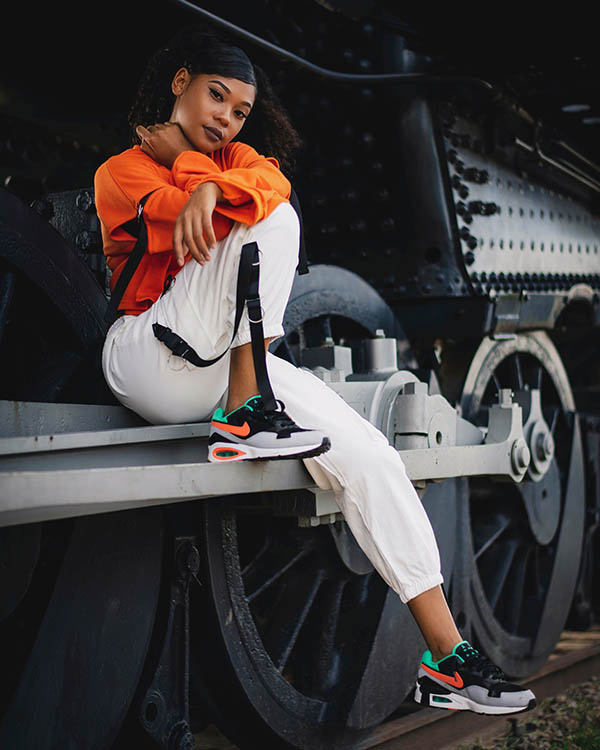 Promoting Plant Touching Brands
If you decide to work directly with brands that do "touch the plant," you aren't alone. This influencer niche is growing exponentially. However, you should be prepared to take steps to mitigate any risk and understand that your account could be suspended or deleted if it gets red-flagged. Here are some tips for working successfully with cannabis and CBD brands:
Work only with trustworthy brands verified by platforms like Just Go Viral.
Consider marking your account as 18+ or 21+ depending on the platform.
Be sure to promote brands and products but not the sale of those products.
Don't respond to DM engagement about weed products.
Edit your bio so that it doesn't include mention of sales of any kind.
Think twice about posting pictures of yourself using cannabis products, even if they are legal where you are.
For example, if you post a picture of a "pre-roll" still in its packaging along with a positive review of the product, you are probably okay. If you post a picture of yourself smoking the pre-roll with a post encouraging people to buy the product, you could face some issues.
Keep in mind that all of this is a grey area for social media platforms, as well. Many are still hammering out their policies, and the algorithms are imperfect. The truth is that there are influencers who have been directly promoting the sale of such products without ever being sanctioned. Some influencers have been banned from platforms for much less harmful activities. The point is that influences take a risk when engaging with the cannabis industry.
---
Building a Following as a Weed Or Cannabis Influencer
Its brands are just as selective as other companies when it comes to working with influencers. They are looking for established influencers with a large audience that is likely to use these products. In the case of weed influencing, engagement and trust are often more important than follower metrics. A successful cannabis influencer will spend quite a bit of time relationship building and nurturing their following.
Networking is critical, as well.
Brands want to work with people who are already part of the cannabis community. Most don't have time or resources to get influencers in other niches up to speed. Connect with other weed influencers, showcase cannabis on non-promotional posts, and learn as much as you can about cannabis advocacy.
---
Final Thoughts: Be Prepared for the Future
If influencers decide to hold out on working with cannabis brands, that's completely understandable. However, keep looking to the future. There's a chance that before long, promoting cannabis will be no different than promoting any other product.