Facebook has nearly three billion users…
Micro-influential fans are making it the largest social media platform in the world. As a result, there's a plethora of potential for brands to grow their following on Facebook, and one way to do that is to work with micro-influential fans.
Working with these people of influence authentically can produce incredible results for your brand. So, where do you get started? Here's what you need to know about micro-influential Facebook fans and how you can find them online.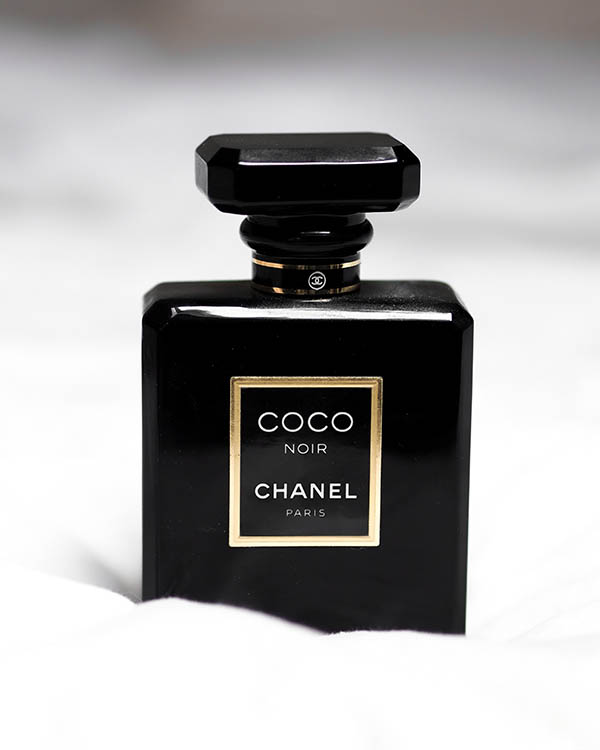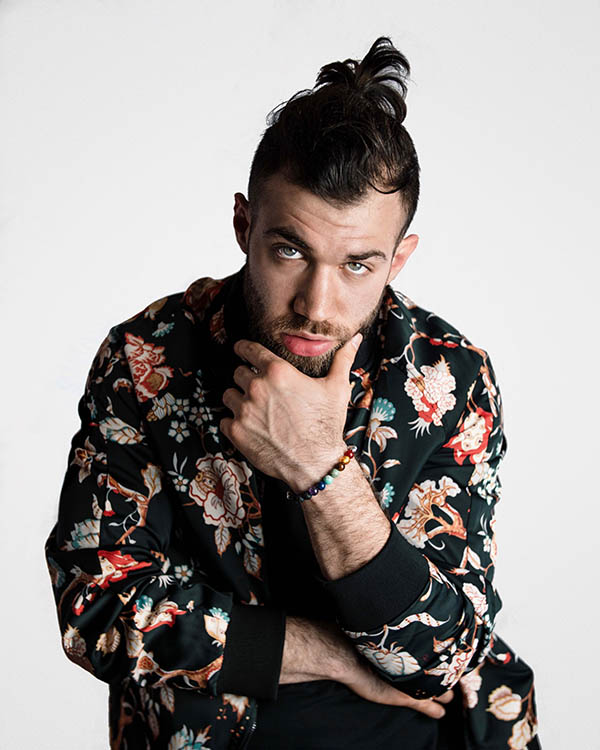 These people have key things in common: they frequently post compelling content, they engage with their audience, and they've seen as a person of influence within their audience.
---
What are micro-influential fans on Facebook?
Micro-influential fans on Facebook, also known as micro-influencers, have anywhere from a couple of thousand followers up to 100,000 followers on Facebook.
Since Facebook is such a large platform, micro-influencers could even have a couple hundred thousand followers. These people have key things in common: they frequently post compelling content, they engage with their audience, and they've seen as a person of influence within their audience. They could also be seen as experts within niche topics.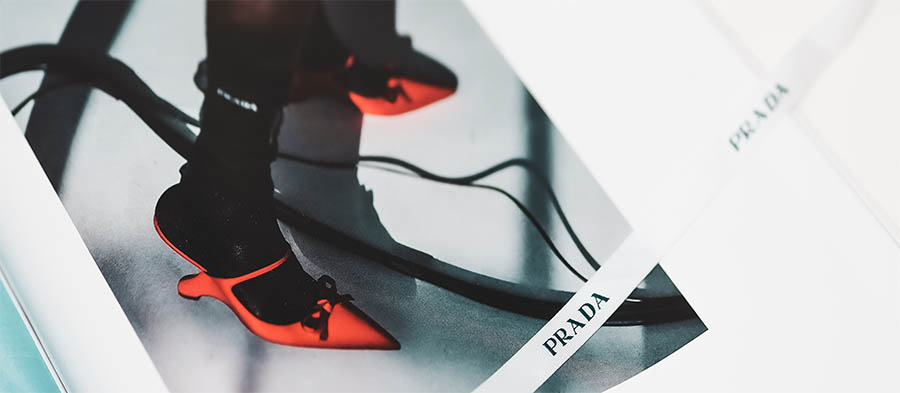 ---
How can micro-influential fans help my brand?
Micro-influential fans on Facebook can increase your brand awareness and establish more robust brand authority among your target audience. These micro-influencers already have a good relationship with their audience, who sees them as trustworthy people. If they were to promote a product or service, their audience would likely be more inclined to research it and perhaps even buy it. Therefore, if you connect with the right micro-influencer who has a following within your target audience, you could reach people in a way you weren't able to before. Accessing untapped audiences like this can be a gold mine for brands.
Plus, working with micro-influential fans can be a cost-effective way to advertise. Internet advertising is a crowded and expensive space, and there's a chance your target audience won't even click on your ad. However, if you work with a micro-influencer, you could get your money's worth by being exposed to a tight-knit community that listens to and engages with the micro-influencer.
Don't underestimate a micro-influencer's power to engage with their audience. It's their ability to form a relationship with their followers and build a community that gives them significant influence. Sure, a macro-influencer may have millions of followers, but how engaged are those followers? The quality of audience engagement speaks volumes to an influencer's authority.
---
Tips for finding micro-influential fans on Facebook
You can find micro-influential fans on Facebook in multiple ways. Here are a few to consider.
Search for terms specific to your brand and industry
Come up with a list of terms that relate to your industry and search for them on Facebook. You may find posts that mention these terms. Look who created those posts, as some of them may be created by micro-influencers on Facebook. Engage with those posts and start following those micro-influencers to show that you appreciate their content.
One way to identify if someone is a micro-influencer is to have a page versus a personal profile. If they have a page, check how many followers they have and see how big an audience they reach.
It would help if you also searched for terms specific to your brand, such as your brand name, on Facebook. You'll likely find posts mentioning your brand, so check out who's making those posts. There may be micro-influencers out there who are already fans of your brand and posting about it. If that's the case, reach out to them and see how else you can collaborate with them.
---
Facebook groups are groups of people who share similar interests. If you join groups related to your industry, you may find micro-influencers that either run the groups or actively participate in them. Entering these Facebook groups can also give you insights into the latest discussions and trends in your industry.
Join Facebook groups related to your industry
These insights and discussions can inspire new ideas for your brand and even help you identify potential emerging Facebook micro-influencers.
Do your hashtag research.
Look for Facebook hashtags relevant to your industry and brand and see who's using them. People regularly using these hashtags are posting content related to the hashtag's topic, which means they could have a decent following on Facebook.
The first step with this strategy is figuring out the most relevant Facebook hashtags for your industry. If you aren't sure, you can use a social media hashtag platform to do your research.
You can also search for major influencers on Facebook, see what hashtags they use, and see if a smaller influencer uses the same hashtags they do.
---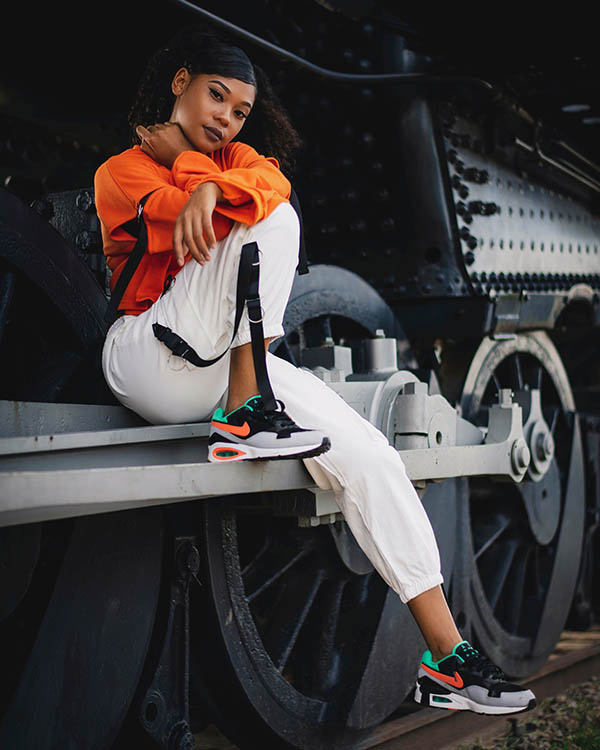 Use an influencer finder.
There are platforms you can pay to use to find Facebook micro-influencers. If you aren't having any luck finding them manually, using a paid platform can help you find the right people faster.
Make sure you're still getting the right return on investment (ROI) from working with the influencers you paid to see, though.
The last thing you want to do is pay a lot of money to find these influencers and burn through your influencer budget right away. So make sure you can afford the platform before you start using it.
---
Search on other social media platforms
Sometimes, a micro-influencer may have a more extensive following on another social media platform like Instagram, Twitter, TikTok, or LinkedIn. Do your research on these other platforms and see if you can find a micro-influencer. Then, if you do find them, look them up on Facebook. They could be in the process of building up their Facebook following, so following them on Facebook early can pay off. Plus, this gives you the chance to talk to them about working together across multiple social platforms.
Finding micro-influencers on Facebook takes time, but working with the right person can help your brand authentically reach new people. First, make sure you find a micro-influencer who aligns with your brand's values and beliefs, as well as caters to your target audience. Then, watch as your brand gains more awareness and, hopefully, new followers and customers.