Good Morning Christian, tell us a bit about your background?
Christian Bae is an infkuencer. Good Morning! I am an African American woman from Florida. I have a degree from Old Dominion University. Bachelor of Science in Interdisciplinary Studies with a Minor in Communications. I believe that God's hand-selected my major and minor for me because it perfectly prepared me for entrepreneurship and the life of an influencer.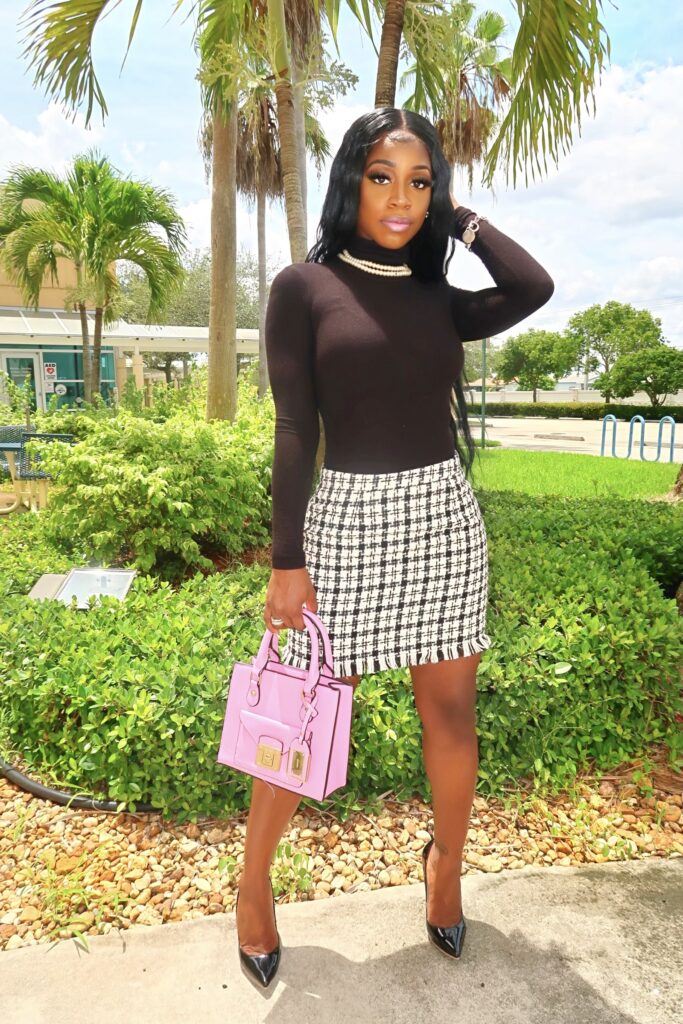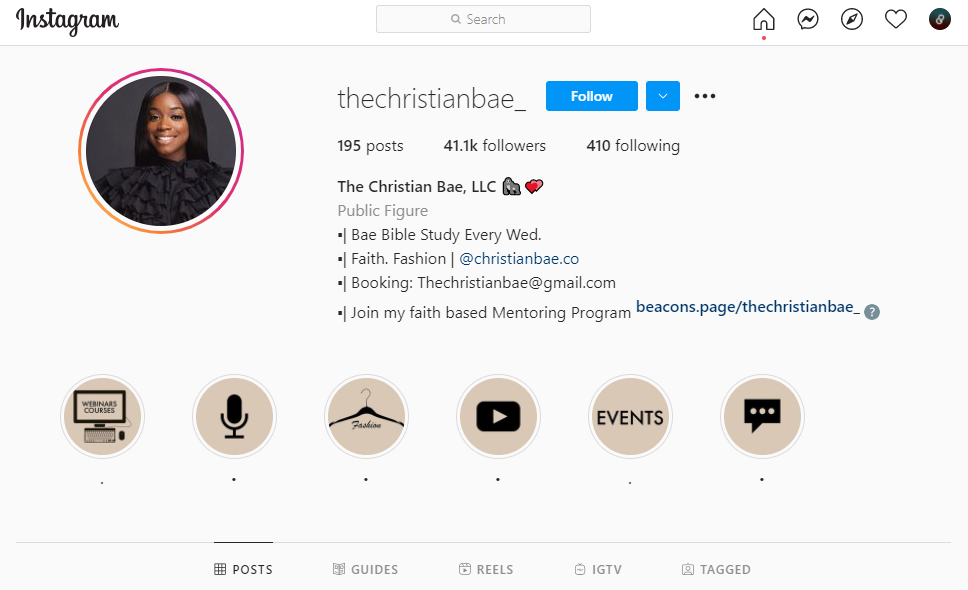 How did Christian Bae get your start as influencer and how you decide industry focus?
I started as an influencer in the summer of 2020 when one of my videos went viral on Tiktok. I gained 30,000 followers in one week. However, The followers didn't convert over to Instagram. Until February 2021, when one of my Instagram live videos went viral and I gained 40,000 followers on that platform. I knew what industry was best for me because I knew what my purpose was. So I stayed true to myself. Influencers are usually known for nice pictures, posting designer things, and things of that nature. But my platform was centered around prayer and bible study. Even though it wasn't as popular, it still isn't. I didn't switch up. I stayed true to who I was and didn't try to follow the crowd or clout. Then my time finally came. It's vital to remain with you at all costs. If you try to be an influencer by copying someone else, you'll have to keep up that act. And eventually, you'll get exhausted, or the real you will come out. So it's best to just be yourself from the beginning.
Where do Christian Bae get the ideas for your content?
My content is inspirational and educational. I help my followers stay empowered and encouraged to be all-around better people. So when it comes to me creating content, I pray, and I post things that uplift others. There's enough negativity, tearing down, and comparison on social media.
I pray that when people come to The Christian Bae Instagrams page, they know that it's not too late to make a change.
Every day is a good day to try to be a good person. So creating that type of content is always easy because it comes from the heart and from my love for God.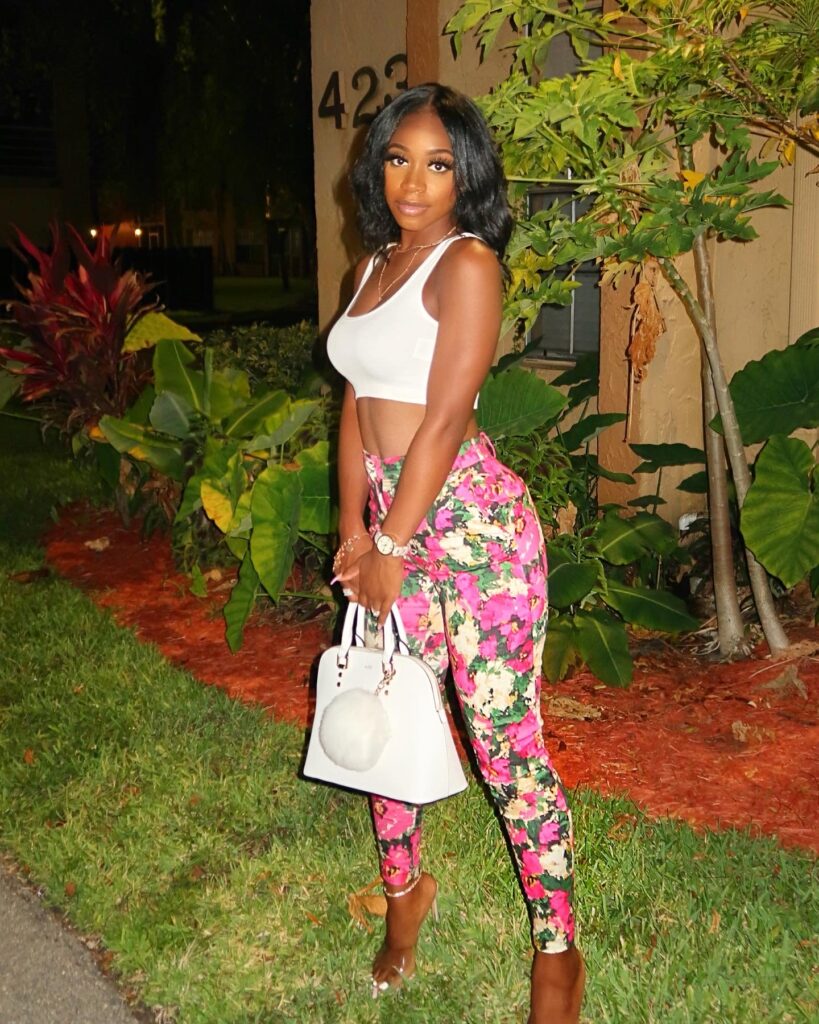 How has Your life changed since becoming an influencer?
My life has changed since becoming an influencer in good and bad ways. Good ways because I see the impact that my life has on others. I know the difference that my content makes, and it makes me happy. Bad because when you become an influencer, people forget that you're still human with your own life and your own trials and tribulations that you go through. You're constantly under a magnifying glass. That's one of the challenges of being an influencer. But that's what comes with having a platform. But The good definitely outweighs the bad.
How do Christian Bae choose which brands to work with?
I choose brands to work with based on morals and character. I have to know that their vision aligns or supports the vision that God gave me. To help, educate, uplift, and spread positivity. If the brand's mission is along the lines of that, I'm okay with moving forward after spending some time praying and researching. As long as they don't ask or require me to do anything outside of my brand's character and reputation.
When choosing brands, stay true to yourself. Never switch up for clout or money. Integrity outweighs both!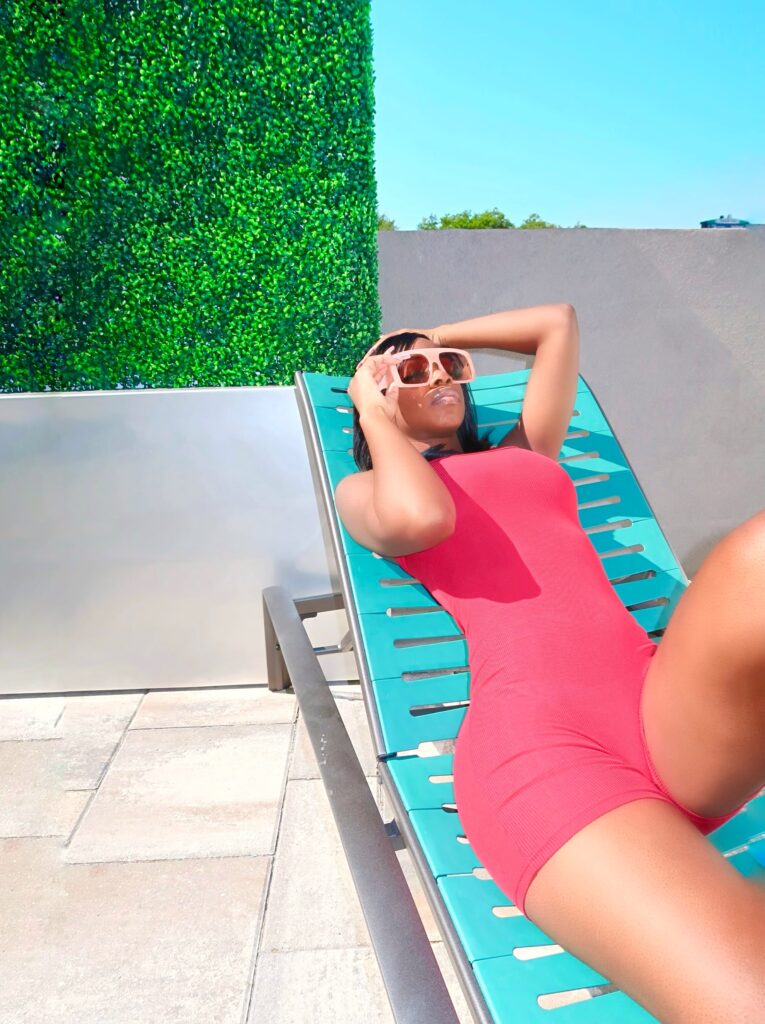 ---
How did Christian Bae build that loyalty with followers?
I built loyalty with my followers by constantly showing up. I go live every week. Sometimes multiple times a week just so that we can make that authentic connection. It's hard to build a relationship through pictures. Or to really get to know someone's personality. Going live creates that atmosphere to have that connection with my followers; we're like family!
As an influencer, what do you do to switch off from your phone?
As an influencer, what I do to switch off my phone is to do not disturb and binge watch a tv show. I recently started back watching tv because, as an influencer, you're literally working all day. Content, posting, planning, responding, it will never stop if you don't stop it. So, I've been getting serious about setting boundaries and really putting myself on a work-life schedule.
Do you feel that your online life reflects who you are as a person, or do you feel like you have an internet "persona," to a degree?
I feel that my online life reflects a part of who I am in person. I have such a big personality that it's hard to connect to every aspect of me online. I definitely think I bring better vibes in person.
What is the best piece of advice that you were ever given?
The best piece of advice that I've ever been given is actually a scripture, Seek first the Kingdom of God and all His righteousness and all these things will be added to you" That verse lets me know that there's no limit to what I can do or the places that I can go as long as I keep God first in my life.