Social media marketing on TikTok is the newest strategy to find fame and fortune through social media marketing. While it may seem simple enough to just go viral and quit your day job, there's a little more to it than that.
With TikTok's steady rise into mainstream social media, now is the time to start your influencer campaign. In fact, in the first quarter of 2020, TikTok was downloaded 315 million times. According to Sensor Tower Store Intelligence, this is a 1306.3% increase from the app's debut in 2017.
Unlike other social media marketing platforms, you don't always need viral attention to make money. This is due to the app's lack of in-app purchases and advertisements, meaning your success is directly linked to your following, creativity, and, essentially, selling skills – making people buy a product without telling them to buy it.
With over 1.5 billion TikTok users worldwide, there are many ways to generate revenue and possibly, become a viral influencer
With 1,000 followers, the live stream option becomes available to you. Through the live stream, you can be gifted "coins" in the form of emojis. The emojis have a tiered monetary value system, so the more your audience connects with your content, the more valuable emojis will be gifted – with Diamond being the most valuable.
Gaining Followers with Social Media Marketing
As with any social media influencer career, your first step is gaining followers. If you hit the viral jackpot, this can be relatively easy! But not everyone can achieve this overnight. It takes time, creativity, and usually a little humor to get the ball rolling. Find your niche, and what appeals to you; this will be the easiest way to create and maintain relevant content for your followers.
Although it can feel a little silly at times, those TikTok challenges and trends can increase your following – fast. When a trend goes viral, millions of people use TikTok to put their own twist on the content. This is a great way to land on the For You tab and gain an audience.
Use viral hashtags on all of your content. Many trends are sponsored by brand campaigns, bringing in substantial visibility through TikTok and other social media marketing platforms. Jumping on the bandwagon can bring in new traffic, followers, and views to your TikTok content. The people that relate to you will stick around.
Posting at the right time of day can make an impact on your views and following. This means posting at ideal times of day when thousands of users are interacting with TikTok. Influencer Marketing Hub recently ran a test to measure engagement levels throughout the week, and you can find more information about that here.

You've heard it before, but being authentic when representing yourself on social media is absolutely essential to generating organic engagement. Organic engagement relates to the genuinely interested people in your account and regularly engage with your videos.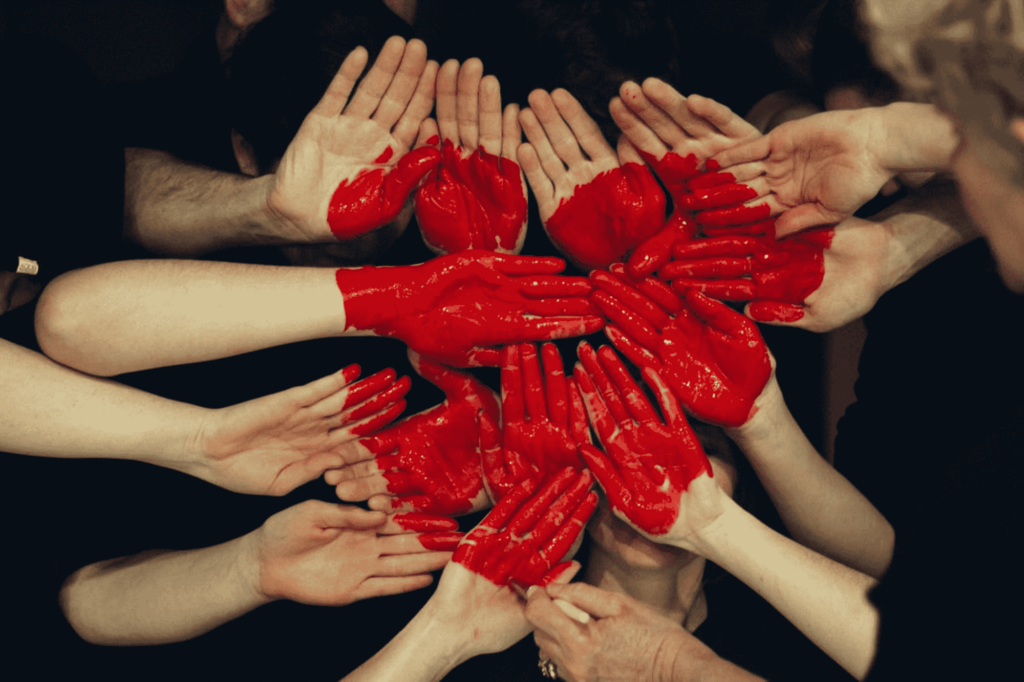 The For You Tab, Is Really Working FOR YOU!
TikTok allows for much more visibility than other social media apps. Many TikTokers have amassed thousands of followers overnight from one short video popping up on the For You tab. Furthermore, TikTok has been estimated to bring in 800 million active users a month with an engagement rate higher than 70%.
Once you have gained these followers, you'll have more opportunities to participate in paid partnerships with many brands looking to expand their sales and audience.
Some of the top TikTok influencers make millions, such as Charlie D'Amelio, with 52 million followers, and earn up to 51,556 dollars per post.

Although it doesn't seem like they are obviously selling anything, their suggestions for you make them millions, and there's no reason you can't get in on the money-making train as well! Brand partnerships can compensate you through free gifts, affiliate and ambassador programs, or a direct PayPal deposit. The best way to make money is by partnering with various brands that you already shop with and support.
---
Brand Ambassador or Affiliate Program?
With all of these options to make cold hard cash on TikTok, how do you decide how you want to be compensated for your creative marketing strategies? When you partner with a brand, you can choose to go the route of an affiliate or an ambassador. While these options sound pretty similar, they are vastly different in how you are compensated.
Affiliate programs work by bringing in influencers and having them endorse a product. You can include an affiliate link in your bio or on the video itself. Still, you may have to invest in the product, subscription, or brand upfront.
When you start to sell the product, you are paid a commission on every sale, lead, or even a click to the brand's website. This means investing now can earn you hundreds of dollars in revenue later on.

Ambassador programs bring awareness to a brand, but you'll want to make sure you emulate and relate to the company's audience and products. This strategy works well if you absolutely love a product, and enjoy some free goodies! The brand will send you products to endorse, and the more traffic you bring to their website, the farther their gratitude will reach. When you become a valuable marketing tool for their brand, i.e., getting in lots of business, you can ask for monetary compensation.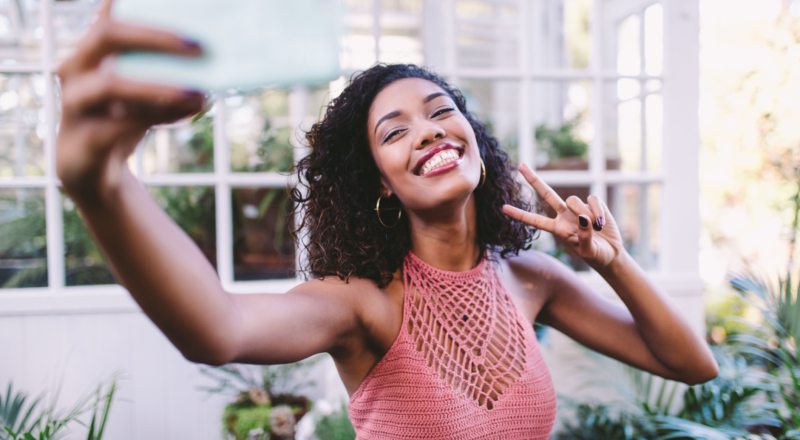 Power to Every Influencer: Micro to Celebrity with Social Media Marketing
With 1,000 followers, the live stream option becomes available to you. Through the live stream, you can be gifted "coins" in the form of emojis. The emojis have a tiered monetary value system, so the more your audience connects with your content, the more valuable emojis will be gifted – with Diamond being the most valuable.

Once you have accumulated enough coins, you can trade them in for money and withdraw up to $1,000 dollars per day! Bear in mind, Google Play Store and Apple's App Store do take half of this profit, but everything left over is yours for the taking. In total, 456 million dollars has been spent on TikTok's virtual currency to support their favorite content creators.
Being a micro-influencer has a lot of benefits. You tend to be more connected with your following. You can interact with them without anyone flying under the radar, and the engagement levels are generally higher. With a mere 1,000 followers, you can start making money today.

According to CNBC, you need 10,000 followers and around 270 million views per year to make $100,000 dollars. In fact, TikTok has offered creators another way to earn money with the Creator Fund. To be eligible to apply, you must have 10,000 authentic followers, be 18 years old, and have 100k views in the previous 30 days. This sounds a little too good to be true and, in all honesty, you will need other strategies to bring in the big bucks on TikTok.
The Big Picture

TikTok is gaining so much popularity every year, and it isn't an app to be overlooked. The platform has made many users famous and, honestly, rich through informative, creative, and risqué videos since its debut. With a 96% year-over-year increase in 2019 installs, TikTok breaks down previous notions about the capabilities and reach of social media marketing.
In this day and age, anyone can become internet famous, you, your dog, your plants – anything that engages an audience is enough to go viral, make your impact on the internet, and start your career as a TikTok influencer!