Looking to capture the attention of followers when you're posting content on the TikTok platform? If your goal is to just go viral, these simple tips and tricks will be perfect for you!
SEO practices don't have to be hard when you follow these steps. Optimizing your TikTok account can help to drive more views, likes, and comments, which can help you to build your brand and harness the power of social media marketing.
With these things in mind, here is our easy TikTok SEO guide for 2021!
What Is TikTok?
TikTok is a social media app that was first released in September 2016. The platform is free to download and allows users to upload videos for their friends and fans around the world to see.
TikTok recently expanded its video length from 15 seconds up to three minutes long for optimal viewing. This means that you have the opportunity to connect with your viewers on an even deeper level.
There are various categories in which users can post content, including comedy, fashion/beauty, lifestyle, art, cooking, and fitness.
Due to its simplicity and accessibility, TikTok has become a popular social media platform among people of all ages, especially for teens and young adults.
In the past few years, there have been many updates both on the app itself and how it ranks content in searches, so it's vital to stay up-to-date with these changes if you want to get your content seen by as many viewers as possible.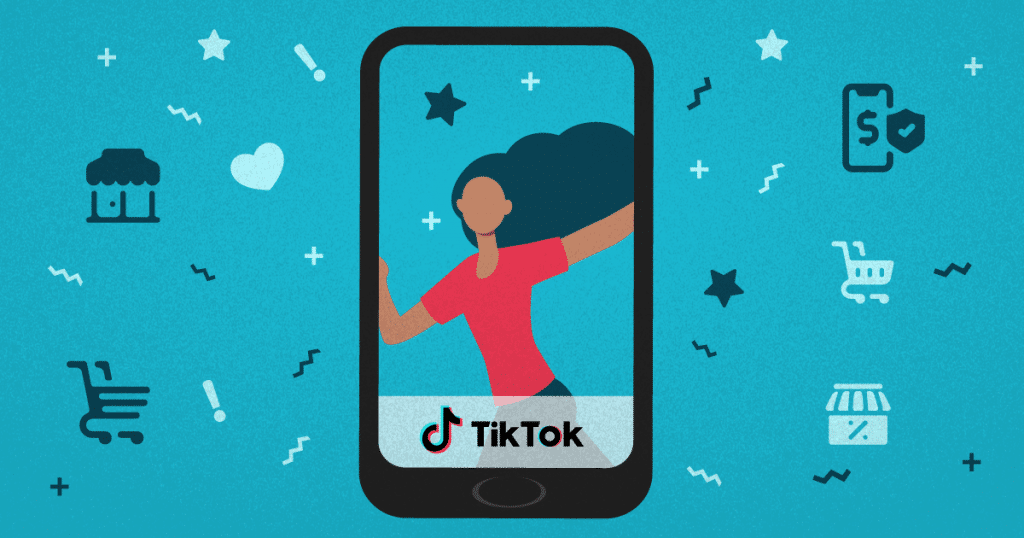 Why Does SEO Matter on TikTok?
SEO stands for "search engine optimization" and it's a skill that every great content creator needs to have. Understanding SEO is the key to making great online content that draws people in, increasing your video views, and building brand recognition.
Even if your goal isn't to use your budding social media fame for financial gain, SEO is necessary when you want to grow your audience and popularity across any social media platform.
Here are a few reasons why you should care about SEO on TikTok:
1. SEO Is Crucial for Effectively Promoting Your Content
If you want to be well-known on TikTok, then SEO will need to be your number one priority. SEO is one of the most important factors because it directly affects how many people can find your content and interact with it.
2. SEO Can Make or Break Your Traffic and Audience Growth on TikTok
When you're posting content, you want more people to visit your page and follow you so they can see your future videos. If you're not using proper SEO practices, chances are your profile isn't getting as much traffic as it could be. When that happens, you could be losing out to your competitors!
---
3. SEO Will Get More People to See Your Videos
If you want to be TikTok famous, have a chance to just go viral, or simply get more views on your videos, optimization is the best way to do it.
Using the right SEO practices will help get your content in front of more eyes and your follower count will grow with fans that are interested in your videos.
If your goal is to become a social media influencer or to build your business brand, you'll want to start using an effective TikTok SEO strategy.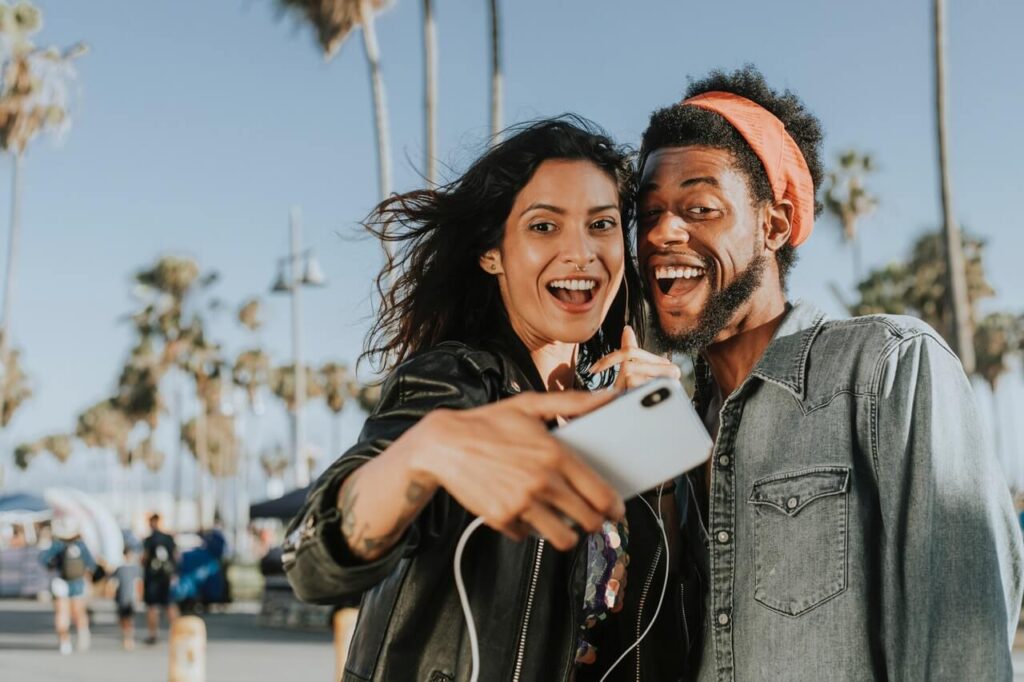 ---
How Do I Get Started with TikTok SEO?
If you want to start growing your TikTok following, get more views and likes, and gain popularity on the app, then you need to get started right away!
Here are simple steps you can take today to make search engine optimization work in your favor.
Utilize Hashtags
Hashtags are vital SEO tools that TikTok users need to master. Hashtags will help you get discovered in the app's global and local trending hashtags.
The more niche your content is, the more specific hashtags you should be using. The idea here is to find keywords or phrases that many people use on TikTok when they are searching for videos. By including these phrases in your content, interested viewers are more likely to find your videos!
Don't just throw random hashtags into your captions, though. Instead, try using specific hashtags related to your video. Want to know what the top hashtags are so that you can develop effective videos around these phrases? Visit the Discover tab on your TikTok app to see what's trending.
When you're posting content related to a trending topic, always include the coinciding hashtag in your caption. You can even optimize your old videos by going back and changing the hashtags to trending or niche-related keywords.
The best strategy is to use a combination of high-volume trending hashtags with hashtags that have less than 100k volume. This will ensure that your content is ranking well across the platform.
---
Use Your Business Suite and Creator Tools
If you haven't converted your TikTok account to a business profile, now is the time to do it. Becoming a business profile gives you access to resources like the Business Suite and Creator Tools.
These easily accessible resources were designed to help you make the most out of your time on TikTok. They also help you to optimize your content and understand your analytics.
Visit your Business Suite to see how your videos are performing, where most of your followers are located, and what time most of your followers are active on the app. Using these analytics to guide your next video will help you get more views and engagement.
The Creator Tools make it easy to see what types of videos you should be posting, too. It even gives tips and tricks on how to create the best TikTok videos.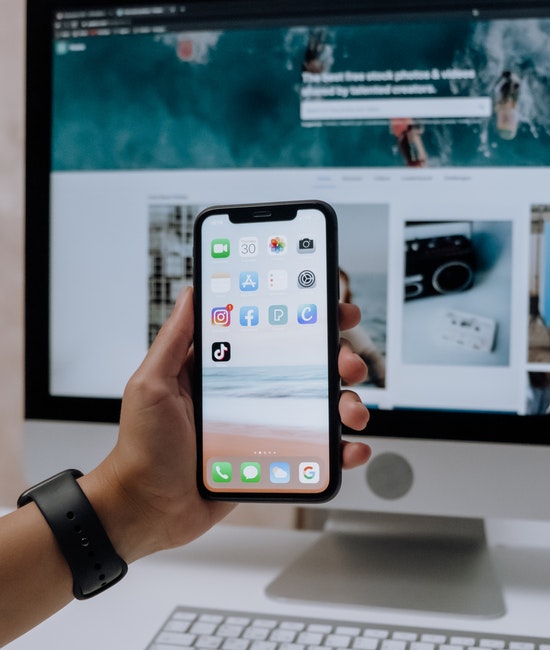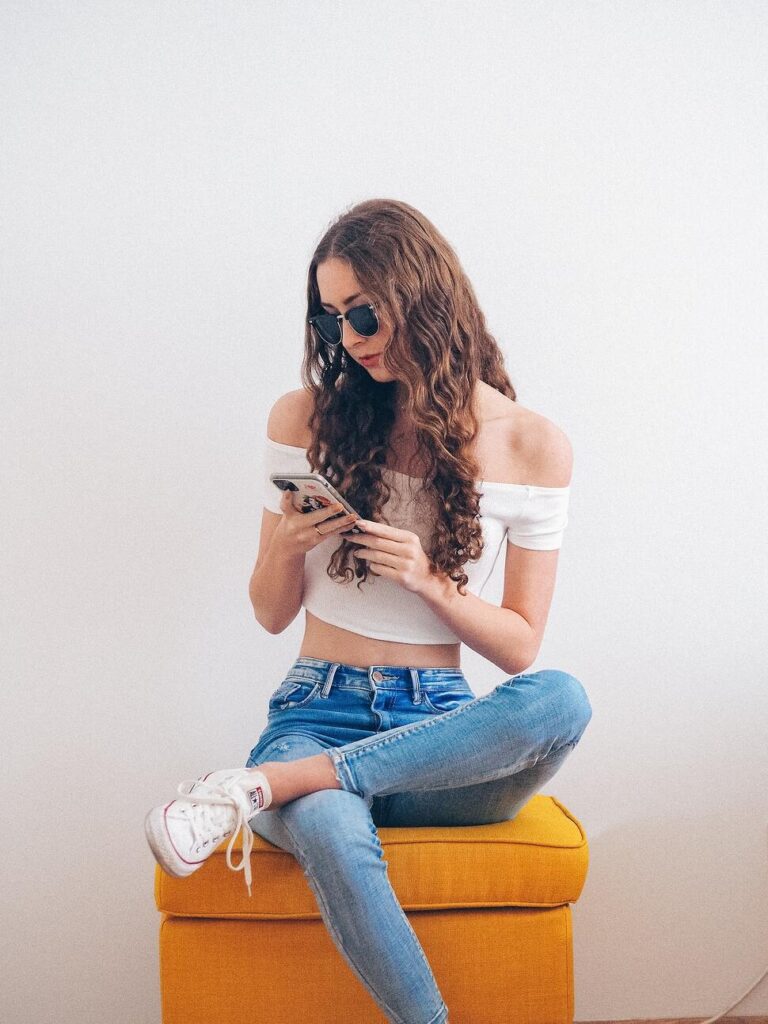 Optimize Your Profile
Taking the time to optimize your profile is an easy way to start making SEO work for you. Think of search engine optimization as a chance to market your brand so you can gain more followers and fans.
Start by creating a bio that explains clearly who you are and what you do. Make sure to use the phrases that viewers will be searching for in your niche!
Create a Funnel Through Your TikTok
Creating a user funnel is vital if you're a business owner or have a personal website. By linking to your websites in your TikTok bio, you can easily direct visitors to your landing pages.
Linking your other social media accounts to your TikTok is also a great way to create a user funnel. Leading your followers to your Instagram, Facebook, Twitter, or YouTube accounts allows them to view your other content and interact with it as well.
---
Tips for Good Content Creation
The best tip for incredible content creation? Understand your audience and what they want to see. On TikTok, communities have been formed around similar interests. Find what those interests are and create content around it!
For your audiences to engage with your content, you need to be posting things that they enjoy or find helpful. You can do this by asking questions or creating polls on TikTok to gather ideas for future videos. Solidify your position as an influencer by creating content that is highly engaging, relevant, and meaningful. Then, optimize your descriptions with relevant hashtags and key phrases to make sure that your desired audience can easily find it!
Join or Create Communities
Your company's success can be attributed to the community that surrounds it. The same is true on TikTok. Joining communities — such as The BookTok Community or The Spirituality Community — can help you find like-minded people that inspire and motivate you.
Building SEO phrases that refer back to these TikTok communities. This can help you to connect with other creators and followers that share similar interests.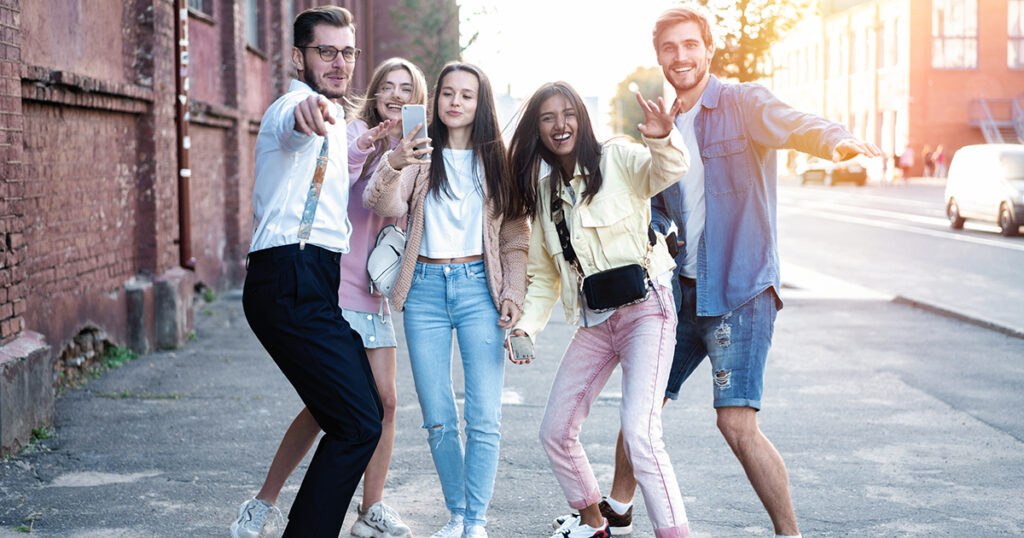 Tips for Engaging Your Audience
Here are some ways you can easily engage with your TikTok audience:
Ask them what types of videos they'd like to see
Thank them for their support
Comment on their videos
Post frequently
Try TikTok Duets
TikTok duets are an easy engagement strategy that lets you create content with other influencers. You can use them to develop meaningful networking opportunities.
As an influencer, consider partnering with a brand to create a duet video using a shared hashtag.
The overall goal is to make sure that you are connecting with your fans and followers in an authentic and fun way. The goal of growing your audience on TikTok or any other social media platform shouldn't be to just go viral, but also to create memories and moments with your growing audience.
Further SEO Help
TikTok doesn't have to be difficult. If you are struggling with SEO or just need help to optimize your profile, a simple Google search can go a long way! People share their own practices and strategies across social media.
If you join a TikTok community, you can also ask your group members what they do to grow their following and get more views on their content.
By following the easy TikTok SEO strategies outlined above, your social media presence will begin to grow and thrive. Utilizing this TikTok guide when you post new videos will increase your success on the app!