Going viral on Instagram is everyone's wish. As you decide which social media platforms are most suitable for your brand, it is best to keep up with new and evolving options. When new platforms arrive on the scene, you need to know which ones could be the perfect partner for your digital marketing efforts. Also, social media outlets evolve. One that was wrong for your company a year ago may deserve a second look today.
Currently, TikTok is that hot new platform. It's a wildly popular video-sharing app that is seen by many as a real competitor for Instagram. That raises an important question. Which is better for your company? Are you more likely to #justgoviral on TikTok, or should you invest your efforts in Instagram?
There's a lot to consider, such as the following points:
What is your target demographic?
How much money do you have to spend?
Is there a learning curve for either platform?
What do you want to accomplish?
Keep these questions in mind as we go over positives and negatives, industry trends, content, and many other factors.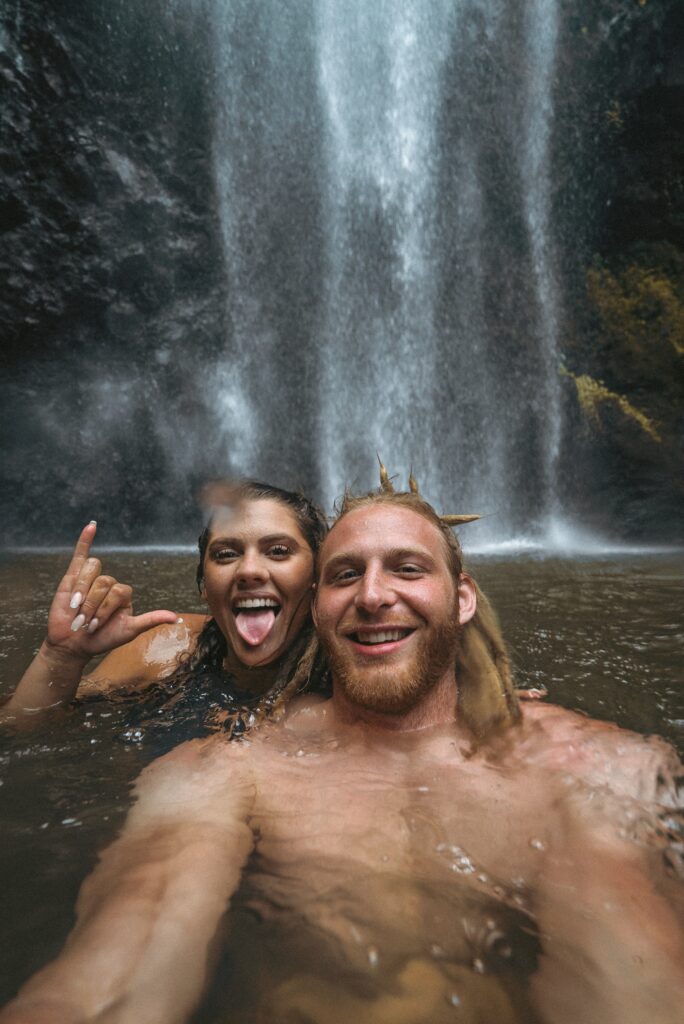 TikTok Positives For Going Viral
Let's take a look at some of the best attributes of this up-and-coming platform.
Potential to Reach a Larger Audience Than Ever
In fall 2020, TikTok was the most downloaded app—excluding some video games. That's more than 800 million downloads. Other platforms don't come close. In addition to that, TikTok has a delivery algorithm like no other. That means you are more likely to #justgoviral there than through different social media sites.
TikTok Reaches Millennials and Going Viral
These are currently the two most influential consumer groups. If this is your target demographic, TikTok can help you reach them.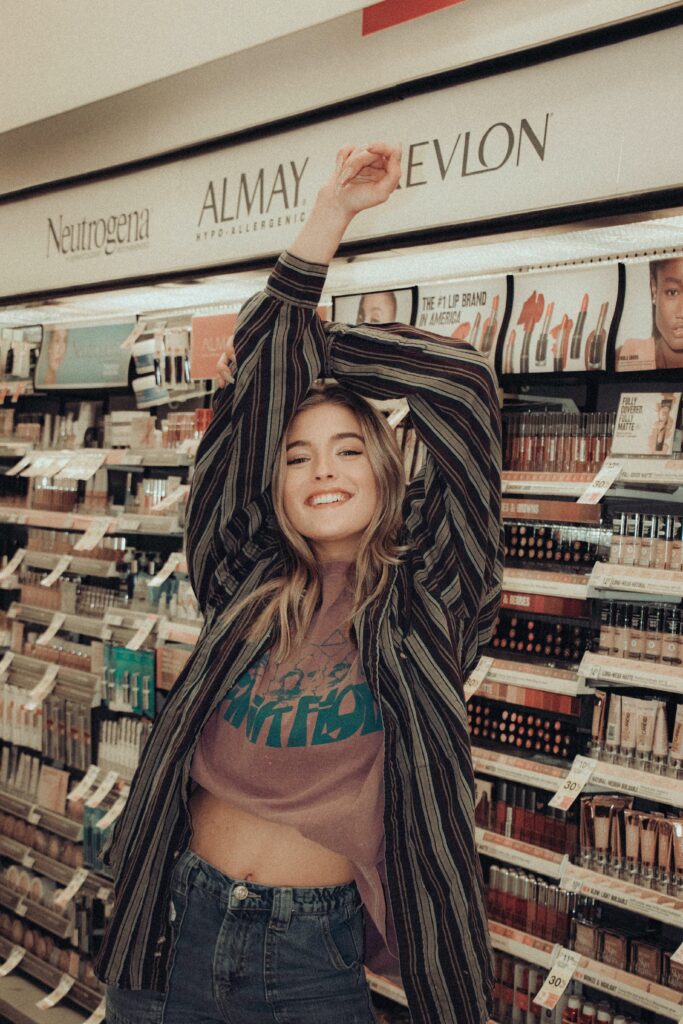 Going Viral On TikTok With Your Content to New Markets
TikTok can get your video content in front of people you may not otherwise reach. You have two options. You can spend time and money attempting to target a new audience. That may or may not work out for you. Your other choice is to let TikTok find new audiences for you. That second option costs you nothing.
Use Your Content to Create More Organic Connections
The best TikTok videos are fun, engaging, and not overly produced. In fact, if you post videos that are nothing more than thinly-veiled Instagram ads, you're going to have a tough time gaining followers. TikTok users have mocked brands and influencers for taking themselves too seriously and being "too commercial."
There's a bonus here. TikTok has a For You page featuring recommended videos. If you want to earn a spot there, you should create very natural, original content.
TikTok Negatives
Before you jump into this platform with both feet, consider the downsides.
It Could Harm Your Reputation
Since TikTok is all about spreading unedited, very natural content, you have to be very careful. The last thing you want is the content you create to go viral because it's being mocked or called out as offensive. You also risk your content getting in front of people who have no interest in your products.
Like any other platform, TikTok is a perfect fit for some brands and not appropriate for others. Think about your brand persona, target audience, and goals. Decide if TikTok is right for you.
You can also choose to control the targeting yourself. To do that, you would opt for TikTok's paid advertising. That brings us to the next concern.
Advertising Is Very Expensive For Going Viral
There's just one thing. If you want to advertise on TikTok, you should be ready to open your wallet. If you're going to launch a brand takeover or branded hashtag challenge, that may cost up to 50K per day.
In addition to this, advertising competition will be intense thanks to the launch of TikTok for business. Your options for traditional advertising are CPC, CPM, or CPV.
The Track Record Just Isn't There
TikTok is a new platform. Because of that, there is a lot of analytics data that simply doesn't exist. It's going to be difficult to establish benchmarks.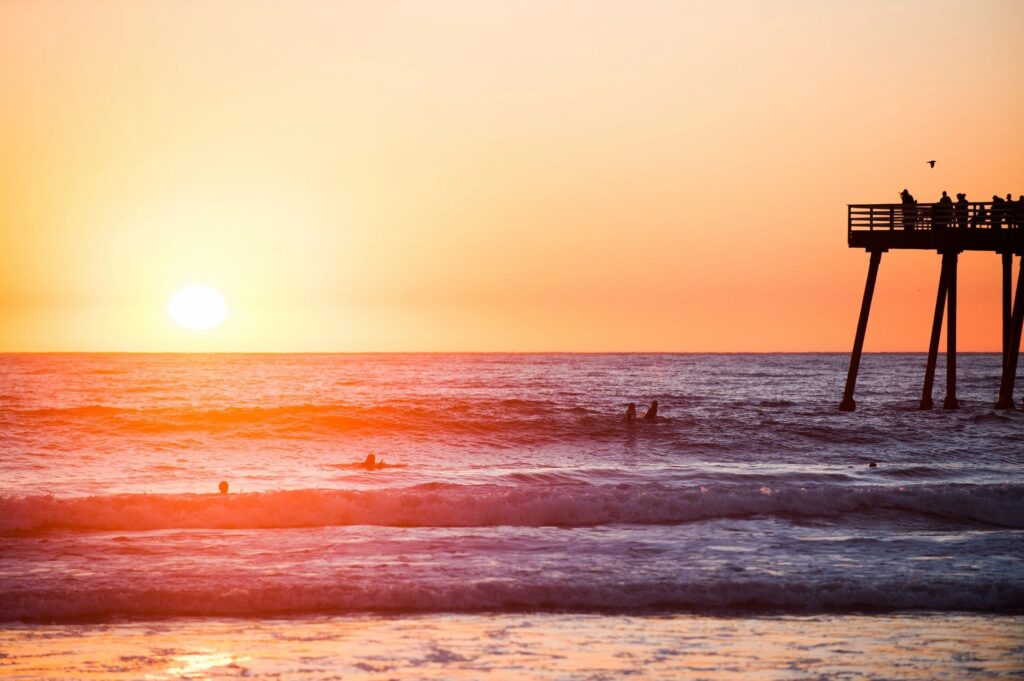 Instagram Positives
Now, take some time to consider the benefits of going "all-in" with
Unbeatable Engagement Rates
Instagram has an average engagement rate of 3%. Other platforms are 1-2% at best. Your followers are more likely to like, share, and comment there than anywhere else.
Content Flexibility
Do you want the ability to post images, memes, long and short videos? You can do all of these things on Instagram. The platform even offers Reels, a feature that lets you post short-form videos, just like you can on TikTok. IGTV is still an option for longer videos.
Control Your Targeting
If you know who you need to reach, Instagram will give you control. Make use of targeted advertising and hashtags to reach the audience that wants you.
A Proven Paid Advertising For Going Viral
Instagram advertising has been around for quite a while. Use the ads manager to publish perfectly targeted and original content. The interface is straightforward to use.
Connect Further With Stories And Instagram Live

With Instagram, you can connect directly with your audience by going live. In addition to that, you can also use the platform to share stories that are more authentic and revealing than standard Instagram content.
Relationship Building

Instagram is much more suited to helping Brands and influencers connect with their audience. If you have built a relationship with an influencer using Just Go Viral, Instagram could be the best place to start that partnership. It isn't just a place to share content but also to engage in conversations with your target audience.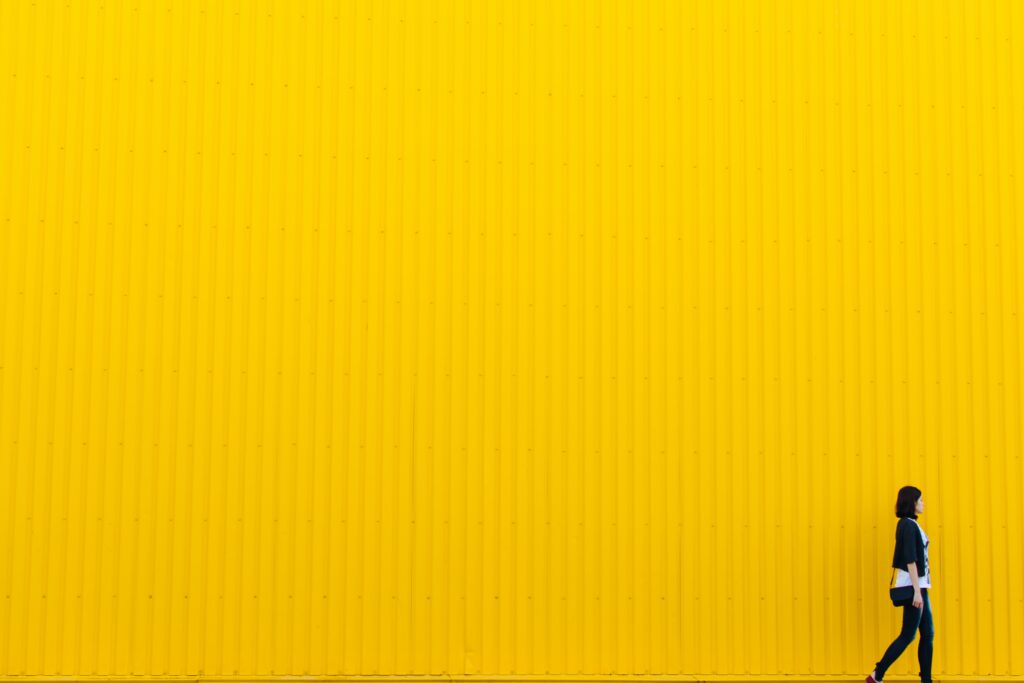 Instagram Negatives
Yes, there are downsides to Instagram as well. Keep these in mind.
High Production Expectations Can be Costly
When it comes to Instagram, audiences have high expectations. They want brands to have a great aesthetic and to post content that resonates. Not only will you need to create unique content, but you will also have to keep up with visual content trends. The pressure is really on if you are in a graphic or creative niche.

Instagram Can Be Overwhelming
Instagram has so much to offer. You can share different types of content, engage with audiences directly, and create the presence you want. Unfortunately, users can reach a saturation point. Some people have even cited feelings of inadequacy and unhealthy competition as reasons they walked away from the platform.
Only One Link at a Time

You won't be able to include links in your content. Instead, you can only refer people to the link in your bio. That's challenging if you want to get followers to explore the rest of your online persona.

Time to Choose How You'll Just Go Viral

Now that you have the information, you can make an educated choice. Will it be Instagram, TikTok, or both? Whatever you choose, remember that you can make your presence even better by building a relationship with a hand-picked influencer from Just Go Viral.