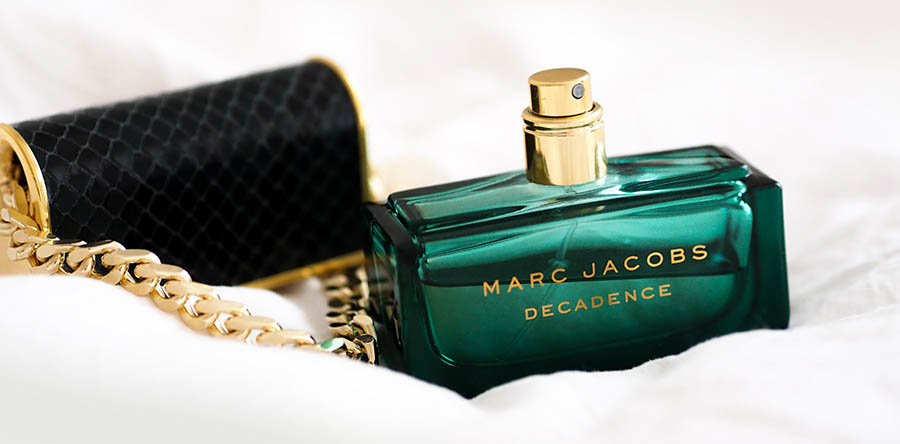 Facebook Influencers can get the exact guide here. If you've never engaged in influencer marketing, you may wonder how other brands connect with the right social media influencers. What do they do to make sure that they create fruitful partnerships? If you've already been dabbling in influencer marketing, you may want to know how to be more effective at it.
You may especially wonder how you can accomplish all of this on Facebook.
Good news! This guide will help you with the first and most important first step: Finding the right Facebook influencers for your brand.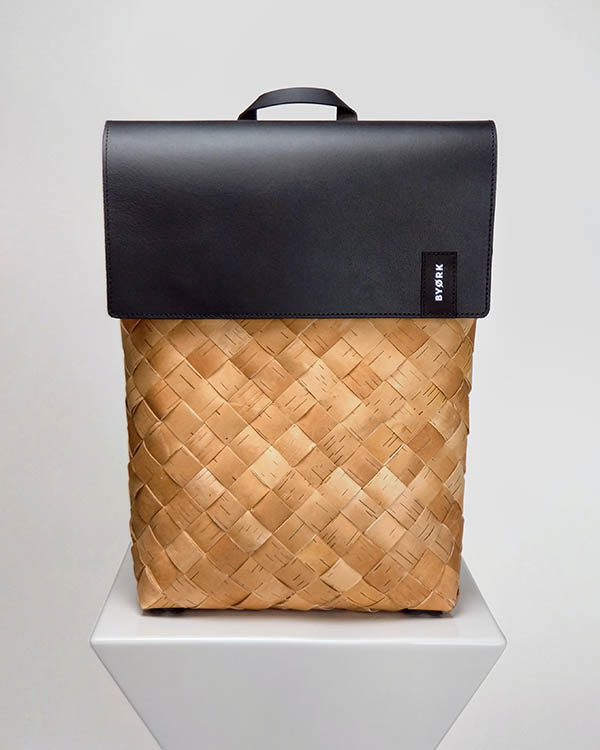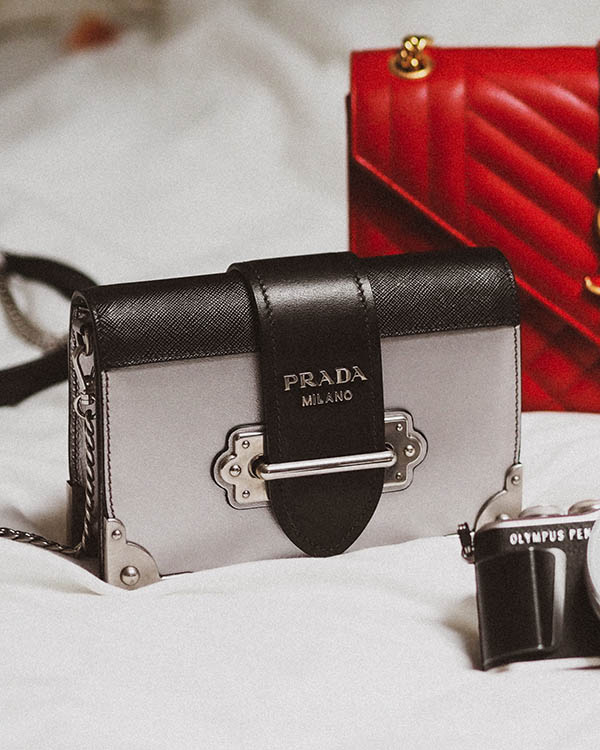 A Facebook influencer can help you to promote your business organically. They can educate new audiences about your products and give you much-needed credibility.
What Can Facebook Influencers Do for You?
When influencers promote your products or services in their posts, they give thousands of followers a trusted endorsement. This can lead to a more significant number of followers for your social media accounts, increased traffic to your website, and increased conversions.
---
How Does the Relationship Work?
You partner with a Facebook influencer who can make branded content go viral. In return for their efforts, you compensate them. This compensation is usually one or more of the following:
Direct payments (often per post)
Access to free products or services
Affiliate commissions
Many brands use influencers because it's a lot like adding an experienced salesperson to the team without providing benefits or office space.
If the partnership is successful, you can get a great return on the money you spend. The trick, however, is to find an influencer that can connect with your target audience.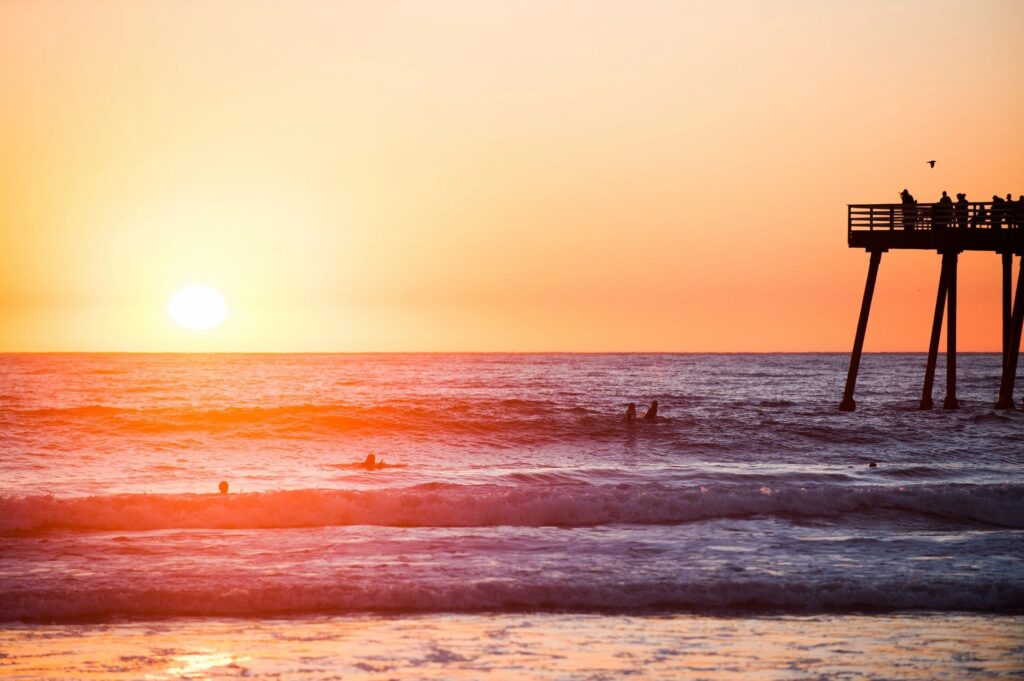 Tips for Finding Relevant Influencers
If you're all-in on finding influencers to help your brand go viral, start with these proven techniques.
Use Social Listening and Influencer Discovery
Social listening is a method used to analyze social media posts and online conversations to mention your brand or products. You can even use the technique to monitor industry-relevant keywords.
This allows you to identify channels and influencers that may create content relevant to your brand.
This is a rather involved process. However, there are commercially available tools to help you with the task!
Along the same line, you'll want to explore influencer discovery tools. These tools can help you identify influencers by automating the process.
---
Conduct Keyword Research

Think about your company and products from the customer's perspective. What keywords do they likely associate with your brand? Please make a list and then use those terms to search for Facebook influencers using the exact keywords when they post content.
Seek Out Professional Help

The techniques you can use to identify influencers are resource-intensive. However, there is another option: You can work with an influencer platform like JustgoViral to connect with carefully curated influencers.
Verifying Your Influencers
Now, you've narrowed your search down to a shortlist of influencers. How do you know that they will be a good partner? Here are a few things to consider:
Persona and Values

When you find a Facebook influencer that you're interested in working with, read their posts carefully. Seek them out on other platforms. This can be quite revealing.
A person may seem relatively straight-laced on Facebook but surprisingly controversial on other platforms. Be aware of the things they say, but also take note of the tone of their posts. Consider their associations with others.
This can ensure that the influencer's values and online personas match yours. This will help guarantee that they are relevant to your audience and that their endorsements will bring good results.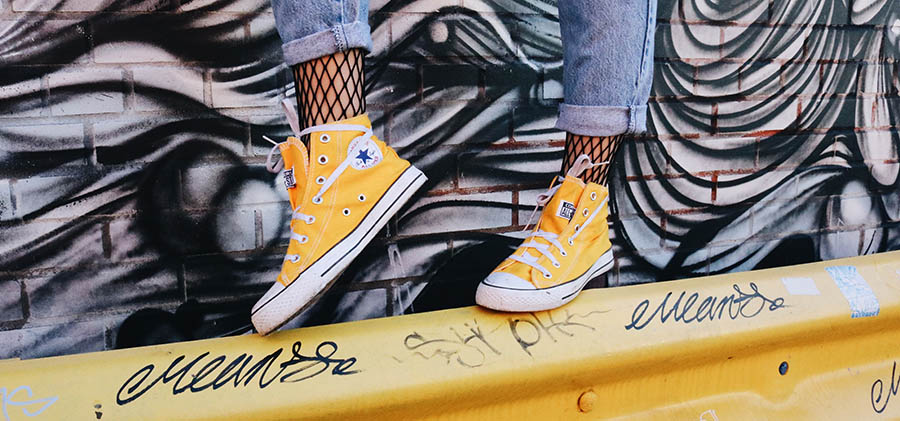 Content and Style For Facebook Influencers

Before you reach out to a Facebook influencer, consider the types of posts that they currently create. Do those posts match what you are looking for?
Do you want to reach a wider audience through influencer videos? That's not going to happen if you partner with an influencer that primarily shares text-based posts.
Consider your goals and the content types that resonate with your audience. Then, determine whether the influencer you are looking at will likely be able to meet your needs.
Follower Count and Organic Engagement
You will want to make sure that any influencer you use has a fair number of followers. This may be more difficult to check than you realize. The hundreds can purchase followers. Additionally, some followers may be subscribed to content but entirely unengaged with it. Unfortunately, they can also be bots.
Things can get complicated as you try to check these elements. For example, how much engagement should you see on an influencer's Facebook account? How can you know whether their follower count is accurate? There is a reason that many brands prefer to use influencers who platforms as JustgoViral has vetted.
---
Competitor Alignment
The influencer you are looking into may have worked with other brands already. That's fine. You can learn a lot about their reach as an influencer through the different campaigns they've been a part of. Look into their work to see what their audience is like, as well.
Be wary of the work they've done with brands that compete against yours. If they have worked with competitors, you need to find out whether those relationships are still active.
Even if this means you can't work with a specific influencer, it could help with competitive research. Use the opportunity to find out what your competition is doing with influencer marketing on Facebook.
Facebook Influencer Outreach
You've vetted the influencer yourself or used a service like JustgoViral. It's time to reach out to the influencer and form a relationship.
Be aware that this isn't like other transactions. Many influencers are discerning about the brands they will partner with. They will want to learn more about your brand, products, and audience. Many influencers prefer to form authentic partnerships and won't necessarily respond well to simple cash or product offer in exchange for their efforts.
If you believe that you can go straight to making an offer and build from there, go ahead. This may work with influencers that are eager to form partnerships and monetize their presence.
However, with high-quality influencers, the best approach is to build a relationship. Start by following their accounts. Share their posts and engage with them. Make an effort to give them a bit of a boost, and you will positively get their attention. Then, you can approach them about a partnership.
Final Thoughts: Nurture Your Facebook Influencer Relationships
If you connect with a significant influencer, that's a positive thing. Your next concern should be maintaining that relationship.
What happens when your influencer proves to be a very lucrative investment? What happens if their brand grows and the demand for their services grows with it? You'll need to be prepared for your influencer relationships to evolve. Be willing to adjust the terms of your existing agreement along the way to avoid losing them to your competitors.