Have you tried Instagram ads? If you aren't advertising on social media, you're missing out on a massive audience. It's estimated that more than 3.6 billion people worldwide were using social media in 2020. Facebook advertising is a hot channel for businesses to optimize, but let's face it: there's so much competition and such little real estate when it comes to Facebook ads. Are people even going to see the ad you worked so hard to create?
More businesses are seeking alternative advertising options on social media platforms, and one of those platforms is Instagram. How much does advertising on the popular platform cost? In this article, we'll go over:
What Instagram ads are
Why you should invest in Instagram ads
How much Instagram ads cost
How to make the most of your Instagram ads
---
What are Instagram ads?
Instagram ads are posts or Stories that advertise a product or service. When Instagram users scroll through their feeds, Stories, or Explore tab, they'll see visual sponsored content from businesses. Instagram is also testing and expanding access to advertising on Reels and IGTV in select countries and with select creators. You can tell if a piece of Instagram content is an ad by checking if it's marked as "sponsored".
When done right, advertising on Instagram can be a gold mine for brands. The platform has more than one billion users around the world. According to Statista, 33% of audiences are between the ages of 25 and 34 and nearly 30% of audiences are between 18 and 24. If you tap into those audiences in an authentic and strategic way, the results can be game-changers for your brand awareness and bottom line.
Why should I invest in Instagram ads?
Investing in Instagram ads can:
Increase your Instagram following and overall brand awareness
Help target specific audiences based on demographics and online behavior. This data is pulled from Facebook since Instagram and Facebook are connected.
Give your brand life through visuals (graphics and videos), which can help people connect with your business in a more authentic way
Increase overall engagement with your brand's Instagram account
Drive traffic to your desired web page or landing page, especially by using the swipe-up feature on Stories ads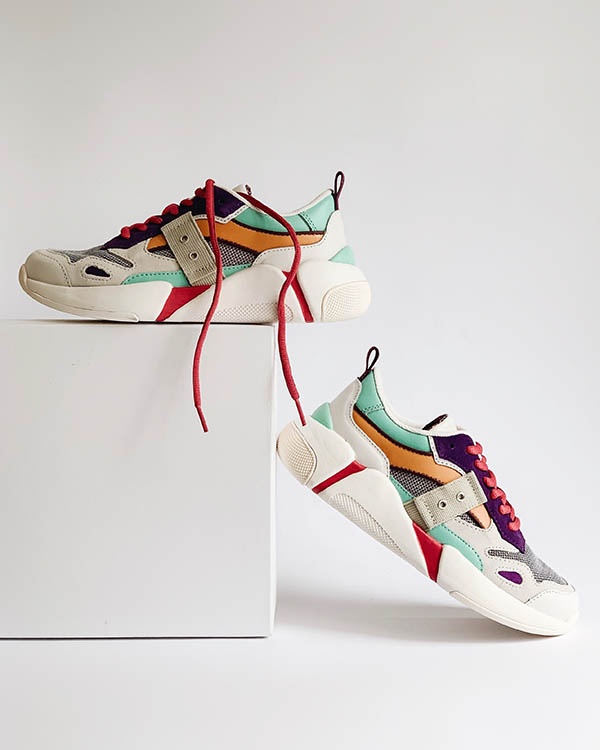 Instagram also has an impressive engagement rate among social media platforms. Statistics show that more than 130 million users engage with shopping posts on a monthly basis. You can capitalize on engagement by incorporating strong, targeted, and clear CTAs in your posts and Stories.
Another reason to invest in Instagram ads is the power influencers have on the platform. If you partner with an influencer, you tap into their audience and increase your brand's reach.
Plus, you can gain brand authority within the influencer's audience, as their audience trusts their opinions and judgements on products and services. Think of it as a high-level word-of-mouth marketing strategy.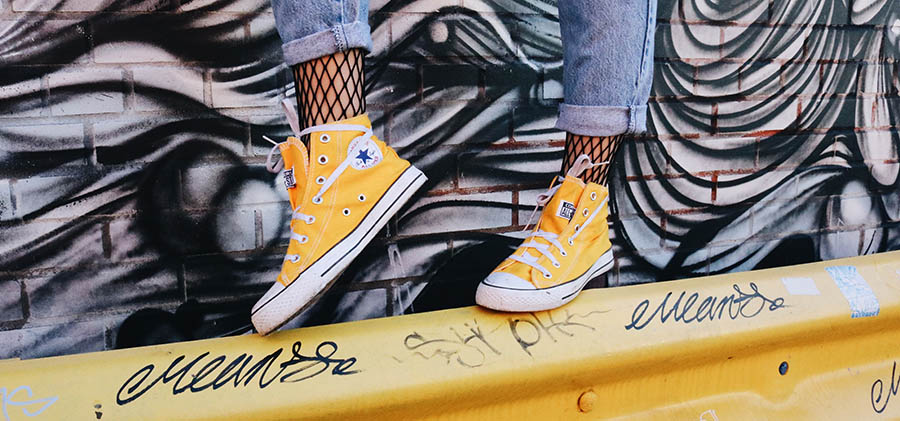 How much do Instagram ads cost in 2021?
The average Instagram marketing strategy can change quickly but show they can range from 20 cents to $2 for CPC (cost-per-click) advertising. That number can increase, though, if you look at CPM (cost-per-impression) advertising.
Are these numbers one-size-fits-all? No. The truth is, the cost of Instagram ads depends on a number of factors including your:
Industry
Competition
Bidding strategy
Ad format
Type of ad (Stories, feed, etc.)
Ad quality and relevancy (does the ad take users to a web page that makes sense based on the ad? Think about user experience here)
Take your advertising budget into serious consideration before running Instagram ads. How much can you reasonably spend on Instagram? How viable is the platform to your business? How many people do you think you can reach? Plus, you need to take your other social media platforms into consideration. If you're increasing your Instagram advertising budget, are you decreasing your Facebook, Twitter, Pinterest, LinkedIn, or TikTok budget? Channel optimization is crucial when it comes to spending advertising dollars.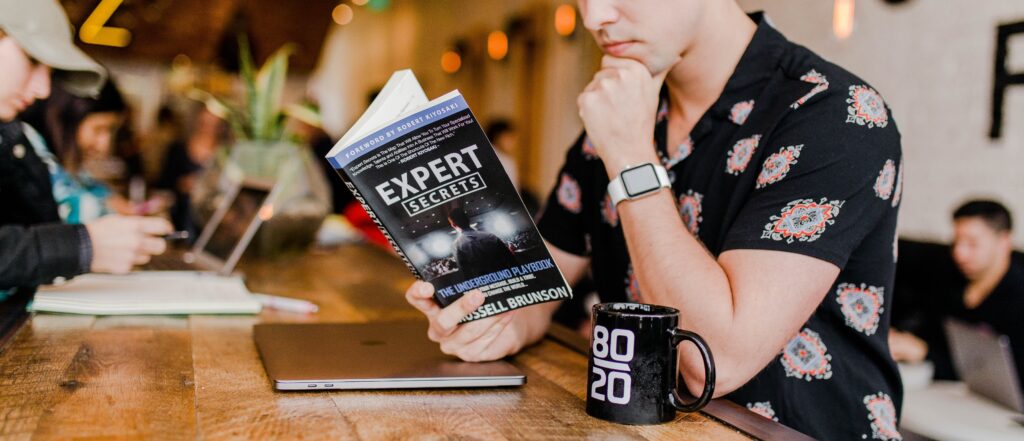 Tips for making the most of your Instagram ads
Want to get started with Instagram ads, or want to better optimize your current strategy? Here are some key things to remember:
Targeting is key. Make sure your ads are targeting the core people in your target audience
Make sure your ad is relevant to the audience you're targeting. Otherwise, you're wasting money on ads that simply don't resonate with those who see them
Set goals for your advertising campaigns and track them closely
Consider automatic bidding to keep costs low
Carefully choose whether you want to do utilize a daily budget or a lifetime budget for your campaign
The bottom line is that Instagram ads can be a great way to generate impressive ROI while simultaneously building your brand and telling your brand story. However, it's important to be brutally honest about your budget and what you can spend on Instagram ads. Once you set your budget, track your campaign closely and make adjustments as needed. Look at engagement rates, impressions, and, ultimately, ROI. If you do it right, the money you make will offset the cost of advertising on Instagram and provide you with more money to put into advertising. Test, target, and track for success.