Why use the TikTok marketing platform?
Using TikTok marketing platforms works now. Both individuals and company owners must market their products and/or services to find success in these highly competitive times. A marketing plan is what helps you get ahead of your competition.

TikTok offers its users lots of marketing tactics, giving you the edge you need. You'll get access to millions of TikTok users and the opportunity to create 15-second marketing videos and 60-second marketing videos.
Adding TikTok to your company's viral campaign gives you access to their more than 100 million monthly active users.
Take advantage of audience interactions by asking them what they want to see, what they want to learn more about, etc.
Why is TikTok a Good Marketing Tool?
TikTok is an ideal marketing channel for creating and posting videos. When used right, the TikTok platform can take any company to a whole new level. One of the best things about using TikTok as a marketing tool is that you get to engage with your audience.
.

People interact by liking, commenting on, and/or sharing the videos they enjoyed viewing. They can do this through direct messaging or by using other apps to link share.

Take advantage of audience interactions by asking them what they want to see, what they want to learn more about, etc.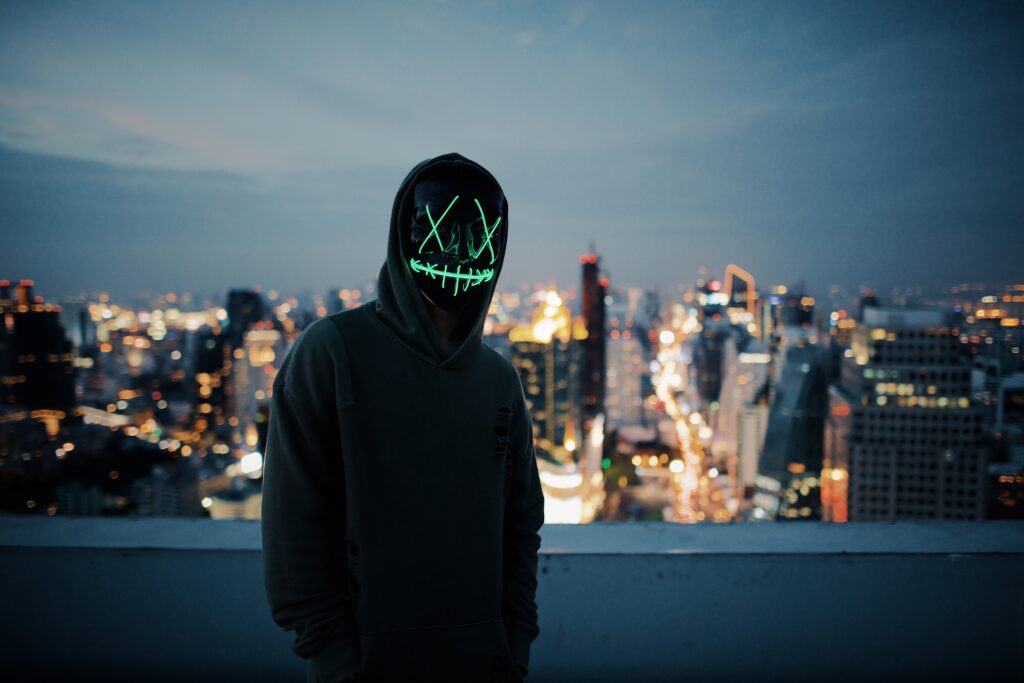 10 Useful TikTok Marketing Tactics
TikTok can be used as a marketing tool in many ways, giving marketers choices. See below to learn the top 10 useful TikTok marketing tactics both individuals and companies can use to inform and educate others about the products and services they offer.
1. Optimize Your TikTok Profile.
Enhance your TikTok profile by selecting a profile picture that best represents your brand. You'll need to create a bio that's easy to read and understand. You can use current pictures and bio already added to other social media platforms or websites if you have an audience that's already familiar with your brand. If choosing to add new pictures or a new bio, make sure they easily connect to the brand.
2. Choose Your Topics, Theme.
Make a thorough list of all topics that can be connected to the brand you're promoting. Popular topics include entertainment, dance, fitness, wellness, sports, DIY, beauty, fashion, and cooking. Finding a way to connect 1 or more popular topics to your brand is beneficial. An ongoing brand theme helps you stay on point.
---
3. Content Creation.
Marketing goals include creating the interesting video content that people want, as this encourages audience engagement. Of course, going viral is always a goal, so keep this in mind during the creation process. Take advantage of all of the creating a video features TikTok offers to make your branding video's distinctive so they can stand out.
4. Hashtags.
Branding your hashtags is one of the best marketing tactics you can use to increase your audience range. Combine both common and unique hashtags to reach the most amount of people. You can even host a hashtag challenge to get new ideas, as this can inspire current brand followers to take action.
---
5. How Often and When to Post.
Marketing on the TikTok platform requires users to post every single day. While 1 to 3 times per day is acceptable, many TikTok successful users post up to 10 times a day. What's the best time to post on TikTok? When traffic is at its highest, so Tuesdays, Thursdays, and Fridays. Best posting times for these days are from 6:00 AM to 10:00 AM and 7:00 PM to 11:00 PM (EST).
6. Partner Up With Similar Niches.
Look for similar content to the brand being promoted. Once you find someone that you're interested in connecting with, send them a brief message to tell them you'd like to partner up. Partners can now create a TikTok marketing campaign that appeals to both audiences, easily increasing the number of each brand's followers.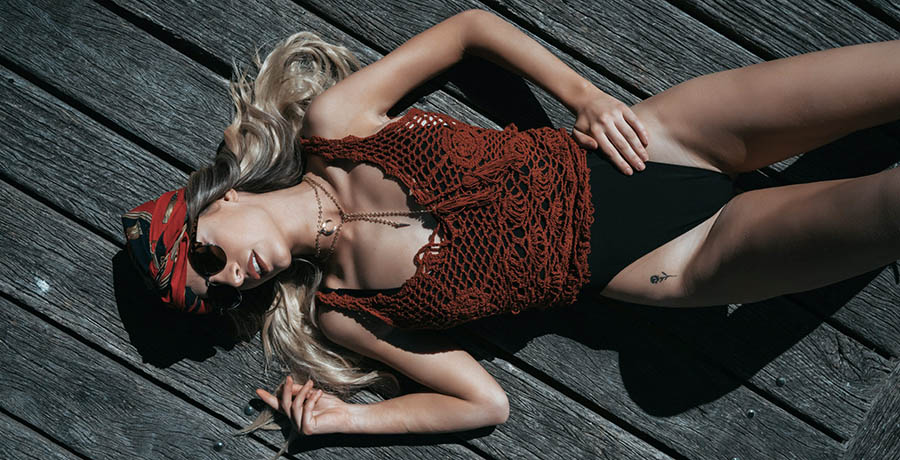 7. Influencer Marketing.
Using influencers to help market a brand is a great way to market creatively. Professional influencers know what it takes to get brand messages seen. They know how to grow an audience. Be sure to choose an influencer who has experience in your niche or already has an audience that fits your brands demographic.
8. Cross Promotion.
Add your TikTok link to your other social media platforms to reach even more people. Followers want to know how they can easily find the brands they love, making it necessary to share your TikTok marketing posts to other platforms. Instagram, Facebook, and Twitter are additional top social media sites used for marketing reasons.
---
9. TikTok Advertising.
Creating an ad strategy is essential when promoting a brand that's launching a new product and/or a new service. TikTok offers 4 advertising options – In Feed Ads, TopView Ads, Brand Takeover, and Branded Effects. This marketing tactic not only engages loyal followers, it also attracts the new followers every brand needs to stay ahead of their competition.
10. TikTok Marketing Analytics Data.
Last but certainly not least, get access to analytics by signing up for a TikTok Pro Account. You'll get access to their analytics dashboard, giving you the inside scoop on how well your marketing tactics are working. Simply access 'Followers Analytics' to see things like when your audience is most active, as well as what other types of videos they're watching.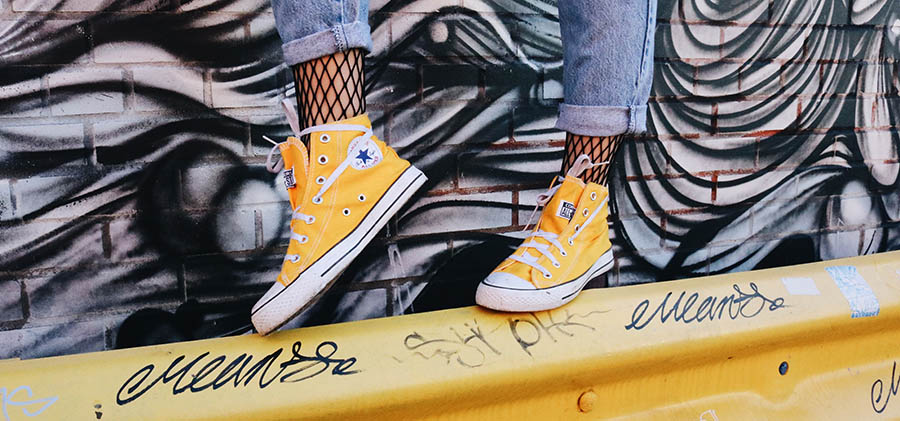 Bottom Line
Using the marketing tactics TikTok offers allows you to create a viral marketing strategy. Since this social media platform is deemed to be the best when it comes to audience engagement, it's ideal for marketing any brand's products and/or services. Adhering to the marketing tactics listed above helps engage your followers, as well as helps grow your audience.
TikTok is the perfect social media app for viral video marketing! @JustGoViral