Hi Eliza, thank you very much for joining us today, please tell us a bit about your background.
Hi! I'm Eliza May Influencer. I was born in the small town of Raduzhniy in Siberia, Russia. I was always good at school, not because of a lot of talent but because I was very disciplined and took classes very seriously. I finished music school (piano department) with merit and high school with a gold medal.
After school, I went to University in Tyumen and graduated with 2 degrees – in management and translation in economics. During my first year at University, I also got interested in DJing, finished DJ school, and got my first residency at one of the nightclubs. It wasn't easy to be a
good student and a DJ. Sometimes I'd finish DJing at 6 am and be at University by 8 am, but I made it work. I decided to learn even more about DJing and went to Moscow for the summer in a year. There I finished another DJ school and also took production classes. My graduation performance was classed as the best of all students, and that's when I decided I wanted to be a full-time DJ. I also participated in a Delphic Games competition amongst some of Russia's best and most technical DJs and took 2nd place.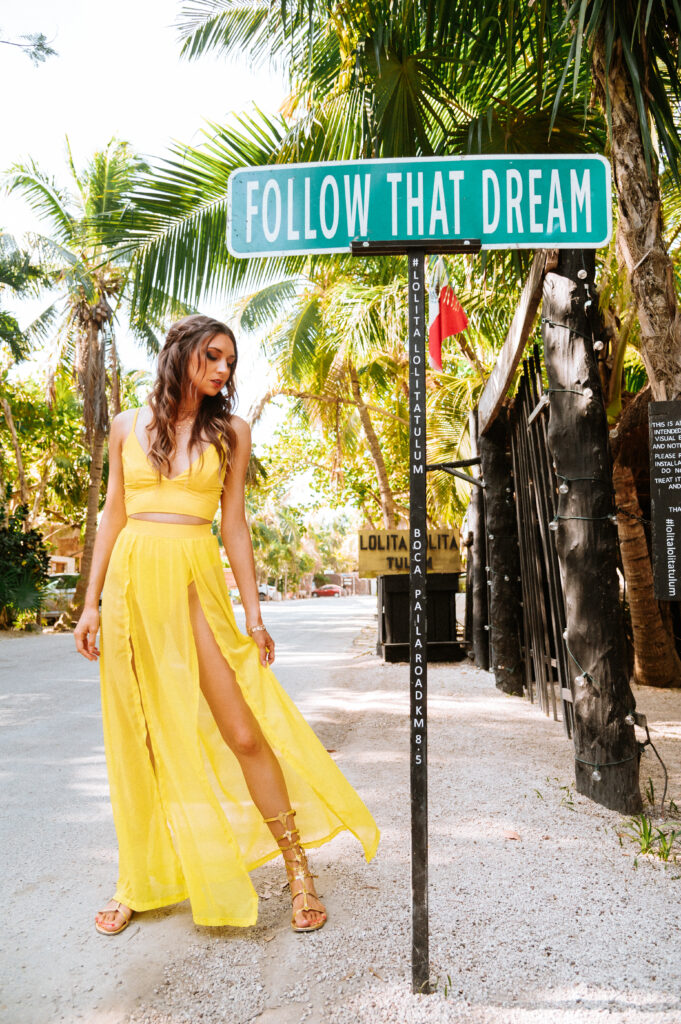 ---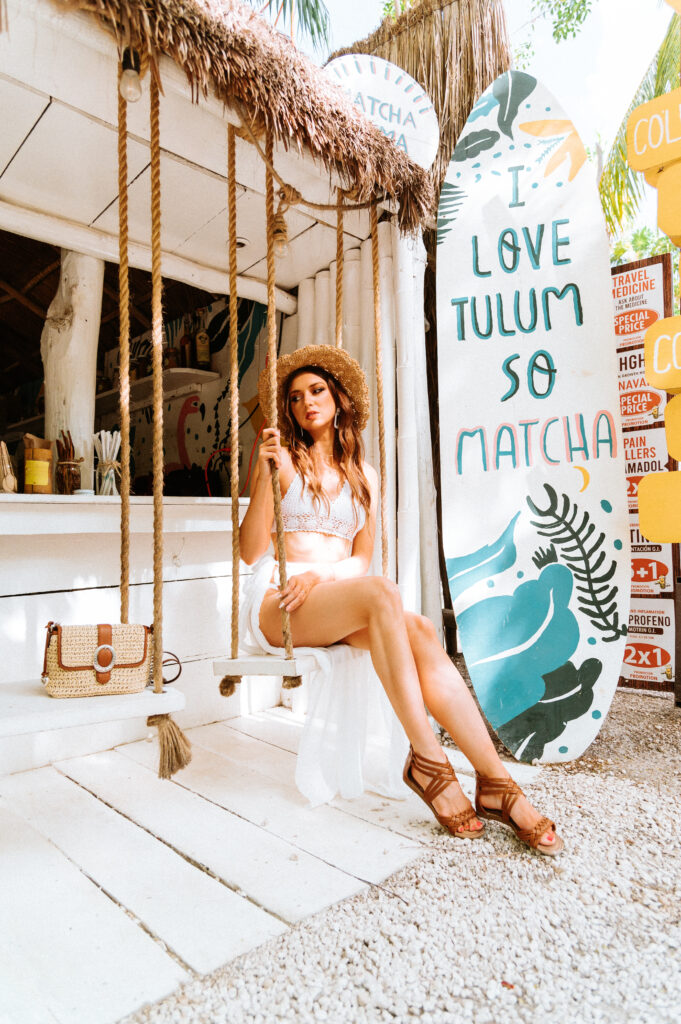 After graduating from the University, I went to San Francisco (my parents gifted me this trip) and learned scratching from one of the best scratch DJs in the world – DJ Qbert. I was also invited to my first NAMM Show and fell in love with the music industry even more. I finished my trip in Miami, learning beat juggling from another great DJ – DJ I-Dee.
Then I came back to Russia knowing that I needed to go back to the US cause there are so many more opportunities there in music for me. I spent hours per day learning English, and in a year when I came back to the states, I already understood English so much better!
I came back for my 2nd NAMM Show, Pioneer DJ invited me to perform on their stage (a dream come true!) and decided to stay a bit longer after the trip. I had a few gigs lined up and wanted to explore Los Angeles. I also met my future husband at the NAMM Show and stayed in LA until now. Now I'm not only a DJ and producer, but I'm also a lifestyle and travel blogger and influencer, and most of my income comes from social media.
---
How did you start as an influencer, and how did you decide on industry focus?
I was never focusing on becoming an influencer; it just happened. As I grew my pages, I started to get free (product exchange) and paid offers. Then I decided that I wanted to be more than a DJ and producer and began to talk about everything on my blog – travel, food, clothes, motivation, etc. My favorite thing to write about is travel and food at the moment.
Where do you get the ideas for your content?
There's a lot of research needed for planning good content. For example, I recently went to the Grand Canyon and planned this trip far in advance – car rental, hotel, places to see, and restaurants. I searched for ideas on Pinterest, Instagram, and google, writing down all the areas worth visiting and then narrowing down the list to a doable amount of stops. I also plan my outfits.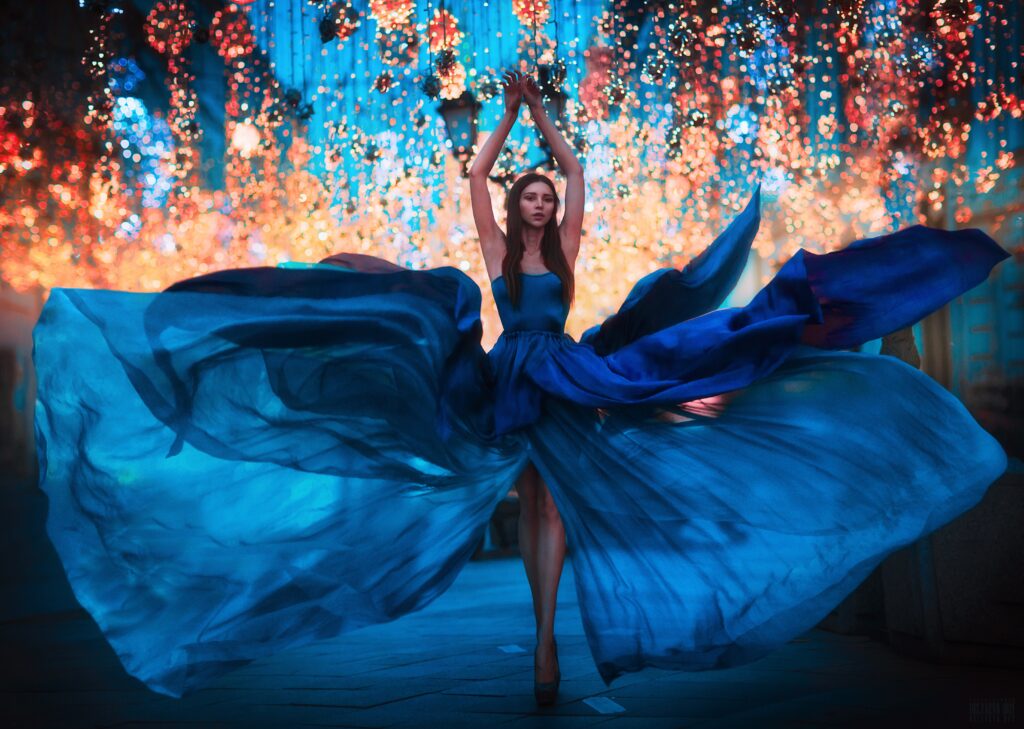 How do you choose which brands to work with?
I always choose brands that I like and whose products I use or want to use. I value my followers and would never want to recommend them something terrible or low quality. I think it's very important not to be focusing on money as much as on building a connection with people. One lousy ad can cost you a lot – you could lose followers you spent years on obtaining.
How has Your life changed since becoming an influencer?
I feel like every moment of my life is work now. I'm always ready to shoot videos and pictures and can never relax away from my phone cause I feel like I can miss something important. Thanks to it, I also get invited to many incredible events, making more money than DJing and staying at expensive hotels, so I can't complain.
---
What's been Your biggest challenge as an influencer?
To find brands I want to work with and who also want to work with me. To delegate – I'm used to doing everything myself, and it's hard for me to trust anyone with editing my videos, for example. I like to do it all myself, but it becomes impossible, and you have to let people help you. I'm still learning to do that. Another challenge for me is to keep posting while on a tight travel schedule. I'm usually so busy with creating content that I forget to share the existing one. Also, it was hard for me, in the beginning, to deal with payments – now I know better and make sure that I have 50% deposit before I start with a job.
How did you build that loyalty with followers?
I'm just trying to be me. There's a lot of fake in this world already, so I'm just sharing the real-life moments and experiences. I'm not just showing pretty things. For example, if there's a lot of trash in Rome – I'll show it too. I also try to reply to my followers as much as possible.
How did you grow your channel?
There was a lot of organic growth on my page and still is (thanks to reels now). I used some less legal methods initially, like follow-unfollow and mass liking, which I would not recommend.I was doing a couple of giveaways too. Now I only use organic methods of growth and trying to connect better with my existing audience.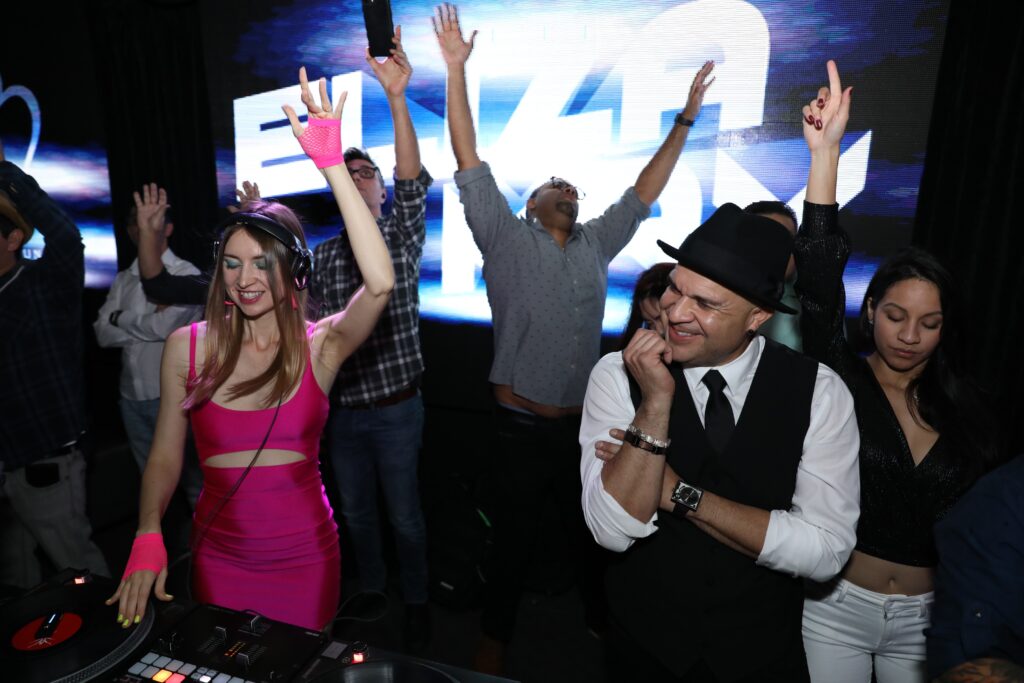 What is your advice for creating an authentic audience on social media? How did you get the ball first rolling?
Just be yourself. Find your niche and stick to it. Be consistent with posting; I'd recommend one in-feed post or/and a reel and 3-5 stories per day. I know it's not always realistic, but consistency makes a huge difference.
As an influencer, what do you do to switch off your phone?
I only turn off my phone when I sleep. I always put it in airplane mode for at least 6 hours. Besides that, I'm always on my phone – shooting, editing, searching for ideas, or posting.
Do you feel that your online life reflects who you are as a person, or do you feel like you have an internet "persona" to a degree?
I do have an internet persona to a degree. I'm an introvert and a huge homebody in real life. But from my page, many people have a different perception of my character cause I'm always traveling and DJing. I'm not lying about who I am; it's just that many people assume if you're a DJ and a traveler you have to be easy-going and extroverted. Also, I rarely put makeup on in my everyday life, so that's probably the main difference.
---
What is the best piece of advice that you were ever given?
DJ Juicy M once told me: "People love talent. Just keep working hard, and you'll achieve everything you want."
What strategic advice do you have for up-and-coming Instagram influencers?
Work on developing a deep connection with your followers, creating unique content, and being patient and consistent.
Do you predict any shift in influencer marketing in the coming future?
I think it'll keep growing in the future. Influencers create fresh content for brands that serve not just as an ad but more like a testimonial or a product review. This way, influencers' audience is more likely to buy brands' products than viewed an ad.
---
What do you think is most misunderstood about influencer marketing?
Often marketers think of influencers as a short-term boost to sales and forget that there are usually more significant opportunities in long-term work. Also, I think brands should trust influencers and their vision more. Influencers know their audience and understand what content will work best.
What's one "influencer marketing must" that marketers often overlook?
Each influencer has their niche, and if a suitcase brand tries to promote their suitcases on the chef's page, it most likely won't work. But if they'd work with an influencer in a travel niche, the ad would have many more clicks. So when you choose, influencers make sure they have the same niche as your company.