Online fame is easy to see why someone would want to become an influencer. From the outside, the work seems relatively easy, and the lifestyle appears to be very lucrative. In fact, it's seen as an attractive career choice by a large percentage of the population between the ages of 13 and 40.
A highly sought-after influencer could make $100,000 for a sponsored post. A major celebrity might make over a million dollars. Even those on lower tiers can make thousands of dollars a month. All of that is in addition to free products, travel, and attention.
Of course, it isn't just would-be influencers that are seeking a big payout. Brands have also embraced the influencer economy. They stand to gain larger audiences, more recognition, and ultimately more sales.
Additionally, the compensation structures used in influencer marketing often work very much in favor of the brand. In many cases, influencers are paid for complimentary products or through referral payments.
All of this makes influencer marketing seem like a win-win situation. For the most part, it is. However, the influencer lifestyle has led some people to indulge in unethical and sometimes criminal behavior.
Fake influencers use platforms like Instagram to make it seem like they have a large following and can influence that following. They then use the persona they create for financial gain.
So how do they do it? Keep reading to learn how some Instagram influencers game the system to become "fake famous" and how a company like Just Go Viral can protect you.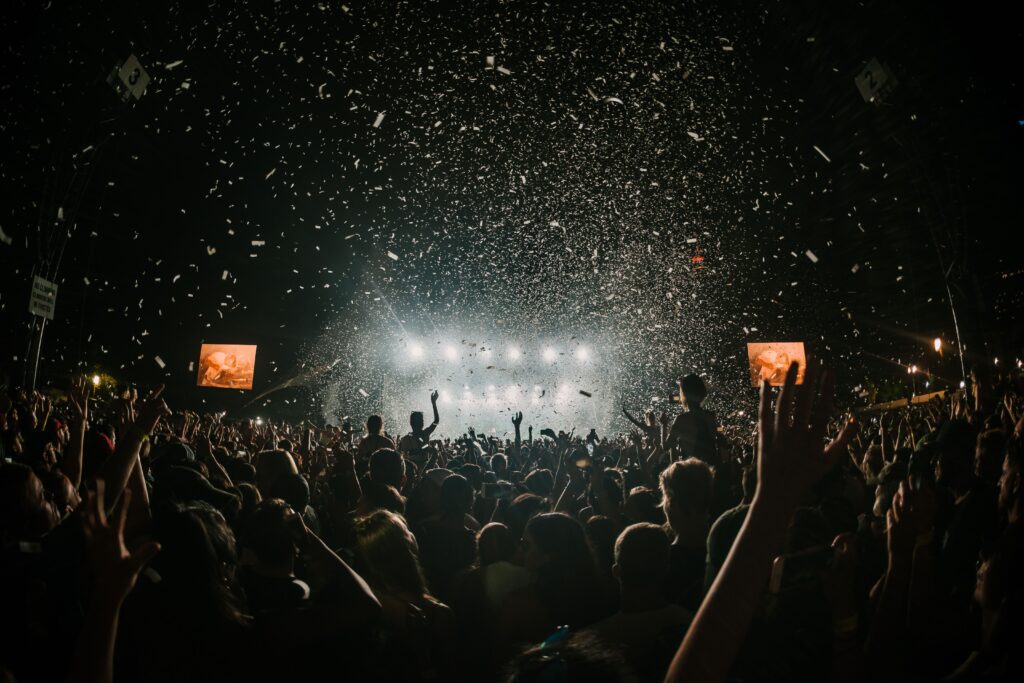 Building a Following
There's one universal requirement for being an influencer. You must have a large following. How else can you make branded posts #justgoviral?
Legitimate influencers build their following organically through creating content that resonates with people, building relationships, and, yes, a bit of aggressive hustle. Fake influencers take a different route. They simply buy followers.
Buying followers is exceptionally easy to do. As long as you have a credit card, you can go from having zero followers on Instagram to having thousands of them. Of course, most of these followers are nothing more than a digital ruse. In fact, they're usually bots. These fake, online personas are built by cobbling together stolen photos, names, and bios.
These bots can leave fake product reviews, spread false information to impact elections, and create the impression that some Instagram influencers are much more popular than they really are.
This practice has become so popular that it isn't limited to desperate, aspiring influencers. Celebrities and other famous people have been caught padding their follower counts with bots, too.
Interestingly enough, fake followers can lead to real followers. Wannabe influencers will begin following and engaging with other Instagrammers. Those accounts will follow them in return because of their large—albeit fake—following.
---
Paying for Engagement
By now, most people are aware enough to know that influencers can easily purchase thousands of followers. But engagement is the key.
It turns out that engagement is also for sale. The same online sources that sell fake followers are happy to sell likes, shares, and comments. To the average Instagram user, these appear as legitimate as real engagement.
Creating an Influencer Lifestyle
Of course, it takes more than a large following to become an Instagram influencer. These faux influencers must also have (or seem to have) the proper lifestyle. They use this element to prove they are #goals, so to speak. While legitimate influencers may earn the lives they lead, it's also pretty easy to fake it. Here are a few tricks that they use to #justgoviral:
Faked photoshoots in rented locations

Spoofed geo-tags to make it appear as if they are in exotic locations
Stolen or photoshopped vacation, lifestyle, fashion, and home decor photos
Fashion shoots with rented or borrowed clothing and jewelry
Again, faking it leads to legitimate offers and relationships with brands. For example, an influencer may manufacture an all-expenses-paid trip to a resort complete with a glowing review and beautiful photos. A legitimate hotel brand sees this and offers them a real all-expenses-paid trip in return for some sponsored posts. Of course, the hotel pays for all of this, completely unaware of the influencer's lack of influence.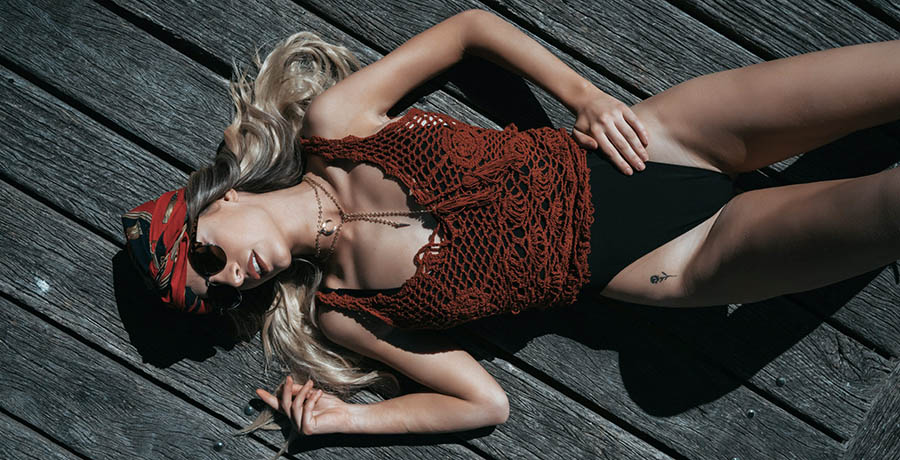 It's pretty easy to see how a bit of trickery can win faux influencers a very lucrative presence. A fitness influencer could pose for some carefully framed pictures in their local gym and make it appear as if they have a high-quality home workout space, earning them free workout clothes or other products from relevant brands.
Creating an Outreach Effort For Online Fame
Let's recap. The influencer has built a fake following but manages to pad that with some legitimate followers. They've created the impression of a lucrative and aspirational lifestyle. That, in turn, has earned them attention from brands.
Now, they can leverage all of this, cement themselves as influencers, and start making money. They do this by following the brands they wish to pursue and use hashtags and brand mentions to gain attention. Many use direct messaging to reach out to brands and move things along.
Keeping up the Ruse For Online Fame
To succeed at their ruse, fake influencers must be strategic. Many do this by reaching out to small businesses and those that are new to Instagram marketing. They know these are the people who don't have the experience to detect fake accounts, nor are they protected by using influencer platforms like Just Go Viral where influencers go through a verification process. Some go as far as faking reviews and testimonials from satisfied clients.
They also engage in dubious techniques to avoid being detected. For example, they may add new followers a few hundred at a time rather than all at once. That can help prevent any red-flag detectors Instagram may have to catch fake accounts. Some even use VPNs to fake their home location.
---
Conclusion: Fake Influencers Cause Damage to Legitimate Brands For Online Fame
In truth, influencer marketing is a legitimate pursuit. Brands and authentic influencers can form lucrative, mutually beneficial partnerships. Even audiences benefit from product and brand recommendations from trustworthy Instagram accounts. Unfortunately, fake influencers create significant problems. They may do any of the following:
Promote products that are unsafe or illegal
Take advantage of small businesses that can't afford to waste marketing dollars
Lead unsuspecting followers to low-quality products
Receive money and free products without offering anything in return
Finally, brands duped by fake influencers can potentially suffer public embarrassment. They may even find that their reputations are irreparably damaged if the public believes they participated in the fakery. Brands must make every effort to identify fake Instagram influencers and remove them from the platform. If you work with an agency like Just Go Viral, we'll take care of all of that.