Power of YouTube may have more opportunities for your brand than you may have expected. With the rise of Social Media Influencers, you can reach many more people and bring visibility to your brand by partnering with a YouTube creator. On average, brands contribute at least 10% of their marketing budgets to social media influencers, and 17% will spend over half of their budgets on social media marketing alone. Let's dive in and find out just how much power of YouTube creator can enhance your business.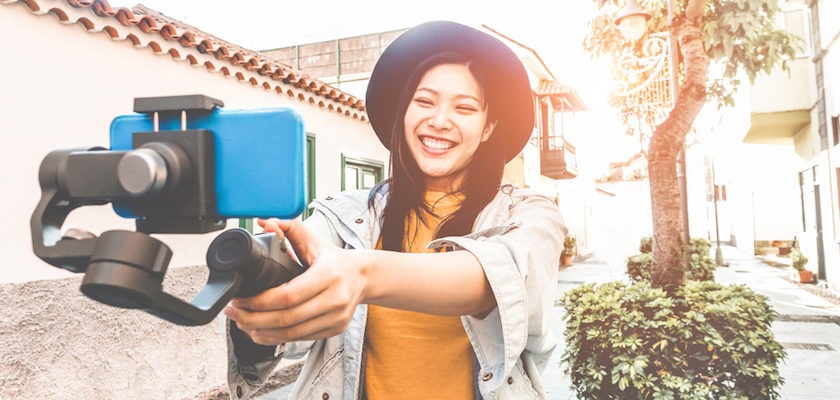 Power Of YouTube & Social Media Influencers
Social media influencers are the first source people turn to when considering a purchase, with 49% of consumers relying on influencers' recommendations. People everywhere turn to social media platforms to decide where they spend their money, with 40% of viewers purchasing after seeing it on YouTube. 86% of companies are already using social media influencers to boost sales, gain visibility, and earn consumers' trust, with 55% using YouTube for video marketing.
If you still doubt the power of YouTube marketing, consider this. Beauty brands were the first to partner with influencers on YouTube, and a study led by Nielsen, Carat, and YouTube found that 86% of the beauty category was made of content coming from influencers, not the brands.
This is because 63% of consumers trust an influencer's opinion over a business or celebrity, feeling they can relate to them more, and they find enjoyment in watching their reviews. This content is taken as gospel, especially in the beauty world, but the reach of power of YouTube marketing potential isn't limited to one niche.

One of the reasons that influencers are so successful is finding a niche and becoming an expert in it, subsequently garnering the attention of specialized communities looking to learn more or connect with like-minded people, with PewDiePie having the most subscribers at 102 million.

YouTube is an unparalleled platform for reaching and educating millions of people in a single viral video. Unlike other social media platforms, YouTube videos tend to be longer, more informative, and hold people's attention. At the same time, they do so – that's what the consumer is there for information about a product, service, or industry.
---
While it's well known that social media influencing is not a marketing strategy to be ignored, why choose power of YouTube over other platforms? Like most social media platforms, YouTube was once thought of as a platform solely for teens and young people, not the conglomerate, highly successful business today with 2.3 billion users. Furthermore, 79% of people on the internet have an account with YouTube.

Every day, viewers consume over one billion hours of videos and generate billions of views; people generally spend about 40 minutes on the site. The driving force behind these statistics is the 500 hours of content uploaded to YouTube every single minute, 30 million active users every day, and YouTube accounts for 38% of all worldwide mobile online traffic.
This isn't limited to Gen Z or Millennials either; over 33% of Baby Boomers use YouTube to learn about products and services, and 68% use the platform for entertainment purposes. Remember, people over 50 years old makeup for 51% of consumer spending, and younger generations aren't the only ones with a disposable income!

Carat conducted a study across nine specialized niches, from auto repair to toy reviews, on YouTube and found that every brand that partnered with an influencer saw increased brand rapport and intention to purchase.
Why Choose Power For YouTube for Marketing?
On top of that, 92% of those viewers share the content with others, this is a fast and efficient way to grow your audience and increase your visibility! When you partner with a YouTube influencer, you can expect deeper brand involvement and familiarity from consumers.

According to a study conducted in 2017 by Nielsen, Carat, and YouTube, YouTube creators are four times more effective at gaining familiarity for brands. When you partner your brand with a YouTube creator, you can reach millions of potential consumers.

If you are still not convinced of the power of YouTube, consider the fact that YouTube is the second most popular search engine after Google. So, if your brand hasn't made its YouTube debut, it may be time to consider an influencer's endorsement! Furthermore, when your brand is on a social media platform, you have more opportunities to interact with audiences and secure repeat customers.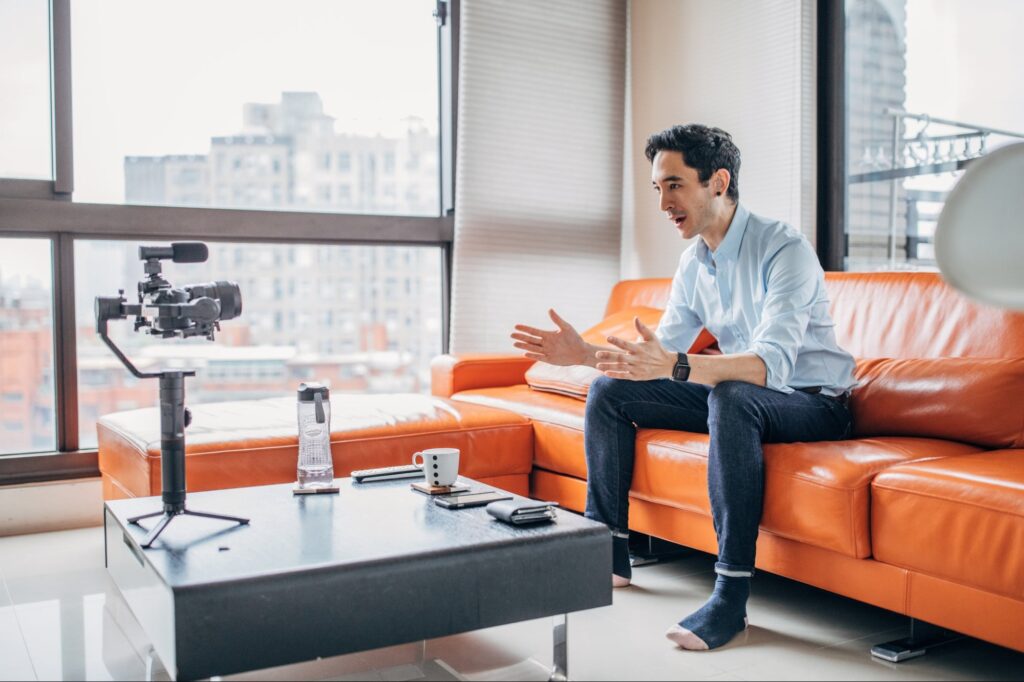 What Content Drives Sales?
So, what kind of content should you be requesting from potential YouTube influencers? Before moving forward with an endorsement deal, you should consider which influencers are most appropriate for your brand. When looking for an influencer to partner with, watch their videos and read through their comments. You can even ask them personally what products or services their audience aligns itself with. For example, it wouldn't make much sense for a beauty guru to review auto parts!
Unboxing Videos
Google has even discovered that 20% of viewers have watched an unboxing video, a review-based piece of content showing the intricacies of a given product or service. These reviews, or unboxings, are taken more seriously than a company's advertisements because consumers don't feel they are being pushed onto a product; instead, they make their decision on an unbiased opinion. Even micro and nano influencers can significantly impact, seeing as people find relatability two times more important than popularity.
---
Tutorials & Product Reviews
When you Google YouTube Tutorials, you'll be greeted with 226 million results, suggesting that there is indeed a how-to video for everything. But is there one out there for your brand? Even a micro-influencer with under 15k subscribers can create a video for you and obtain millions of views with a viral tutorial or how-to video! Partnering with an influencer can add an unmeasurable amount of visibility to your brand.

Consumers nowadays are scouring the internet for positive reviews of products and services before making a purchase. Therefore, these reviews, or lack thereof, can make or break your business, and bringing on a YouTube creator is a great way to gain visibility for your business and add those much-needed reviews. Positive reviews have even been shown to boost sales by 18%; furthermore, consumers are willing to spend 31% more for a product that has good reviews.
---
Having a YouTube creator make comedy sketches is an easily digestible and influential way to market your product and services. You may have seen a video in 2019 about the popular hard seltzer drink, White Claw, that was the subject of a parody in Trevor Wallace's NSFW sketch, "Drinks White Claw Once." Today, the video has been viewed 5.9 million times on YouTube. Well, you might be surprised to know White Claw didn't sponsor the popular YouTube creator, but he did popularize the drink unintentionally and hoped for a partnership with the brand. Their sales were up 250% in 2019, possibly because of the popularity sparked by Trevor Wallace.
Comedy Sketches
Due to legality issues and trademark disputes, White Claw declined to partner with the viral YouTube creator. This allowed Natural Ice to swoop in, fly him to Catalina Island, and take him to a press event to endorse their Natural Light Cantina Lime Hard Seltzer drink. A significant loss on White Claw's part and an intelligent business decision made by Natural Ice!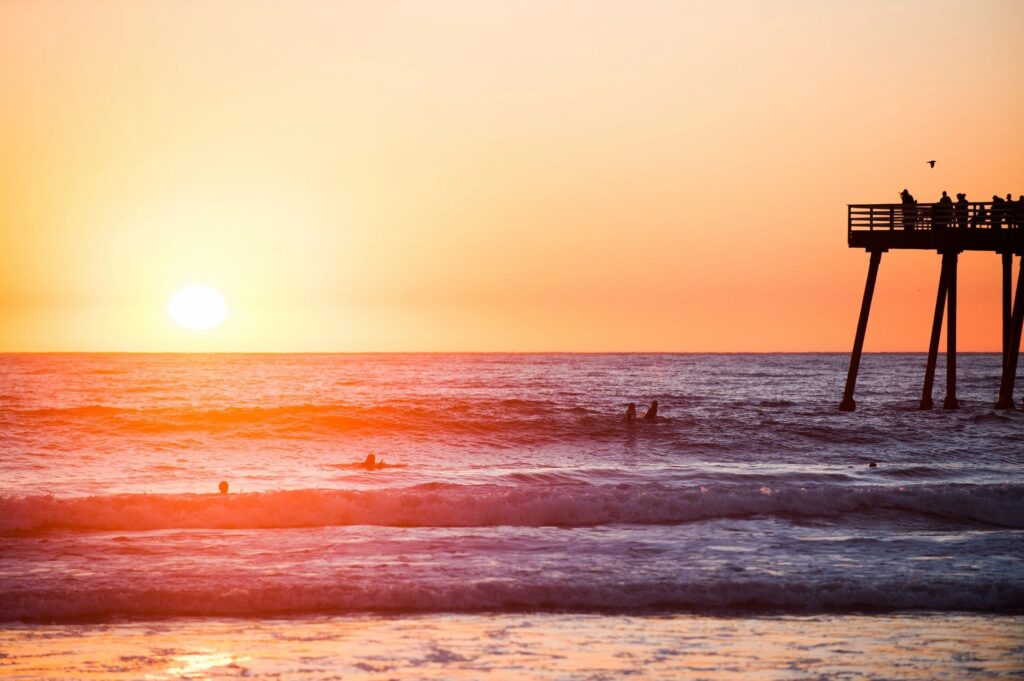 Things to Consider
When you choose an influencer to endorse your product through a sponsorship, their reputation becomes your reputation. Be cautious of who your brand partners with and vet potential influencers for fake followers, scandals, and conflicting beliefs help by your company and the influencer.

Paying for positive reviews is never a good idea; much like purchasing followers, consumers are aware of these frauds and will eventually find out if your service isn't all it's cracked up to be. In turn, losing the trust of your audience and, possibly, owing to some hefty fines.

With all of this in mind, take the time to find a YouTube creator that aligns with your brand's beliefs, has the potential to reach new audiences, and is relatable enough to push sales and spread awareness about your business! If you've been on the fence about marketing on YouTube, there's no time like the present – get online and boost your sales today with the help of a YouTube creator