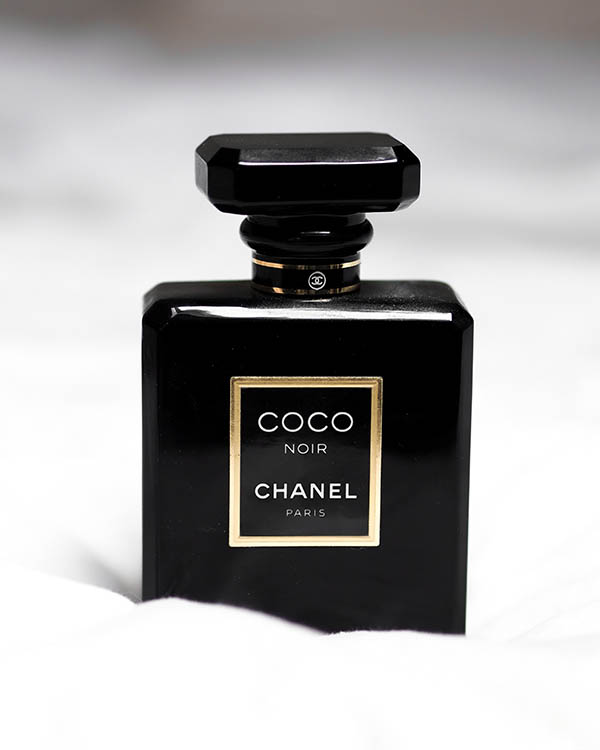 Influencers are in high demand. Brands are engaging in influencer marketing campaigns to reach audiences better and increase conversions. Social media followers look to influencers for insights, advice, and inspiration.
Have you thought about taking your engaging personality, insights, and talent and becoming an influencer? It's easy to see why.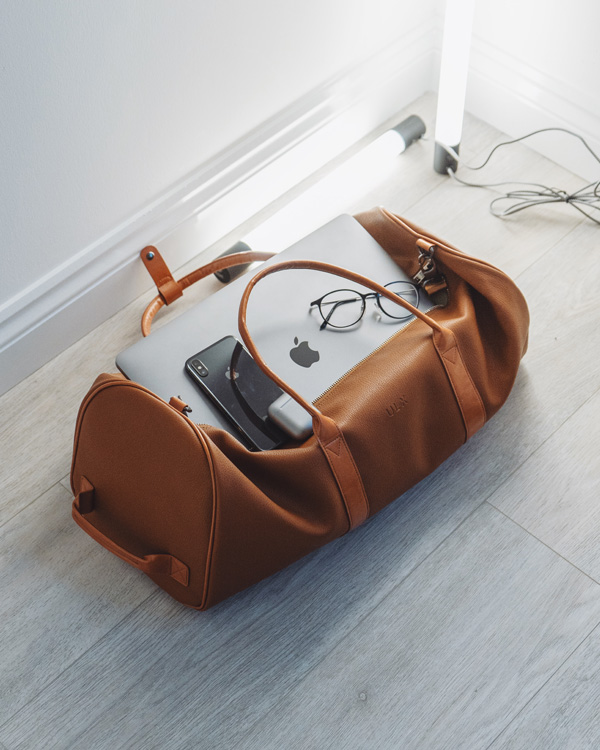 Influencer marketing is growing in popularity, and now could be a great time to start. Of course, many people quickly find out that "influencing" is more challenging than they realized. Being an influencer is a full-time job, and you have to treat it like one. Here are some more tips on becoming an influencer in 2021.
Understanding What an Influencer Is
An influencer is someone who has the following:
A large following on social media
Plenty of engagement
A good reputation
Ability to influence purchasing and lifestyle choices
Finally, but most importantly, an influence must have authenticity. Influencers are most successful when their audience members believe they are who they claim to be on social media.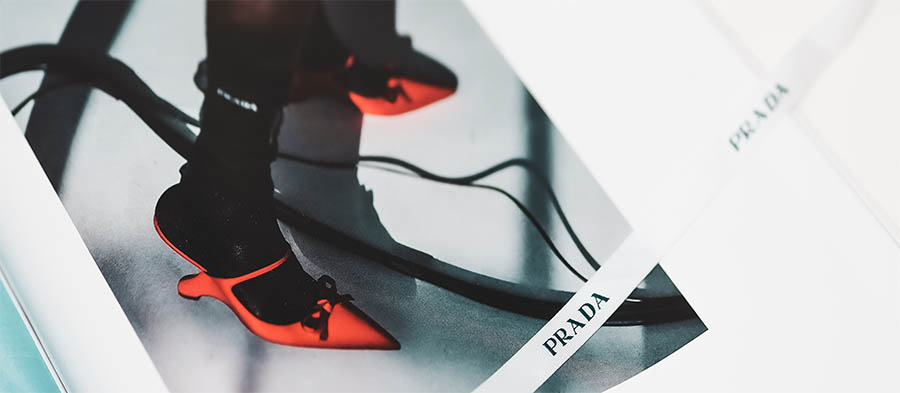 Know the Challenges Influencers Face
It's easy to see why people want to become influencers. When you notice the high-end products, travel photos, and positive feedback from admiring followers, you surely want that for yourself. And becoming an influencer is a worthwhile endeavor as long as you manage your expectations.
It takes a real effort to build a large following on social media. That challenge isn't getting any easier now that so many people are competing to become influencers.
As an influencer, one of your main objectives is to build trust with your audience. On the other hand, partnering with brands can be pretty lucrative. Sadly, these two things can work in contrast with one another. Your audience wants authentic content from you and may feel put off if your feed is too heavy with sponsored content.
Having said that, if you are willing to treat this as a job and balance sponsored content with your personal posts, you will be off to a good start.
---
Find a Specialty That Makes You Shine
Very few influencers get started without finding and playing into a niche that truly fits their personality. The most popular social media niches are:
Fashion
Entertainment
Technology
Travel
Food
Gaming
Lifestyle
Health and fitness
If you don't see your specialty here, don't worry. There are certainly others. If you have a talent for something and believe you can build an audience, go for it. Remember that you can also drill down into these niches to go after a more alternative audience. You can also combine niches that blend well together.
For example, maybe you'd like to be a lifestyle influencer specializing in debt-free, frugal living. You could certainly branch out into traveling on a budget, eating gourmet on a budget, or thrift store fashion. Take a look at fashion content on Justgoviral to see what is engaging audiences today.
Keep two things in mind. First, the niche you choose should authentically reflect your interests and personality. Second, just because you want something to be popular enough to create a successful influencer niche doesn't mean it will be.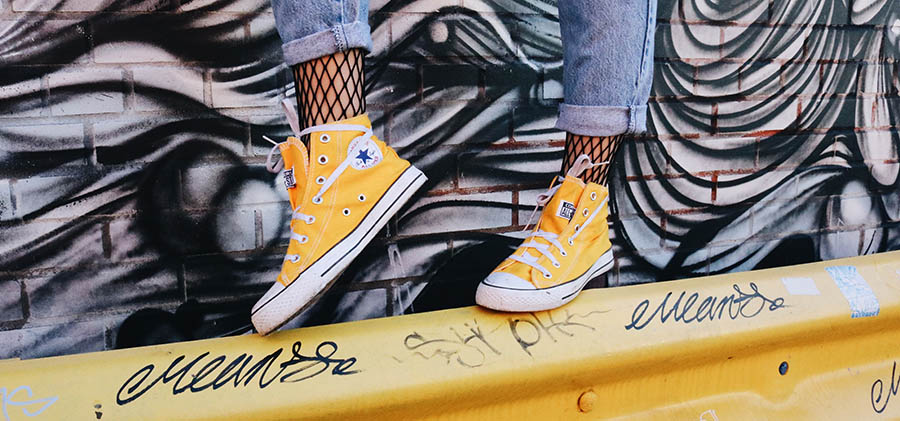 Choose Your Primary Platform
Now that you know your niche, it's time to select the best platform to build a presence and connect with your audience. You're free to select more than one platform, but you should choose one that will be "home base" for your presence.
Most influencers choose Instagram for a reason. It's a highly visual, hashtag-friendly platform, and it's easy to be a prolific Instagrammer.
That said, don't dismiss YouTube, Snapchat, or other options. Remember that you can also post teaser content on different platforms to nudge your followers toward your content on your preferred platform.
Here's something else to consider before you put your effort into one channel: Where does your target audience hang out? You may need to engage your future fans where they already are, build relationships with them, then draw them to your preferred social media platform.

Your Content Is Everything As Influencer
You cannot succeed as an influencer if your content isn't better than the competition. You must create unique, engaging, relevant, and authentic content with exquisite production values. Here are some things guaranteed to make your audience click away:
You're rehashing something they've seen somewhere else
Audio or video quality is poor
The content you post isn't personalized
Your writing doesn't engage them
They don't take away anything of value
If you avoid these pitfalls, you can make content that genuinely resonates with your audience.
You Are Only as Influential as Your Audience Says You Are
Even though their honesty can sting at times, your audience is your best source of feedback. Listen to them. They will communicate with you through comments, likes, and shares. A lack of social media influencer engagement is also a message you should hear loud and clear.
As an influencer building your presence, you should avoid speaking at your audience. Instead, aim to build relationships through conversations. How well you handle criticism will be just as much a factor in your success as how gracefully you get accolades and success.
Every once in a while, someone goes viral. However, this type of fame is fleeting. To establish yourself as a true influencer, you'll have to make an active effort by following these steps.
---
Choose Partnerships For Influencer Carefully
The right partnerships can really boost your following and take you from popular internet presence to influencer status. You just have to make the right choices. The last thing you need is to partner with a brand that your audience doesn't care about or—worse—actively dislikes. Before you partner with anyone, verify their reputation and check their followers and engagement metrics. Learn whether they are problematic or not before you form a professional relationship with them.
When you team up with a sponsor, that partnership should be very organic to your niche and persona. It should never seem as though you are "selling out." To avoid betraying your audience, work with an influencer marketing platform like JustGoViral. There, you can take advantage of established expertise to help you find the right partnership without compromising your integrity, principles, or authenticity.
Final Thoughts
If you can identify your niche, focus on originality and quality, present your authentic self, and create good partnerships, you have an excellent chance at becoming a legitimate influencer. Remember to treat this as a job and a long-haul effort. No long-lasting influencer was ever an overnight success.