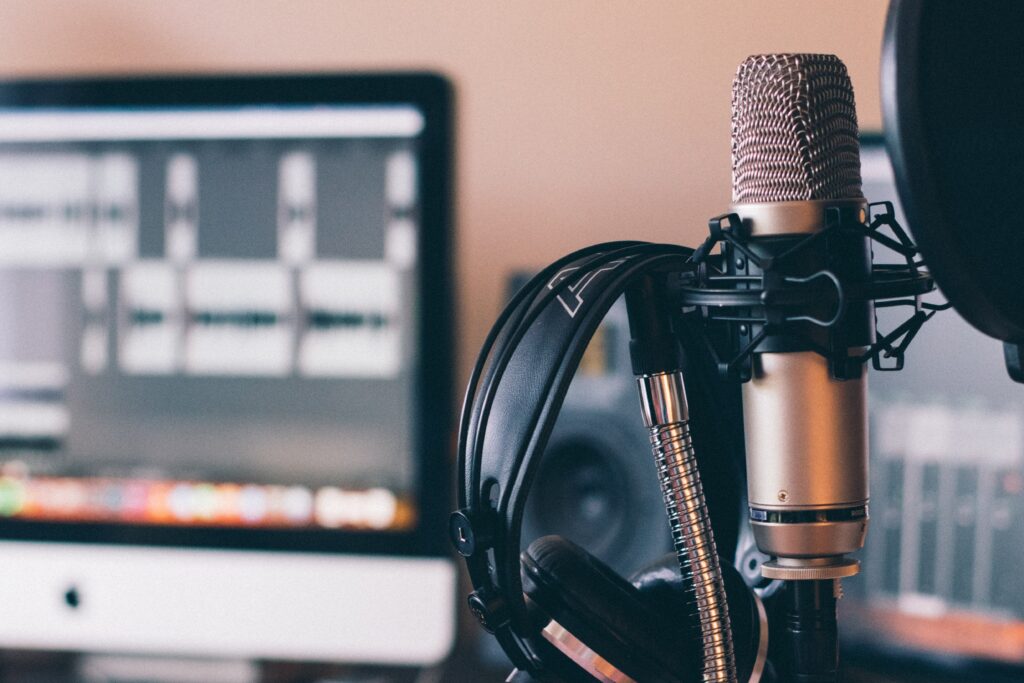 TikTok influencer rules in 2021. Thinking about becoming an influencer on one of the world's largest social media platforms? TikTok is one of the more popular apps that people are using to create, share, and discover up to 15 second videos. New technology now allows TikTok users to string together four 15 second clips together to make one 60 video.
Also, 3-minute videos are in the works, giving influencers even more time to get their video message out there for all to see! Ready to learn how to go viral on TikTok?
What Do TikTok Influencer Do?
While it's true that anyone can become an influencer these days, only those who have the right skills will find the success they're looking for in the field of digital marketing. If you want to become a TikTok influencer, then you need to know how to persuade, convince, encourage, and motivate others to make certain purchasing decisions.
You'll need to learn how to affect the opinions and accordingly the actions of others, which is mostly done through the use of digital marketing tools. In order for you to do this, you'll need to have the knowledge, expertise, and authority that's required to perform this type of job, which can turn into a career for those who take the proper steps to become an influencer on the TikTok platform.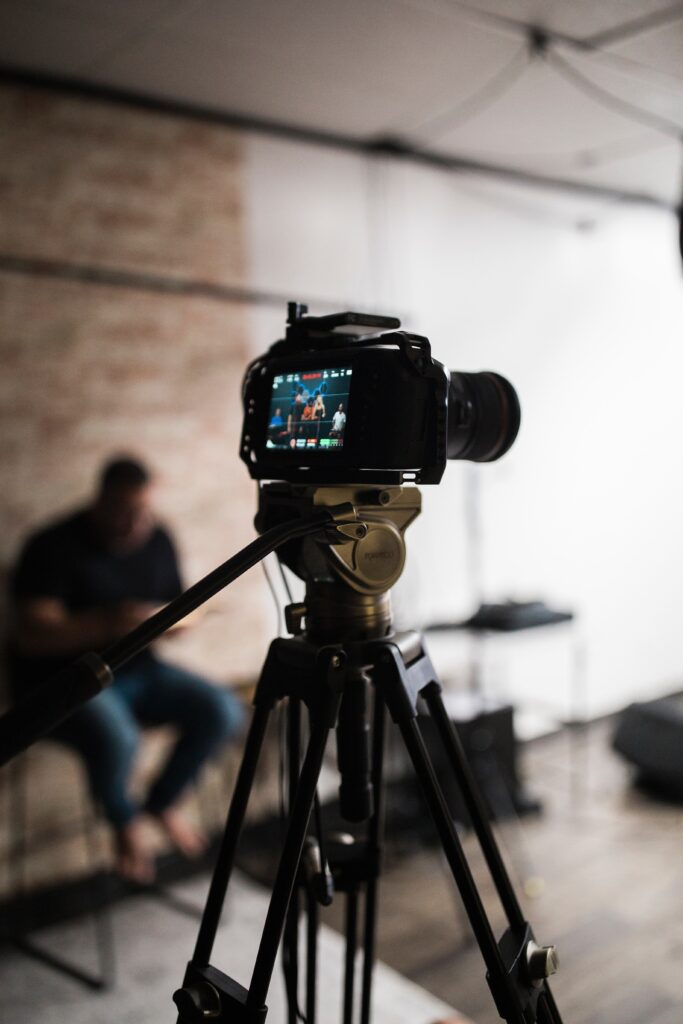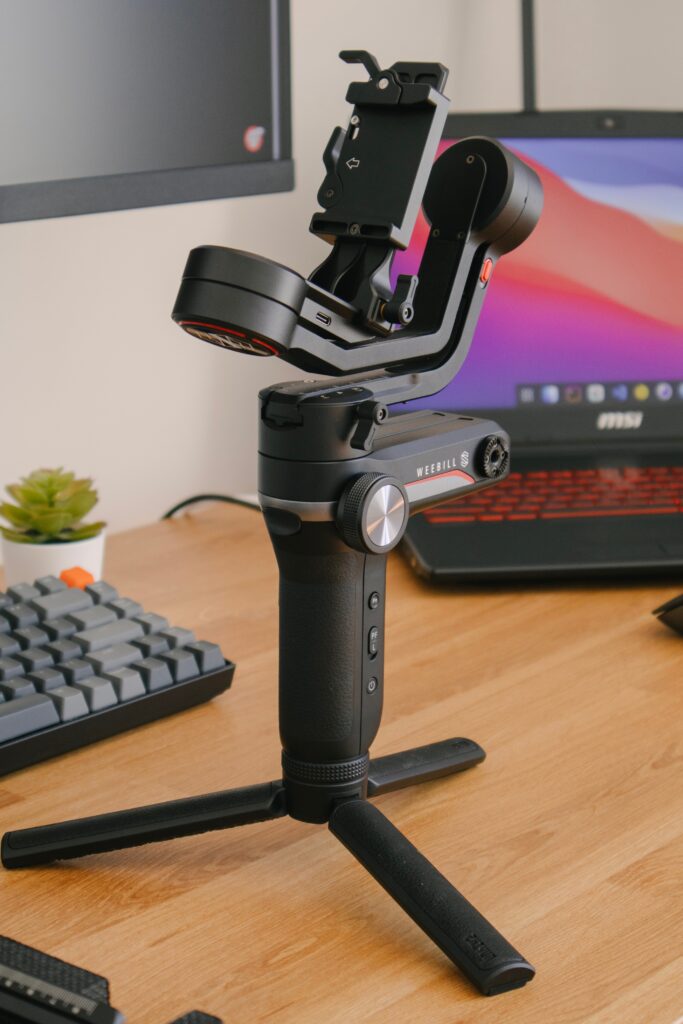 1. Build a Niche Community.
Is there a particular niche you feel you would excel in? Examples of popular TikTok niches include art, fashion, fitness, baking, comedy, and dancing. Since one of your goals is to create distinctive videos that stand out, think about how you can turn your chosen niche into something that's different, unusual, offbeat.
2. Build a Website.
Building a website will help give you credibility as a trusted influencer. Establishing an influencer website makes it easier for you to let everyone learn more about you, and why you want to be an influencer. It also allows you to easily upload your TikTok content, assisting you in the building of your audience.
3. Create Content for Your Audience.
You need to understand who your target market is so you can create the best videos for them. Your intended audience should always be on your mind when creating your videos, as you're creating your content specifically for your target market. Asking yourself who will watch, why would they want to watch, and what's the purpose of the video will help you create the right type of audience content.
4. Be Consistent To Be TikTok Influencer!
As an influencer, it's important to be consistent so your audience knows what to expect. This means consistency in your message content, as well as consistency when it comes to the days and times you upload your influencer videos. TikTok created a list that show the days and times for uploading when you're more likely to get a maximum amount of likes and shares. Simply experiment to find out which days, times works best for your audience.
5. Follow Trends In TikTok Influencer.
The TikTok platform is well known for the way it focuses on trending topics! Whether it's trending videos, trending sounds, trending special effects, branding trends, or hashtag trends, keeping on top of hot trends at all times is one of the best ways for you to be a successful TikTok influencer.
6. Add Hashtags.
Becoming a TikTok influencer requires you to be unique. One of the best ways you can be truly original is to create your own hashtags. You'll need to do a little research in order to figure out the best hashtags that support your niche, which should only take a couple of hours or so. Hashtags are great when it comes to increasing your audience, as well as engaging your audience.
7. Engage, Interact With Your Audience.
Many TikTok users want to interact and engage with influencers, and on a regular basis. One of the best ways you can do this is to go live so you respond to any followers messages while you stream your live video content. Be sure to listen well and respond in a positive manner, as this shows your audience that you really care about what they have to say.
8. Know Your Competition.
It's always a good idea to know how your competition is marketing to their audience. Look at any videos they've posted to see how well people are responding. For example, are they liking and/or sharing the videos? Now, think about what may be missing, as you can use this information to create the original content you need to capture the attention of your competitions audience.
9. Be Professional TikTok Influencer.
It's essential for those who want to be an influencer to learn how to be professional when creating business relationships. Partnering up with others is part of achieving success on the TikTok platform, making it's essential for influencers to be competent, reliable, and respectful at all times.
10. Promote, Promote, Promote!
While it would be nice if all you had to do was upload your video content to increase your audience, there's more to promoting TikTok videos. Some of the best promotional ideas include promoting the TikTok account via your influencer website, Facebook, Instagram, YouTube, etc. Remember, the more you promote your unique videos, the more followers you'll get, which in turn gets you closer to your goal of being a successful TikTok influencer.
Whether you want to be a TikTok influencer as a career, or are simply looking for a part time job to bring in some extra income, you'll first need to take the necessary steps to learn how to be a successful influencer. If you follow all of the above steps, you're sure to be on your way to becoming a famous TikTok influencer in no time at all. Before you go viral, be ready to be TikTok famous! @JustGoViral