Instagram famous does not happen overnight. But with the right strategy and execution, it can become a reality. Having hundreds of thousands of followers will skyrocket any business, product, personality, or offer. Just imagine the endless possibilities created by having a highly engaged community that wants to be a part of your virtual world. The good news is there are many strategies to build up your Instagram profile to get you to the top. Just Go Viral is here to assist with some of the time-tested and celebrity-approved tactics. You'll soon be on your way to stardom!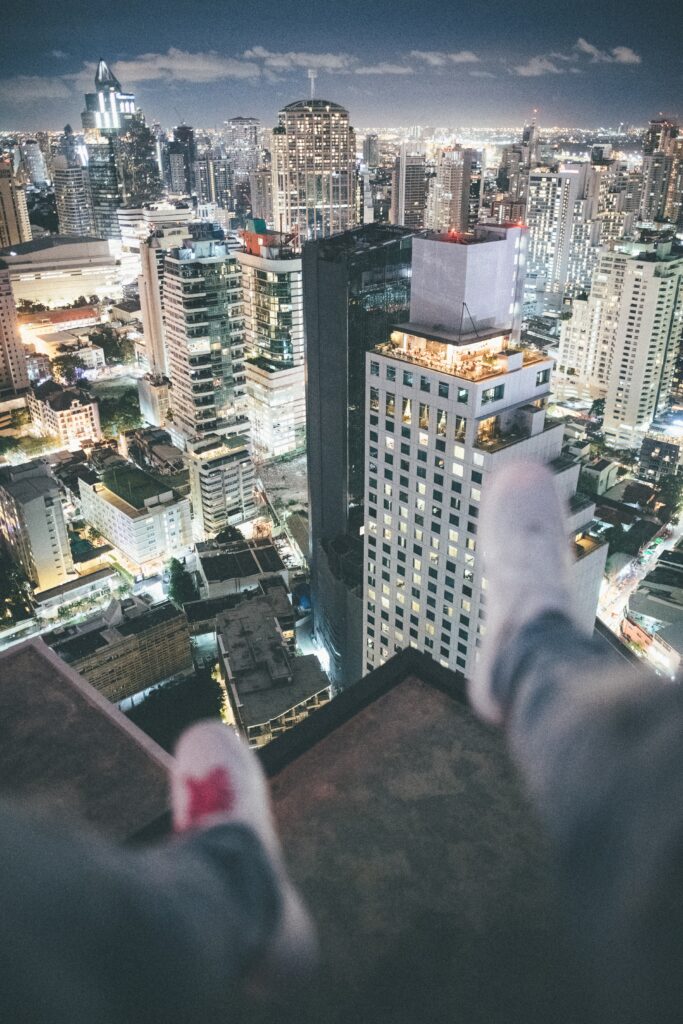 1. Why You Want To Be Instagram Famous.
While the term "Instagram famous" is a common buzzword today, many individuals and companies benefit from using this approach to grow their following and reach their target market. Being able to monetize content through sponsorships is one of the main reasons individuals aim to be Instagram famous. Brands will be reaching out for you to create custom content to share with your followers, and they will pay a hefty price for it. But before that can happen, you need to focus on the fundamentals of creating an impressive Instagram profile with a strong reason as to why people should follow up.
People are more likely to be famous on Instagram if they engage, comment, like, and follow other Instagram accounts. But keep in mind, organic and genuine Instagram followers will bring more value in the long run.
Suppose you want to compete with the top Instagram accounts. In that case, you will need to develop aesthetically pleasing and engaging content across different media styles to interest your followers and promote a professional image. It would help if you also tried to follow trends, use your voice on Instagram on social issues, and engage your followers in a positive and productive way. When you think about becoming famous, remember to always post high-quality content.
2. How To Build Your Instagram Following.
Being famous on Instagram doesn't mean posting a few times and winning hundreds or thousands of random followers. Instead, focus on building a sense of community with your followers by responding to their comments, asking questions in your captions, sharing funny stories, and combining amazing photos with videos. Social media is about who you are – not what you have.
You need an intelligent Instagram strategy to keep your followers engaged. If you are serious about becoming famous on Instagram you should post at least 2-3 posts a day. For Instagram to love you, it rewards you with higher engagement rates and a better chance of being met and explored every time you post.
For thousands of people to know who you are, you have to be passionate about your "purpose." Passion is not the only thing that will lead to great success and fame, but sticking to your brand and purpose will speed up the process of helping you become famous as a blogger, influencer, or freelancer on Instagram. Every influencer has a clear purpose, meaning, and direction, which enables them to connect with their followers and go viral.
Here are some things to Be Instagram Famous:
Post often.
Create engaging content that others will want to share.
Think of unique visuals that might have a high chance of going viral.
Always like and respond to comments to help create that sense of community.
Collab with other Instagram accounts to cross-promote.
Never be afraid to try new things.
Stay on top of marketing trends by following Just Go Viral.
Use the right hashtags
The real key to building a unique social media presence is to create authentic relationships. Content is king. People want to see what's going on, and they want to feel like they are a part of something bigger..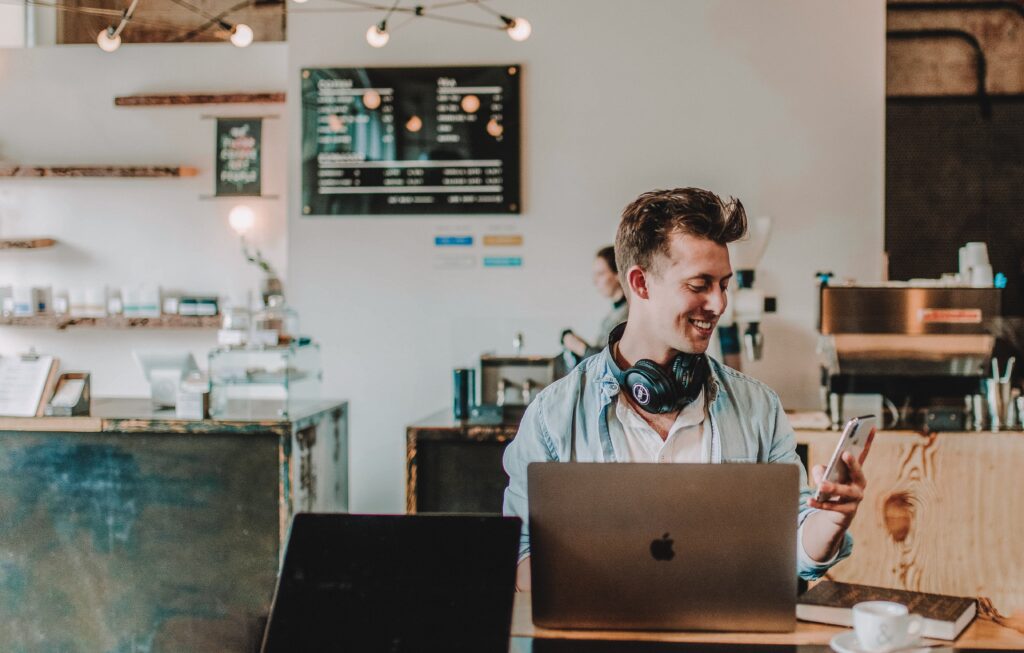 Hashtag Your Way To Be Instagram Famous
There is a lot more to Instagram than just a hashtag, but it is a crucial step to speed up the process. A hashtag is used to identify posts on a social network. It is an easy and popular way for others to find your content. These days, you cannot succeed on Instagram without using hashtags correctly. Most popular hashtags today are focused on entertainment, celebrities, and trending subjects.
To make your Instagram feed more attractive and cool, create your own branded hashtags and let your hashtags take you viral! Branded hashtags will set you apart from the competition. They also provide an opportunity for your content to get discovered by more people. Instagram allows you to control every aspect of your feed, from the images, videos, quotes, tags, and filters. Branded hashtags are ideal for making your Instagram content look like it belongs to you. Plus, there are several excellent tools available that give you the winning advantage of selecting the right hashtag to explode your exposure. More eyes on your content mean more engagement and followers.
Just Get Started & Become Instagram Famous!
Using the power of social media to grow your business is something that every business owner or influencer should consider. The social media landscape is rapidly changing, and those who want to be Instagram famous must be on their toes to take full advantage of the available tools. But the real key to building a unique social media presence is to create authentic relationships. Content is king. People want to see what's going on, and they want to feel like they are a part of something bigger.