Influencer marketing strategy 2021. It can be a real challenge to decide on a marketing strategy. You need plans that can help you reach your audience, target new customers, and stand out from your competitors. You also want to accomplish all of this within a reasonable budget. One option that many brands are using is influencer marketing. Here, we'll go over what that means and provide some guidelines for creating a powerful influencer marketing strategy. Once you've done that, your brand is sure to #justgoviral.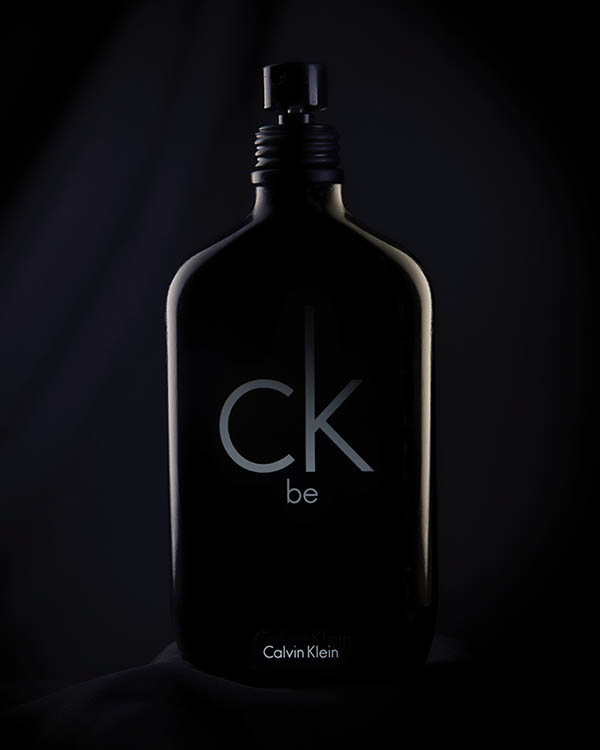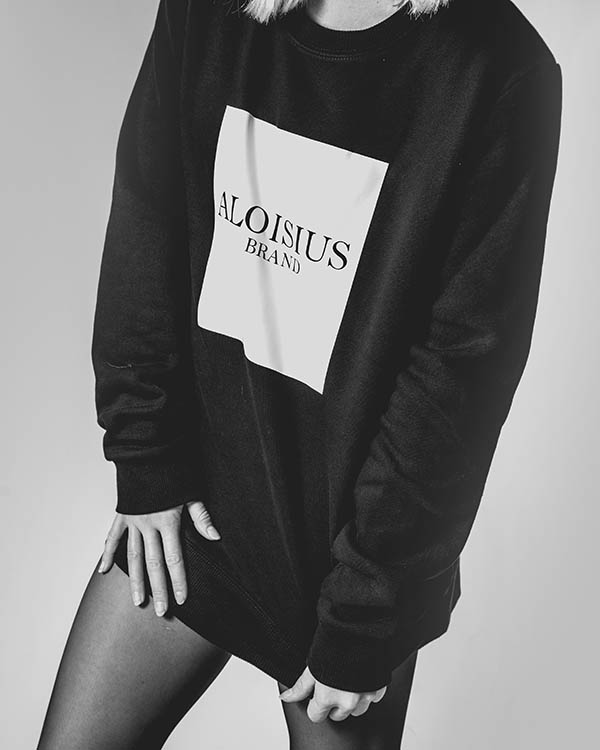 Influencer Marketing Defined

Influencer marketing is an approach to customer outreach through social media using the power of influencers. What's an influencer? An influencer is someone who has a large, engaged following on social media.
In addition to having a large following, an influencer has established authority or expertise within a specific niche. Because of this, followers rely on them for advice and recommendations.
In recent years, brands discovered that they could reach new audiences or gain more credibility with their existing followers by partnering with an influencer. Essentially, that influencer provides something akin to a celebrity endorsement.
---
How Does Influencer Marketing Work?

Influencer marketing is a partnership between a brand and an influencer. The influencer may:
Incorporate the brand's products into their social media posts
Recommend the brand to followers
Postpositive reviews or product demonstrations
Leave links or branded hashtags in videos or other social media posts.
Here's something very important to remember: Once any form of compensation has taken place, the influencer's posts are a type of advertisement. The FTC strictly regulates advertisements, which is why these social media posts must be tagged as ads. The most common way to mark influencer ads is with the hashtag #AD.
How to Approach Influencer Partnerships
Before influencer marketing can work, brands and influencers must find each other. Platforms like JustgoViral can help. Still, it is best to know exactly what you want to get out of the partnership.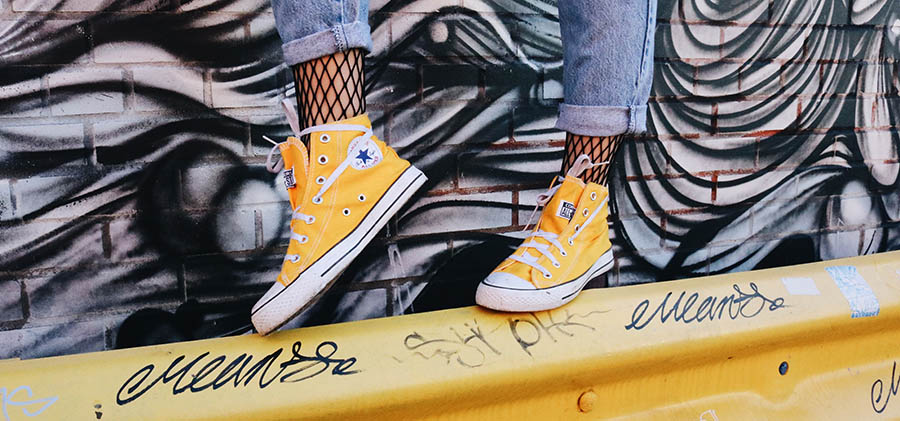 Here are the steps that brands can take to ensure they make the right selection:
Determine the Influencer Niche
The most successful partnerships are with influencers who operate in the same niche as the primary brand (or related to it). For example, a fine jewelry brand could partner with a jewelry influencer. They could also work with luxury clothing or lifestyle influencers.
Verify the Influencer
Next, it's important to ensure that the influencer is genuine. Unfortunately, some people use black hat techniques like buying social media accounts or paying for followers.
They do this to make it appear as though they have an established following and reputation.
Brands must ensure that the influencers they partner with have an authentic and engaged audience. Be wary of influencers who have a sudden influx of followers overnight and have many followers but no engagement.
By partnering with the right influencer, you have a better chance that the content will go viral. This can also help you to avoid paying for partner relationships that offer low ROI.
---
Building Your Influencer Marketing Strategy: Setting Goals
So how do you develop an influencer strategy? The best place to begin is at the end. What outcomes do you want from your influencer marketing campaign? Start by considering your audience.
Do You Want a Smaller or Larger Audience?
Why would I want a smaller audience? If you are marketing to a too broad audience, you could be wasting time and effort. You might get stuck targeting people who may not have any interest in your brand.
Instead, narrow your focus to a more dedicated audience that will be easier to nudge through the sales funnel. To do that, you'll want to choose an influencer who has a lot of leverage and is really dialed into the needs of their audience.
For example, a sportswear brand may have been marketing to a general audience. Perhaps they realize that their customers tend to be elite athletes involved in outdoor sports. They decide to focus only on that customer group and look for influencers in that niche.
At the same time, it's a perfectly valid choice to pursue a larger audience. Influencers can help with that, as well. For example, imagine that your brand sells high-quality graphic tees to men aged 18-35. You notice that your competitors are marketing similar shirts to women, as well. It's time to grow your audience.
In that case, you might pick an influencer in your niche that connects with a broader demographic.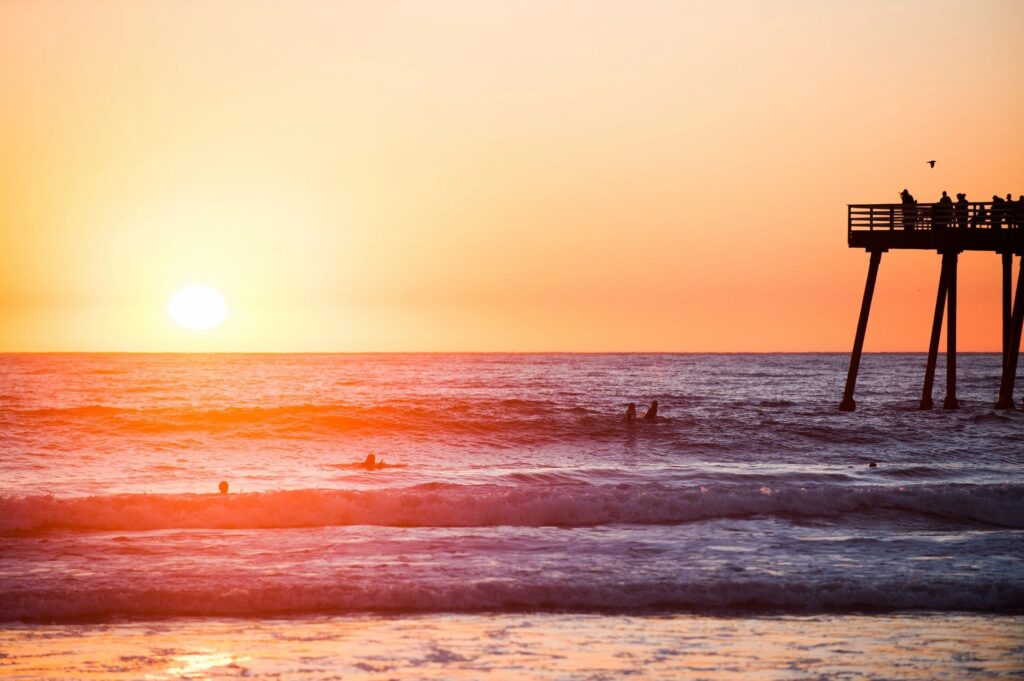 Influencer Size and Popularity
To be an influencer, a person must have a large following and create plenty of engagement. But does that mean you need to find the biggest and most popular influencer? Probably not.
Can you afford the biggest name in your niche? Most brands cannot. There are some other issues with celebrity influencers, as well:
Big-name influencers often lack personal relationships with their audiences
Audiences may follow these influencers but view their recommendations as commercial or transactional
A celebrity influencer may not be willing to invest their time in meaningful customer engagement
Conversely, an influencer with a small but dedicated following could have established better trust, which may mean that they have a deeper reach.
Shared Values Are Key
Most of us have encountered sordid stories about an influencer saying or doing something inappropriate online. When that happens, it isn't just the influencer's reputation at stake. Every brand they have worked with has to do damage control and find a way to separate themselves from the influencer's behavior.
This is something that can often be avoided by a bit of research. First, brands should review an influencer's posts, comments, social media profiles, and more to determine whether their values align.
Crafting The Offer
This is tricky. If your offer is over the top, the influencer will likely accept. Unfortunately, this could mean that you get a very poor return on investment. Likewise, a low-ball offer could shut down conversations altogether
Try negotiating an offer that involves both products and compensation. You can also work with an experienced partner like JustGoViral for help in negotiations.
---
Negotiating Creative Control

You've hired an influencer. Now, it's time to let them work!
Some brands prefer to write posts for influencers that they can post on their social media accounts. Others offer the influencer complete creative control. Both of these are viable options.
Consider treating your influencer marketing campaign as a partnership and allow the influencer to communicate with their audiences naturally. After all, they've been successful at it so far! Ask for final approval and provide editorial suggestions to ensure the posts are on target with your brand message.
---
Final Thoughts: Don't Forget to Take Measurements
As your campaign goes live, you will want to measure your progress. To do that, you can set goals such as audience growth, website traffic, or purchases made via a referral link. Make use of social media analytics tools to get the most accurate reporting.