Influencer marketing is the one platform they can capitalize on is YouTube. YouTube has an estimated 2.1 billion users around the globe, and there are plenty of influencers on the platform that have impressive followings. These influencers have the potential to make money through multiple streams, including influencer marketing. This means brands would pay them to promote a product in their content to reach their audience.
If you're thinking about becoming an influencer or working with one, here are more details and examples of how YouTube influencer marketing works.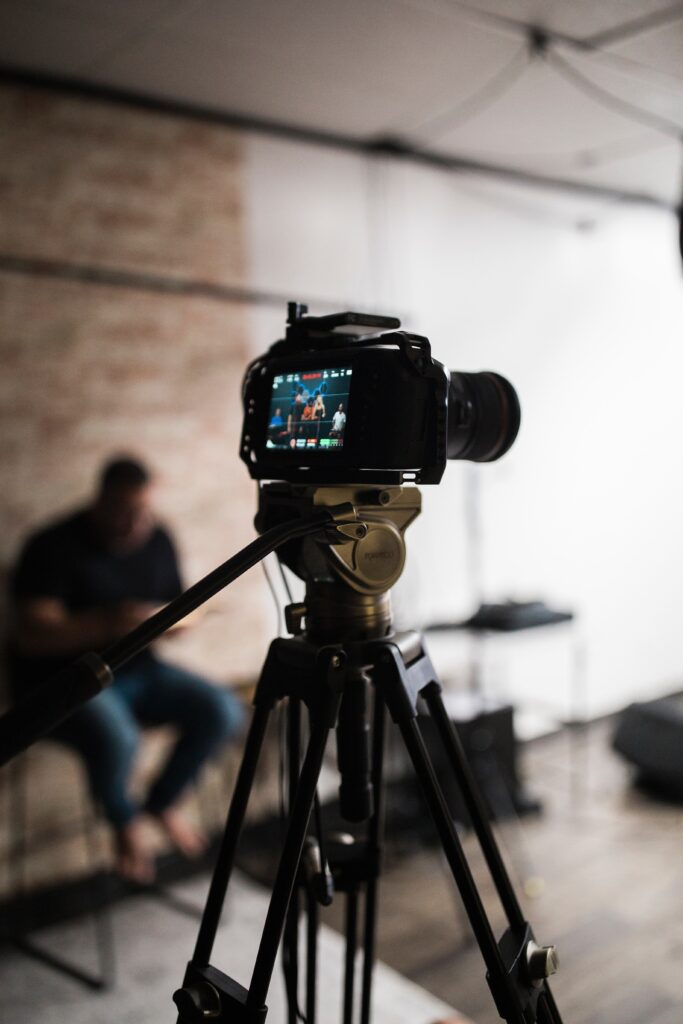 1. Makeup Tutorials In Influencer Marketing
If you're in the beauty industry (or are just phenomenal at doing makeup), doing makeup tutorials can be a great way to get into YouTube influencer marketing. Makeup tutorials make great authentic content because viewers see the product being used in front of them and see how something looks.
Plus, as a content creator, you control what products you use and sell on your channel. That means you can build authority and credibility with your audience authentically by honestly reviewing and using makeup products.
Bonus tip: break apart from the other makeup influencers on YouTube by doing something while doing your makeup. Bailey Sarian does this—she talks about true crime while doing her makeup. Her channel has more than five million subscribers, so people love that content combination.
---
If you have a decent following on YouTube, doing product reviews can help you grow your revenue and further your channel. You can start by reviewing the products you buy yourself.
Once your channel grows to a certain number of subscribers, companies may send you their products to review on your channel. This can be especially beneficial for creators who have a niche audience, as companies may reach that audience through influencers.
2. Product Reviews
You can see an example of this with Ryan's World. It's a channel where a young boy plays with toys, and people get to see how he interacts with the toys before they purchase them.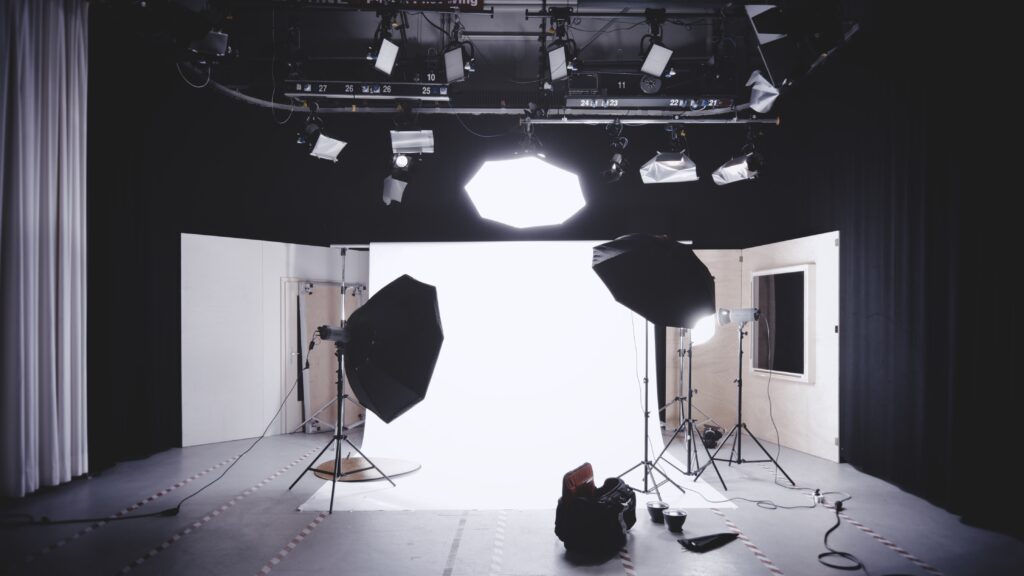 3. Clothing Hauls
Similar to makeup tutorials, clothing hauls are a great way to review products honestly and authentically. You try on clothes and review them. How do they look? Are they comfortable? Anything the viewers should know before they buy these clothes?
Once your channel gets big enough, clothing brands may send you sponsored products to mention in your haul videos. Not only would you get paid for promoting the clothes, but you could work out a deal where you earn affiliate revenue when people buy through your specific link.
---
If you're an expert on something, doing how-to videos can be a goldmine for affiliate marketing. For instance, you can create how-to videos on digital marketing strategies and digital marketing tools if you're a digital marketing expert. If a company comes out with a new digital marketing tool or platform, they could reach out and pay you to do a how-to on it.
4. How-To Do Videos For Influencer Marketing
This helps you build more authority within your industry as well, as you're showing your audience a new tool that can make their lives easier.
---
5. Vlogs For Influencer Marketing
Do you have an exciting life? If so, vlogging is an excellent opportunity to break into influencer marketing on YouTube. Vloggers are people who record their daily lives and share their thoughts and ideas. There's something about these vloggers that keep people coming back to their channel.
Take Jenna Marbles, for example. She has more than 20 million YouTube subscribers and posts content such as making a dog birthday cake and trimming her hair. She created such a loyal following that people want to see what she's up to, even if it's something small in her daily life.
So, how can vlogging make you money? If you mention products in your vlogs, your viewers may buy them since you're a person of influence in their lives. If you say something is worth using, they may be more likely to buy it since it's a big form of social proof.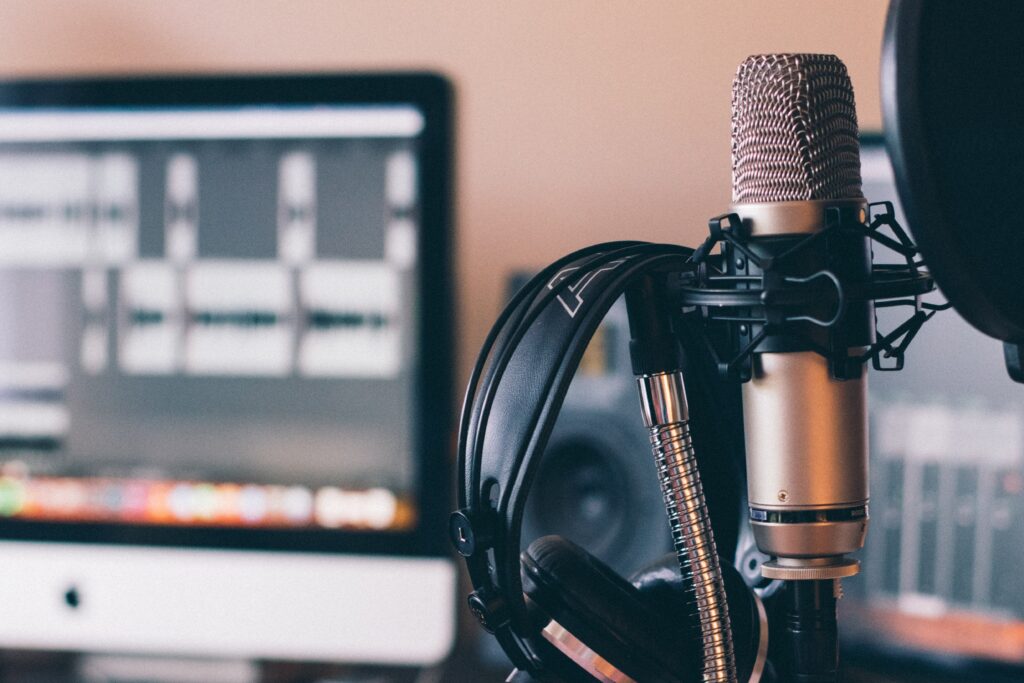 6. Podcasts
This example can help double your influencer marketing revenue if you play your cards right. Many podcasters are now dipping their toes into YouTube by recording their podcast session and posting it online. Then, they take the audio, produce it, and release it on podcasting platforms.
This can work for influencer marketing in two ways. The first way is on YouTube, where you can promote products while filming the show. The second way is by running advertisements on your podcast. You can expand your influence across channels while optimizing your influencer marketing efforts—a true win-win.
---
Fitness videos are meant to help people get in shape, but they're also great examples of influencer marketing on YouTube. If a fitness instructor or personal trainer has a YouTube following, they can make product recommendations while teaching subscribers comprehensive workouts. These products range from workout clothes and equipment to protein powder. Make sure you know what you're talking about, though, since you create content that can impact people's health.
7. Fitness Videos For Influencer Marketing
An example YouTube Influencers and channel Yoga with Adriene. This channel has nearly 10 million subscribers. With such a large audience, brands may want to work with Adriene to do promotions or mention a product during one of her videos.
---
8. DIY Videos
Are you a pro at DIY-ing? If so, chronicling your DIY projects and posting them online has influencer marketing potential. Take Steve Ramsey, for example. He has a YouTube channel dedicated to his DIY woodworking skill. He's gained 1.7 million subscribers by showing off his projects and teaching people how to woodwork. He could use his platform to recommend woodworking tools and materials, which would be influencer marketing. This would also work well for his niche audience, as his subscribers are specifically looking for things related to woodworking.
There are plenty of examples of influencer marketing on YouTube. If you're interested in this, check out the top influencers within your industry on YouTube and see what they're doing. Then, start creating long-form content that provides value and establishes trust.