Influencer marketing industry today, it would be fair to say that Instagram has earned the reputation as the top engagement platform for brands. This is likely because the platform has experienced unprecedented growth over the past few years.
Meanwhile, its parent company, Facebook, hasn't been so fortunate. In recent years, the platform has suffered from a genuine decline.
Many Facebook users have stated they have done one or more of the following:
Deleted the app from their smartphones
Stopped using Facebook (except for Messenger)
Taken long-term breaks from the platform
Deleted or unfollowed many brands
Limiting their use of Facebook to the occasional news feed and notification checks
There are many reasons for this reduced engagement. These include privacy concerns, the belief that the platform isn't relevant to them, and frustration with the uneven application of TOS. All of this may seem like distressing news, but it doesn't mean the platform is dying out. It appears that Facebook is planning something of a comeback.
Despite their struggles, Facebook has a larger audience than other platforms. They've also taken some actions to correct some of the privacy and data issues that have plagued them in the past.
Now that Facebook has made these moves, it makes sense to take a closer look at their newly announced Brand Collabs Manager Tool (BCM). This influencer search engine uses data to help brands form the best possible partnerships with influencers.
Keep reading to learn more about what this could mean for the influencer marketing space.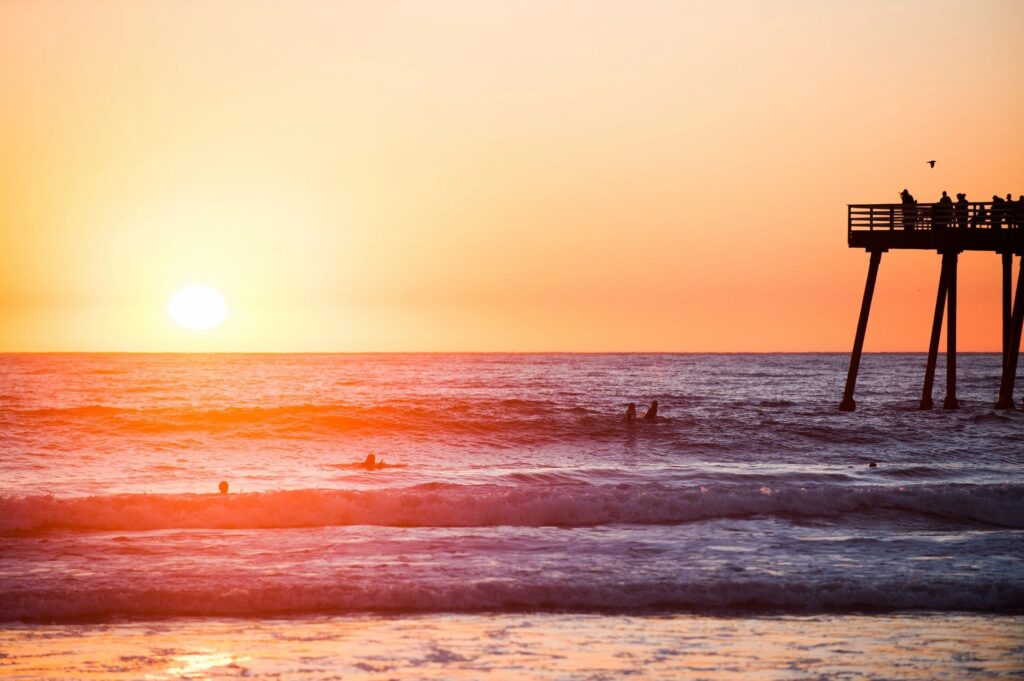 What Does Influencer Marketing Industry Mean for Instagram?
Right now, BCM only works on Facebook. Right now, competing influencer matching services tend to be focused on Instagram. Even so, it makes sense to remember that Facebook owns Instagram. All of these competing platforms can only access Instagram because they have API permission, which Facebook can revoke at any time.
That's precisely what happened to Deep Social. This company was once an Instagram analytics platform that was very widely used. Facebook revoked its API access, and the damage was so significant that the company shut down entirely.
Making Influencer Marketing Industry Competitive Edge Clear
So what was the motivation? Did Facebook take action to take out a competitor that was way ahead of them? It's possible.
However, Deep Social was founded by Russians and had data scientists employed there, as well. It may be that Facebook didn't want to face another scandal as they did in 2016.
Facebook doesn't connect as much with Millennials or Gen Z. However, they have much pull with brands and developers. This power is so strong that Facebook can very quickly make a single decision and destroy another business. They don't need an ownership stake to make that happen.
The result is that the vast majority of companies still list Facebook as one of the central components of their digital marketing strategy.
---
A Powerful Entry into Influencer Marketing Industry

Facebook wants to become a significant player in the influencer marketing industry. Why? Who are they competing against in the effort to make more content go viral?
It certainly makes no sense for Facebook to try and outdo Instagram as an influencer platform. Instagram is better positioned for that niche. Competing with their own company would only hurt Facebook.
So dig a little deeper. Yes, influencer marketing industry has exploded over the past few years, but something else has, as well.
Video has overtaken other forms of social media content when it comes to engagement. This makes it seem as though YouTube may be the real target of Facebook's recent shift.
Facebook for Creators

Not long ago, Facebook launched Facebook for Creators (FBFC). This was a program created for video creators that wanted to take their presence to the next level.
FBFC membership includes:
Membership in an online community
Resources
Technical support
An app with video creation and editing tools
Insights and analytics
FBFC was quite clearly created to compete with YouTube Creators. This makes the case that YouTube is the target of the influencer platform even more substantial. Facebook is trying to lure creators from YouTube.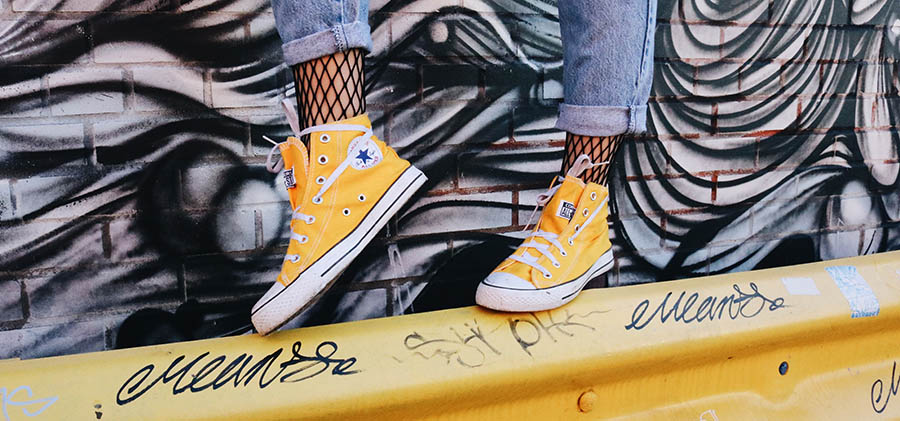 Creating an Ecosystem for Influencers and Brands

Both Facebook and YouTube generate billions of dollars each year in revenue. However, when you look at the numbers, Facebook is eons ahead. Facebook has a better ad service and infrastructure that brings in more money.
Facebook is well-positioned to help brands create content and get that content to go viral in front of the right audience. Even without the new tools, this is a big draw for advertisers.
What Happens Next in Influencer Marketing Industry?

All of this may be concerning for influencer marketing industry software providers and platforms. However, many of these businesses can likely relax. Influencer matching platforms such as JustgoViral are probably not the target of Facebook's actions. Instead, Facebook is taking on larger providers.
Facebook's moves could create some clarity. Now might be the time for brands that are aimed at helping small businesses to make their move. While larger companies are fighting with one another, smaller companies can come together to show that they can genuinely help influencers and the brands they serve.
---
What about YouTube? Does this mean the platform is doomed? Not. However, the company may need to make some strategic changes.
One reason that Facebook outpaces YouTube is that it can use data to its advantage. If you aren't signed up and signed in, you cannot do much on Facebook. Conversely, people can go to YouTube, watch videos, and view ads without ever creating an account.
YouTube's choice to do this may be more popular with its users, but it comes at a price. The company isn't able to leverage as much data as Facebook can. That's something they may need to change to remain viable.
Final Thoughts: Facebook vs. Google
The speculation is correct, and Facebook is successful at unseating YouTube as a top video platform. What then? Facebook will become a big multimedia brand and advertising platform. At that point, it could be Facebook vs. Google in a contest to see which will dominate influencer marketing industry across every platform.