Subscribers you need to make 1000 per month. Not everyone who wants to be a social media influencer is interested in making millions of dollars. Many people can use their influence, expertise, and popularity to generate a decent side income. If you've ever considered using YouTube to make around a grand a month, this piece is for you
.Imagine that you wanted to earn a thousand dollars each month. How many YouTube subscribers would you need? What else do you need to do to make your channel #justgoviral?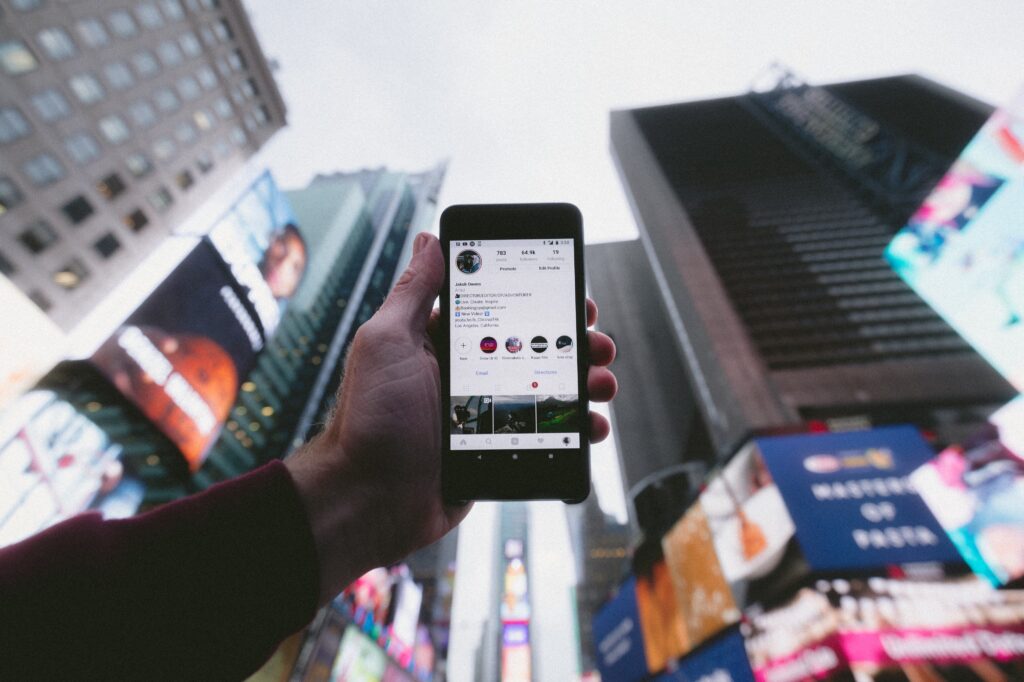 It Starts with Subscribers
Before you can monetize your YouTube account, you will need to earn a minimum of 1000 followers and 1000 watch hours. To be clear, this doesn't guarantee you that thousand dollars per month.
This is just the benchmark you need to reach for YouTube to begin sharing advertising revenue with you.
Think of this as your baseline. You have to build up from here to create the YouTube presence you need to work toward earning a thousand dollars each month.
---
Once you have 1000 followers and 4000 hours of video views, you can become a YouTube partner. That allows you to create or connect an existing Google AdSense account to your YouTube channel so that you can earn money from ads.
However, keep in mind that you aren't paid according to your number of subscribers or video views. Instead, you earn money when viewers watch ads and when they click on them.
Of course, having plenty of subscribers is helpful. The more followers you have, the more people there are to view those ad
YouTube Subscribers and Profit
s. However, there are plenty of channels with thousands of followers who don't make much money; there are also channels with few followers that earn quite a bit.
The key to earning a thousand a month is to get a lot of subscribers. Then, keep them interested and engaged. You can also use other ways to make money from your YouTube videos.
---
Getting 1000 or More Subscribers
Your first goal is to get 1000 or more people to subscribe to your channel. To do that, you need to choose a topic for your YouTube channel. The accounts with the most engagement tend to be focused on a single niche. That might be:
Video Gaming
Fashion
Hair And Makeup Tutorials
Home Repair
Toy Unboxing And Reviews
Cooking
Fitness
Here are some additional steps to take to increase your subscriber list:
Produce three to four videos each week.
Respond to all comments you receive on your videos.
Promote your YouTube videos on other social media channels.
When you publish a video, link to other relevant videos on your channel.
Build playlists to help people find exactly what they need.
Keep production values high to increase the chance that your videos will #justgoviral.
You can also gain subscribers by simply asking for them. There's a reason so many YouTubers begin and end their videos with a request to "Like, subscribe, and hit the notification bell." It's a simple technique, but it works.
---
Thinking Beyond Ad Revenue
To make money from YouTube ads, your viewers must watch ads all the way through or click on them. Take a moment to think about that.
When was the last time you watched an ad all the way through or clicked on one? It can be challenging to make much money via ads, even if your YouTube channel is wildly popular. Instead, you might consider using other methods to monetize your YouTube channel.
Some YouTubers use their channel to sell products directly. Others place gated content behind YouTube's paid membership option. They may also route people to their Patreon or use their videos to promote their crowdfunding efforts.
However, if you have a good following on YouTube, have high engagement numbers, and you've established yourself as something of an expert in your niche, it may be time to try influencer marketing. It may be easier than you think, and a platform like Just Go Viral can help you build profitable influencer relationships.
---
Influencer Marketing on YouTube
If you work with the right brands, you can easily earn 1000 dollars each month on YouTube. Today, brands are eager to work with influencers for a logical reason. They'd prefer to focus their efforts on influencers with an established, trusting audience than spend money on less focused marketing strategies. When brands connect with the right influencers, they know their products and services will reach their target audience.
How Do You Make 1000 Per Month With YouTube Influencer Marketing?
There are three ways to get paid as a YouTube influencer. Some brands will pay you a flat rate for video content featuring their products.
You'll have to negotiate the amount. How much will depend on different factors such as your popularity, proven influencer experience, and the types of YouTube influencer marketing involved?
For example, you'll make less for simply mentioning a product in one of your videos than you will if you shoot an entire video focusing on a particular product. A small influencer might earn 250 dollars, and a major influencer over a million.
Some brands compensate influencers with free products or use a mix of cash and free products. What you get depends on your ability to negotiate. That is another reason to consider the Just Go Viral platform.
The final option is referral income. If you and a brand agree to this option, they will provide you with a link or referral code. You post this along with your influencer content on your YouTube channel. When viewers use the link or code to make a purchase, you get a commission.
Conclusion: Path to Making a Grand Each Month
To sum things up, you need at least 1000 subscribers. That will unlock your ability to make money from YouTube ads. However, you will probably have to do more to reach your goals. Work to build your following and increase engagement. Produce amazing videos. Then, look into other options such as direct sales or influencer marketing like Just Go Viral.