Do you want to grow your Shopify store but don't know where to start? JustGoViral has the information you need, and influencer marketing could be the answer. Increase your sales, build brand awareness, and reach an audience that will love your products by collaborating with social media's top content creators.
Without influencer marketing, shop owners may wonder how to increase sales and take their brand to the next level. This marketing style is a powerful tool many businesses use to achieve success, gain notoriety, and accelerate business growth.
With influencer marketing, business owners can tap into an already established network of people interested in what they have to offer. These influential bloggers and social media users will often love trying your product or service so much that they become customers themselves.
It's all about building relationships and tapping into the right audience, resulting in increased revenue for both you and your content creator collaborators. People will be talking about your products on social media channels like Facebook, Twitter, and Instagram, building brand recognition.
---
How Partnering Advantages Your Brand
Influencer marketing presents several advantages that make it a great way to promote your business. Building relationships and networking with affiliates is an ideal strategy for getting your brand out in front of people.
There are content creators worldwide who can help you increase your brand awareness and grow your customer base.
When you collaborate with influencers to help promote your company's products or services, your target audience knows that they can trust your brand.
Working with influencers builds brand confidence, which means that people who have never purchased from your Shopify business will be more inclined to do so after seeing influencers use your products and leave great, honest reviews.
By partnering with social media's top creators, you can add their audience and social proof to your brand's reputation.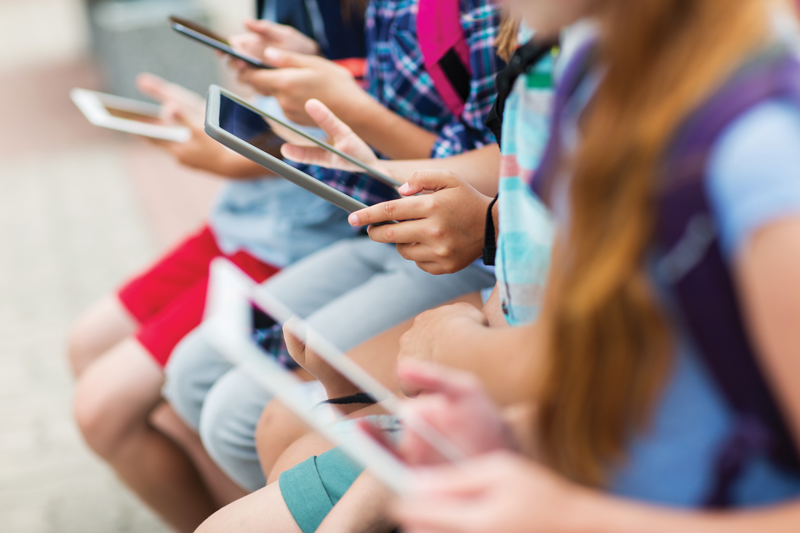 Why Influencers are Important for Marketing on Social Media
Influencer popularity makes influencer marketing an attractive option for many businesses that want to promote their products or services to a broad audience. No other marketing medium allows you to target so many consumers with the same tastes across such a wide range of demographics.
Working with influencers on social media can help you increase sales and traffic on your Shopify store through the sheer force of numbers.
Influencer marketing can also help you increase loyalty among your current customers. Social media influencers often share content that their followers enjoy, engaging them in different ways with creative campaigns.
Working with influencers on social media is a great way to improve the online visibility of your Shopify store.
Influencers can post a picture or video of your products on Instagram, upload a video to their YouTube page using your product and leaving a review, or include a link to your Shopify store in their Facebook bio. However you and your content creator partners decide to go about it, marketing will help build awareness for your brand.
As popular content creators encourage their followers to check out your Shopify store and purchase from you, they are helping you grow in many ways.
Influencer marketing is a helpful tool to promote your products or services to a potential customer base who trust the opinions of social media gurus. However, be careful when using these marketing strategies because it's not enough for your campaigns to just go viral.
---
Brand Trust, Brand Perception, and Purchase Intention
When influencers use and talk about your products, it gives viewers the perception that they can trust your brand. This trust develops because social media stars are seen as trustworthy sources of information on social media.
People tend to believe popular content creators, which means they can engage more effectively with their audience and influence people's purchase intentions. If you're looking for a way to increase awareness and sales of your Shopify store, as well as build credibility, influencer marketing is your answer.
Industry experts suggest that influencers' audience size drives their reputation on social media. The larger influencers' followings are, the more influential they can be on social media platforms. This popularity is what leads to more Shopify store sales and email list sign-ups.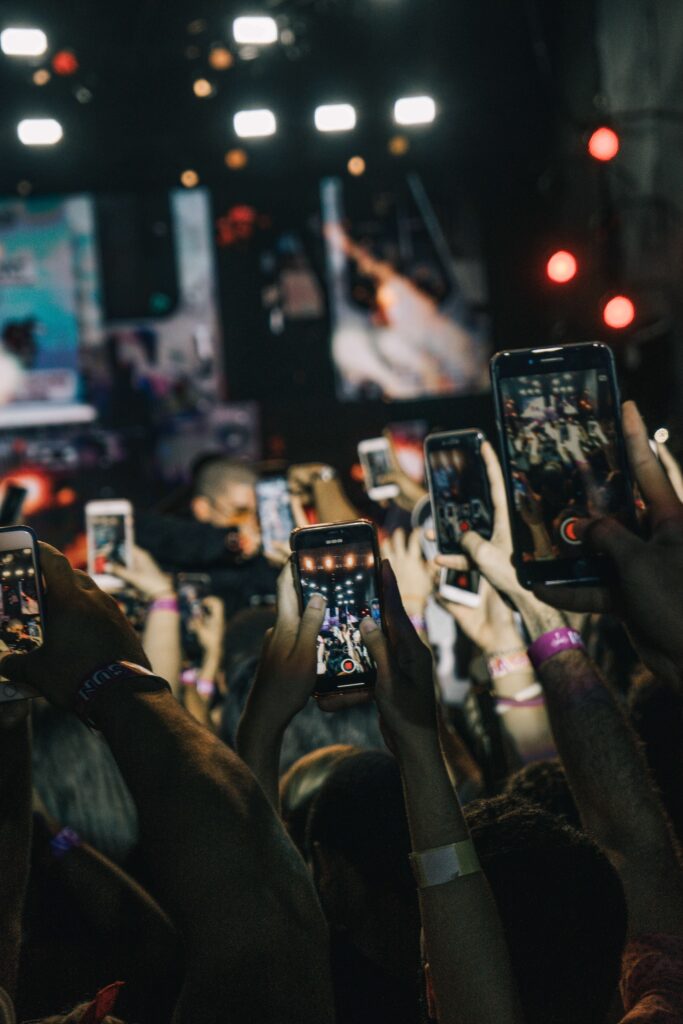 ---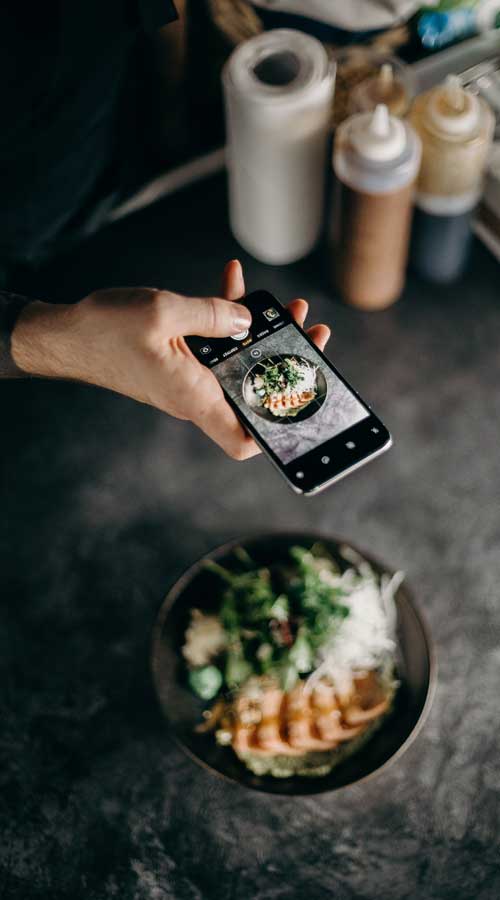 Even micro-influencers have the power to shift purchasing decisions. What influencers say about your products matters a lot, too.
Beliefs and attitudes drive marketing efforts that rely on influencers' recommendations of a brand or product. If influencers can inspire their audience to believe in you and your Shopify store's products, they will trust your ads and promotions and be more likely to purchase from your Shopify store.
Social influencers have a lot of credit online, especially when they can prove that they are just as dedicated to your brand as your company.
A recent study found that perceived value has a positive influence on brand preference. This influence means that if potential or current consumers see your brand as valuable, they will make their purchases from your business.
You can create value through marketing efforts teaming up with highly engaged influencers whose fans appreciate what they have to say.
Potential consumers will recognize that a popular content creator believes in your product and finds it useful; therefore, followers will be more inclined to purchase from your company.
---
The Importance of Measuring Success and Setting Goals
Influencers' followers can quickly determine whether their favorite creators are engaged with your brand. It's easy for marketing campaigns to just go viral with the help of popular influencers, but it's essential to have clear goals for your campaigns.
Suppose influencers aren't always active on social media platforms. This lack of engagement could be bad news for your Shopify store's products, and you may not see positive results from your marketing efforts. In that case, it's beneficial to understand how to measure success and what to expect from the campaign.
If influencer marketing isn't measured for success, influencers' sponsors won't see its value, and influencers' followers can lose faith in the content creators' promotions and ads altogether.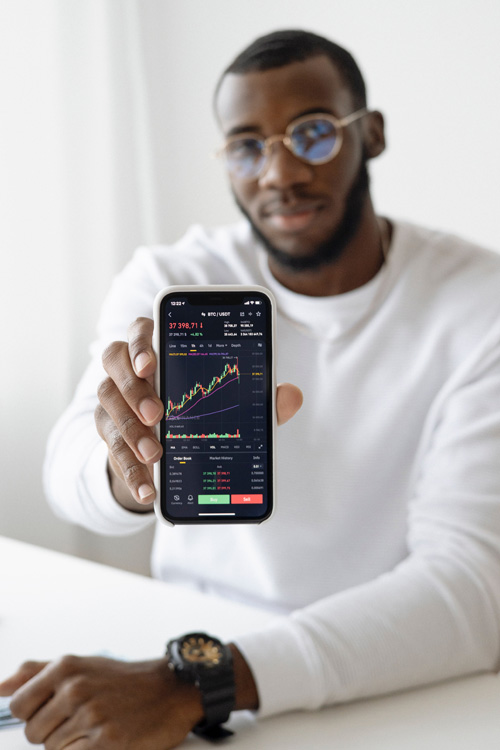 ---
How to Find the Right Influencer for Your Product or Service
Finding the right content creator to help you promote your business requires a bit of background information on their audience and niche. Some people don't realize that influencers are also niched businesses and that their audience may not align with your brand's.
For example, influencers targeting preteens will probably not succeed in marketing for a Shopify store that caters to teens and young adults. Your campaign might just go viral, but you most likely won't get the sales results you were hoping to see.
This broad market is why influencers need to be audience-specific. When searching for content creators to collaborate and do business with, make sure to do your research. Start by inspecting an influencer's comment section and follower lists. Make a note of the average age of their followers, their interests, and their hobbies.
By doing audience research, you can decide which influencers will align with your products. If your business specializes in fashion for working women in their mid-30s and up, your chosen social powerhouse should have a large fan base of middle-aged professional women.
Choosing a social media guru to work with takes time and effort and is not something you should rush. Your influencer marketing efforts will be successful if you ensure that your chosen content creator is an excellent fit for your brand.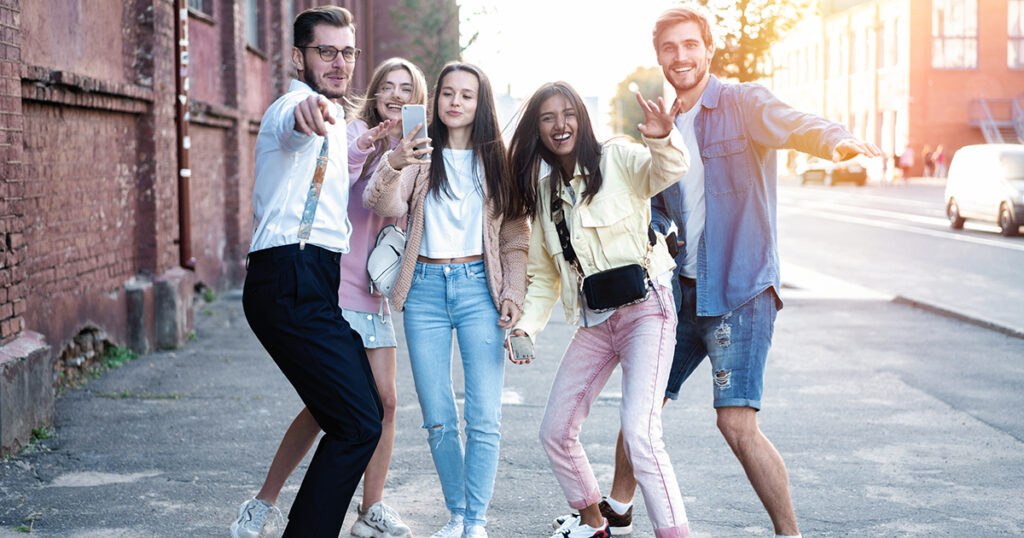 Tips on Working with Influencers
Working closely with social media mavens to market your business can significantly improve the sales and traffic on your Shopify store.
Some essential tips for a successful influencer marketing experience include:
Knowing your brand niche
Finding an influencer who aligns with your niche
Focusing on metrics other than simple follower count
Doing audience research
Tracking your metrics using tools
Letting your influencer have creative control
Encouraging content creators to give honest reviews
Always make sure that your chosen content creators and your business have similar target audience niches. Although the follower count of influencers is important, large followings do not equate to high sales.
Instead, pay close attention to how followers engage with the influencers that you're considering. Engagement such as comments, likes, reposts, and tags are more important than total follower numbers.
Choose influencers who post on social media sites regularly and consistently. If your chosen content creator only posts on Instagram once per week, you might not get the results you want from a collaboration.
Track the performance of your campaign using tools or insights from your social media business pages. Make a note of your reach, the number of likes, comments, shares, and new followers.
Encourage your chosen influencers to have creative control over how they promote your brand. You want your marketing campaigns to be naturally flowing and authentic. Also, encourage content creators to try your products or services before promoting them. JustGoViral promotes the best ways to utilize influencer marketing and increase the growth of your business — discover social media stars to work with today and start taking your Shopify store to the next level.