Buying followers is a strategy to increase followers. While there are many ways to grow your following, none seem as promising or easy as just buying them. But, unbeknownst to many people, this is a strategy that can limit your growth, damage your reputation, and prevent you from gaining a dedicated following in the future.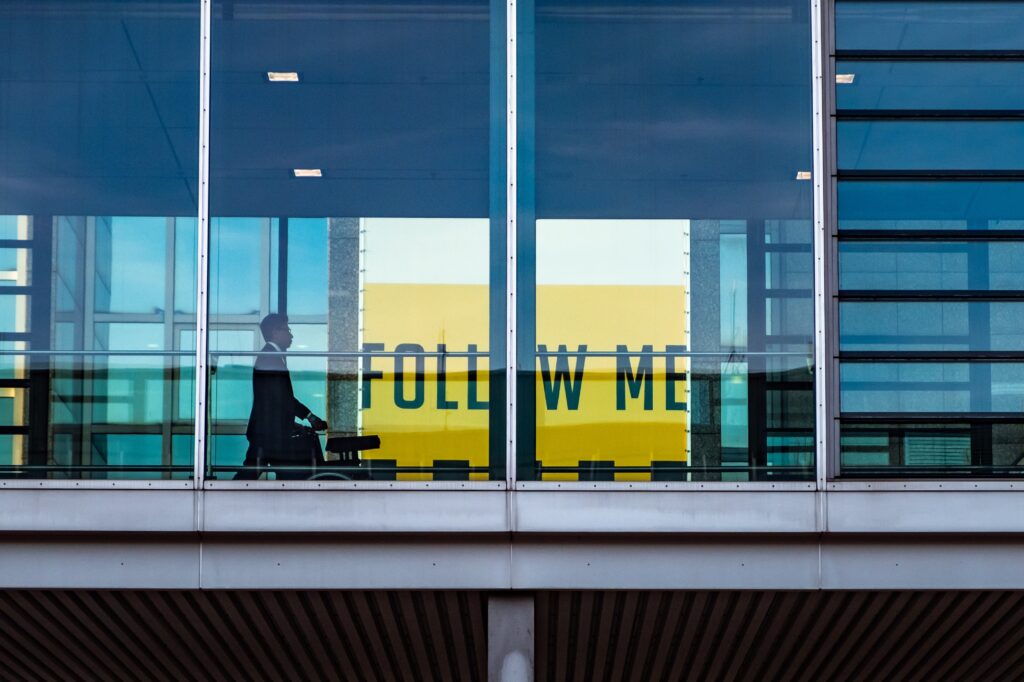 Bots & Inactive Accounts.
Having a high number of followers can seem appealing at first, but you will not gain any traction through the practice of buying followers in the long run. While you may see some initial engagement after purchasing followers, this will likely dwindle off and eventually stop entirely. This is since most bought followers are either inactive accounts or, more than likely, just bots.
Internet bots are company-generated accounts that act as if they are real users, but are actually operated through complex programming designed to post, interact with, and even share content. They will even go as far as stealing a person's pictures and names, assuming and diminishing the identity of said person.
According to The Information, Instagram is estimated to have 95 million bots on its platform, contributing to a $1.3 billion loss of profit to brands. Not to mention, bots pose a massive threat to free and fair elections, swaying the people's vote with fake news and unfair propaganda throughout the world.
While inactive accounts may seem harmless, it's the intention behind these fake profiles that have a more sinister goal in mind. One person creates many accounts to gain or sell followers with no real purpose of maintaining these accounts. You will likely either lose the followers or receive no organic, long-term engagement with your content. Imagine your 15K followers are only 20% authentic accounts – you will not be able to track your analytics or performance accurately, limiting your growth potential and ability to produce content that your followers are interested in.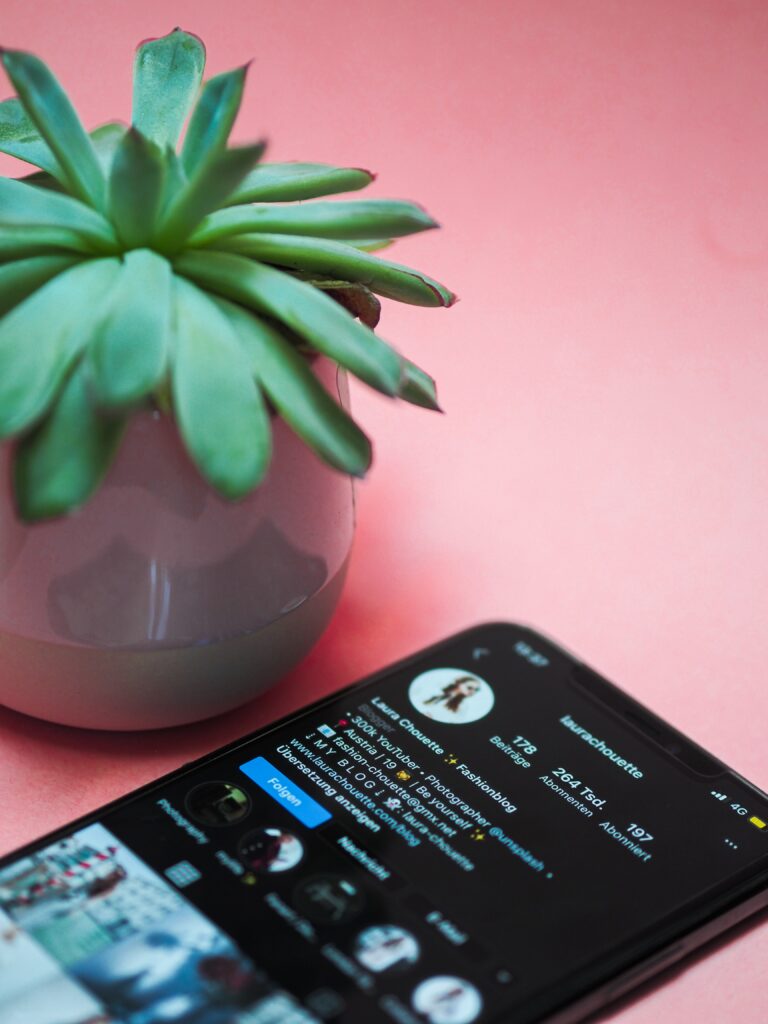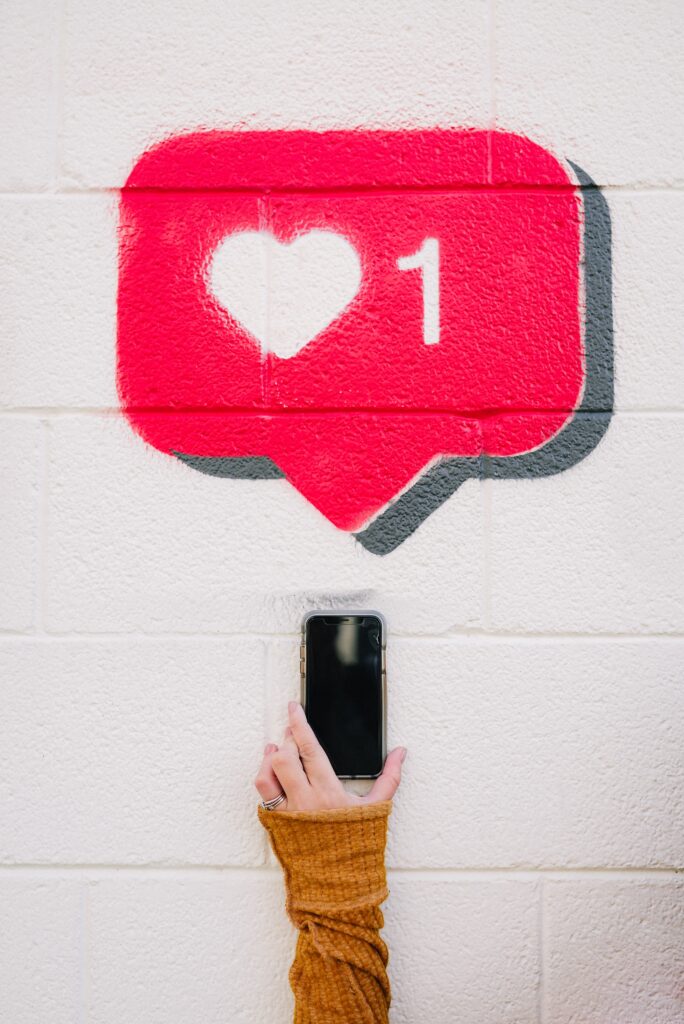 According to The Information, Instagram is estimated to have 95 million bots on its platform, contributing to a $1.3 billion loss of profit to brands.
It is well understood that living in the 21st century is a strange time – teetering on what is real and what is not. When you're promoting yourself online, you create an internet image that reflects your day-to-day life or one of allure and luxury. Either way, it pays to be an influencer, and your followers rely on you to be honest, and trustworthy. Getting caught buying followers doesn't precisely exemplify an image of authenticity.
A good reputation is the cornerstone of any successful social media influencer, and your following is based on your charisma and trustworthiness. They rely on you for honest reviews, great deals, and entertainment.
If you're caught buying followers, it could put a dent in your credibility, or worse, destroy it entirely.
Buying Followers Could Damage Your Reputation.
Your followers trust you with their purchases, subscriptions, and, most importantly, their time! Buying followers is not a shortcut to success but an unreliable gamble that does not guarantee long-term followers, high engagement rates, or monetary success.
Brands are becoming increasingly aware of fake influencers who buy their followers to seem like they have more access to possible customers. Companies know that they cannot guarantee long-term dedication from an influencer. Still, they can utilize tools to find fake accounts and bots to weed out any potential ambassadors or affiliates that might not be transparent about their following.
---
Unrealistic and Underwhelming Engagement
When buying your followers, you cannot guarantee they are genuinely interested in the content. Therefore, they will not actively engage with your content or stick around long term. The best that you can hope for from these fake accounts is a meager "nice post" or "so awesome!". These automated responses do not reciprocate your audience's genuine feelings, making it harder for you to create relative and engaging content.
More followers equal more cash flow. Not always. Brands know how to scope out influencers before deciding to partner with them. If your account is riddled with bots and inactive accounts, you aren't likely to be a serious contender for their ambassador or affiliate programs. Many companies are dedicated to running diagnostics on profiles to weed out any potential frauds, if they don't find them, the platform will.
Instagram is now running authenticity requirements for any suspicious accounts, as are other social media apps. When they find fakes, they delete the accounts and their subsequent "engagement" is deleted as well. In the long term, you're going to lose brand deals, followers, and, possibly, huge opportunities for internet success.
Authentic accounts tend to have a pattern of engagement based on their number of followers. Any accounts that don't match these statistics become suspicious, and you do not want to be flagged for lying about your following. Furthermore, fake followers have not dedicated followers and these accounts are notorious for following you, then unfollowing once they've flown under the radar. Even worse – there are horror stories of inappropriate comments left by bots. After all, they aren't real people and don't have any concrete knowledge of virtue and morality. Such as a "so nice" comment after revealing a traumatic experience or event.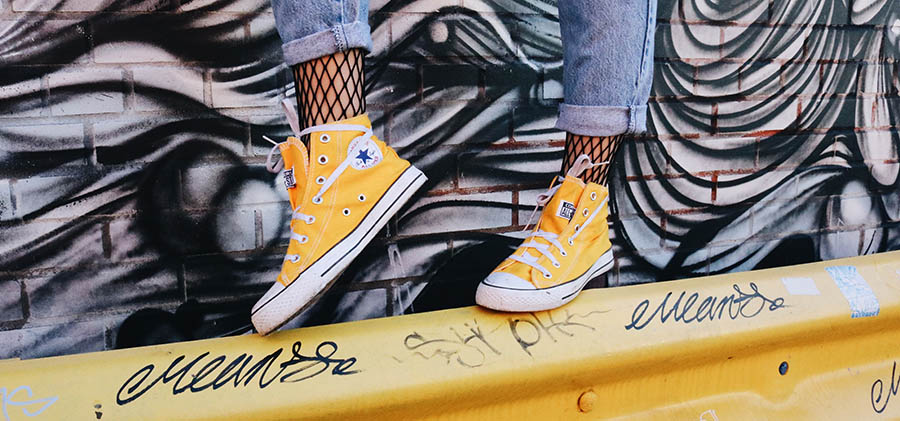 But is Buying Followers Illegal?
You may be asking yourself, is it illegal? The answer is kind of, while companies are being targeted and penalized for selling bots online, the legality of buying them has not been addressed. Letita James, New York Attorney General, has stated, "Bots and other fake accounts have been running rampant on social media platforms, often stealing real people's identities to carry out fraud." Attorney General James' stance on fraudulence in the internet community has sparked change, but the sale of fake followers isn't showing any signs of slowing down.
Devumi LLC and subsequent companies were the recent center of legal proceedings for selling fake followers and online endorsements, even going as far as identity theft to make a few dollars, $15 million to be exact. Devumi has since shut down after exposure and the settlement, but its rival companies are still in the business of selling followers.
BBC Canada covered a New York Times report that highlighted many influencers associated with Devumi and used their services to gain notoriety and influence. Adina Porter, for example, lost around 6,000 followers in one day after being named in the New York Times investigation. Essentially, proving anyone can be a victim of the "fake followers" scandal.
---
So, Is Buying Followers Worth the Risk?
Fake followers have a monstrous impact on society due to the effect that social media marketers have over their following, but internet trends, the economy, and the general influence of populations worldwide. At Just Go Viral, we encourage you to gain your followers through tried and true methods and don't include spending your money on fake followers for a bit of notoriety. There are so many ways to gain internet fame without emptying your pockets. With the rise of the social media influencer – there is enough room for everyone in the interconnected world we live in today.