Instagram Influencers make it look easy to just go viral and start raking in cash, how much can you actually make from social media marketing on Instagram? Well, with 72% of major brands using social media marketers to sell their products – there's a lot of money to be made. According to the Influencer Marketing Hub, Instagram is the highest paying platforms for online influencers.
It turns out Instagram influencing is quite lucrative. CNBC has reported that an influencer with over a million followers can rake in $250,000 per post! But everyone starts somewhere and it's usually not with one million followers.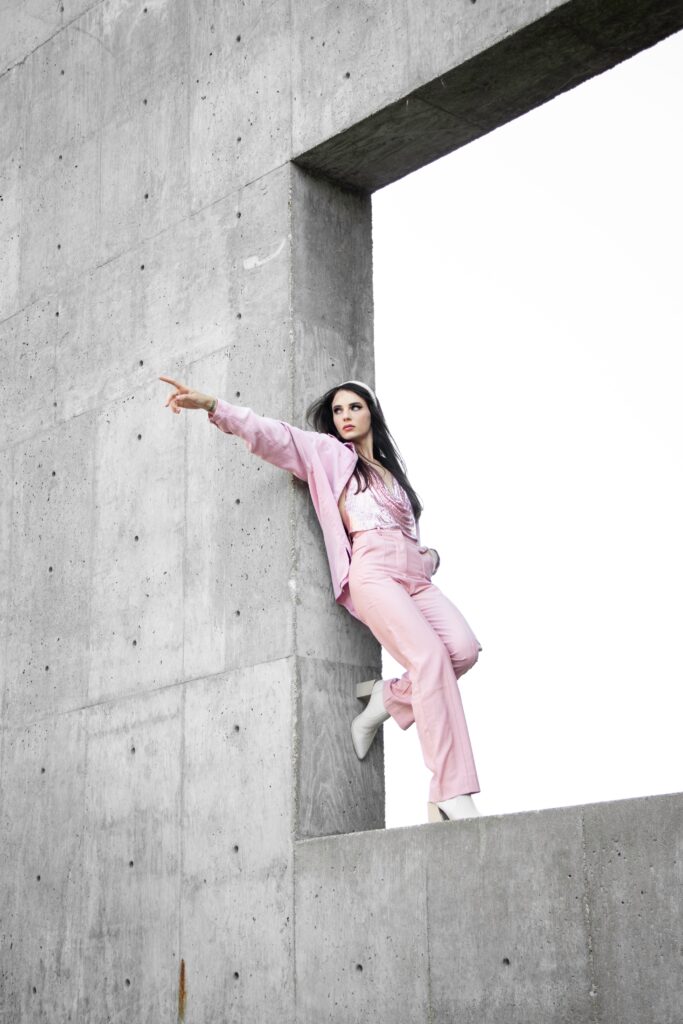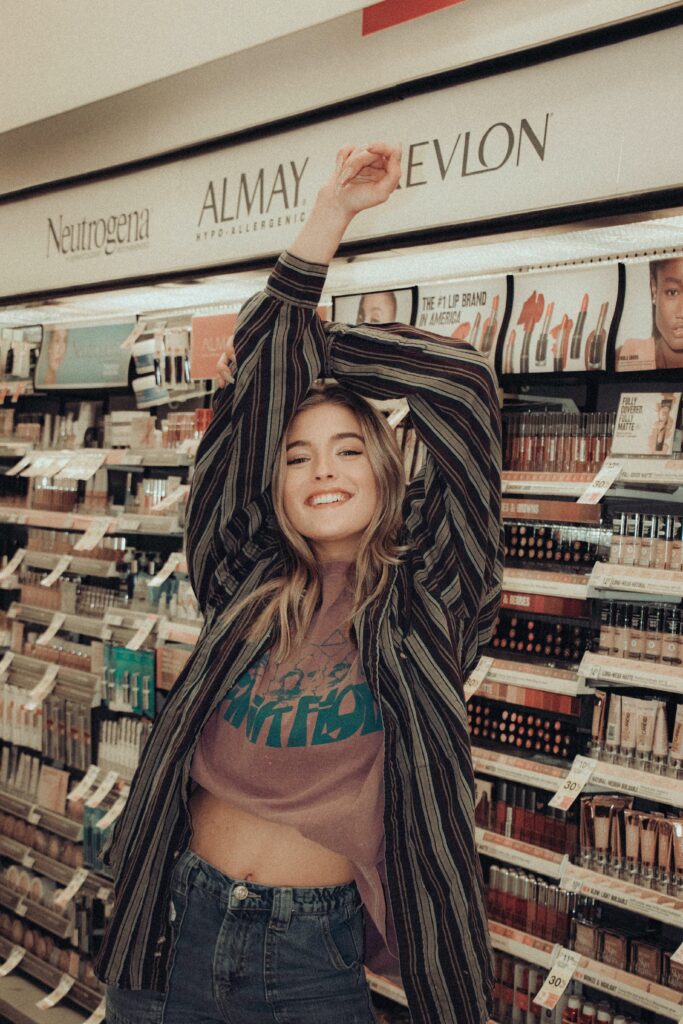 According to the Influencer Marketing Hub, Instagram is the highest paying platforms for online influencers.
Anyone with access Internet can make a clear connection between going viral and gaining thousands of followers. Things as simple as a funny joke, an epic fail, or a heartwarming moment can make you an Internet phenomenon.
This is the fastest way to gain popularity and establish followers overnight. It's what you do with this momentum that counts. Monetize on your 15 minutes of fame by using your newfound influence to market yourself. Brands are going to want to use your platform to sell their products. In turn, generating revenue for you!
Going viral may seem like a farfetched idea, but it might be easier to achieve than you may have thought. Take Bella Poarch for example. The Internet sensation went viral over night for her Millie B. lip sync. Today, she has amassed 12 million followers on Instagram and has a net worth of 1.5 million dollars!
---
Under 10,000 Followers
If your following is under 10,000, it's not recommended to charge for advertising and posts. At this stage, your focus should be establishing your online presence and gaining followers.
Even if you're not making money yet, you're gaining momentum with every post and growing your follower base. If you're solely focused on earning revenue, it's a good rule of thumb to expect $10 dollars a post per 1,000 followers.
Using social media analytics is a great tool to monitor your content reach and see exactly what sparks interest, and what doesn't. This works by keeping track of clicks, comments, shares, and likes, all in one convenient location. Instagram Insights is a great, free resource, but you'll have to change your account to a professional, business account to access all your analytical information. You'll need to do this anyways to earn that sought-after blue checkmark!
You'll need to do this anyways to earn that sought-after blue checkmark!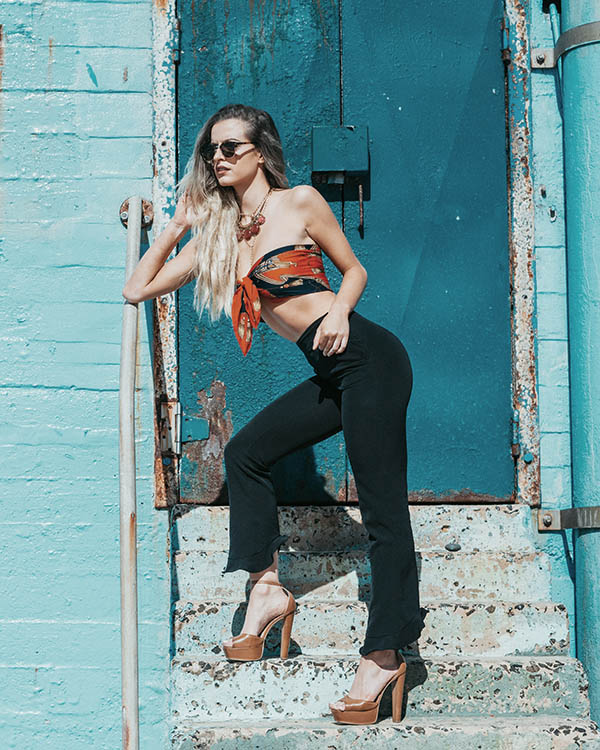 ---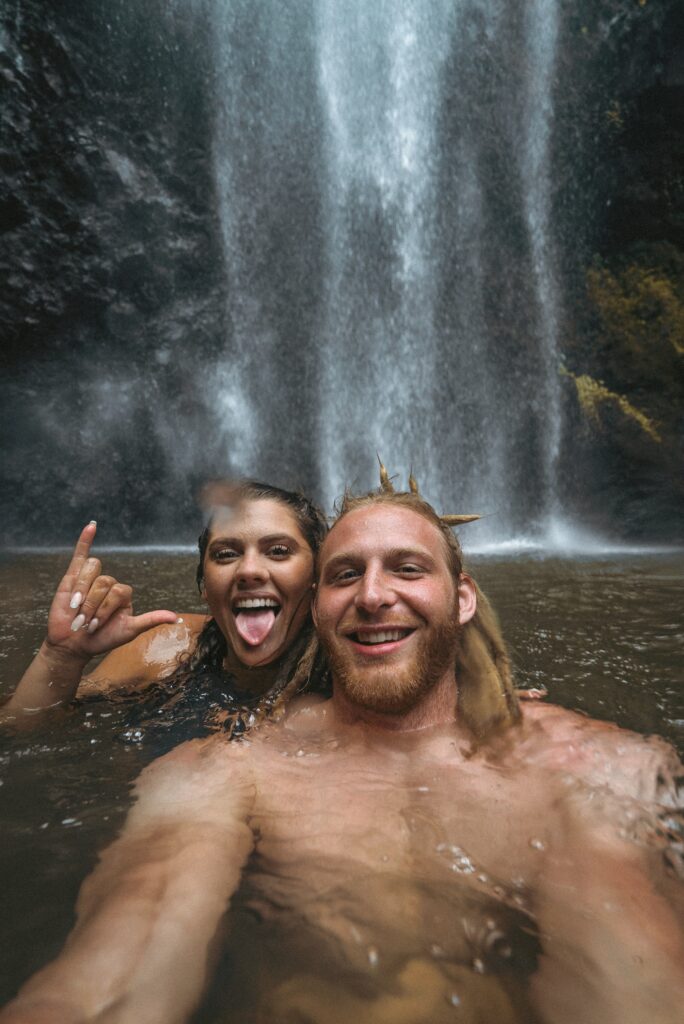 Over 10,000 Followers
Once your following has exceeded 10,000, you can expect a few more opportunities for generating revenue. Instagram influencers with 10k followers can make around $88.00 dollars per post, according to Influence.
The amount of money you can make is directly linked to how you handle your account. It's true, time is money! The more effort you invest into your Instagram, the more money you can earn later on.
Your content should be relevant, engaging, and relatable. It also depends on how often you post, what you are marketing, and the brands you are working with. Once you've gained those followers, it's essential to maintain your followers' attention to keep your Instagram business moving forward.
More than likely, brands will be contacting you and offering their products for free in exchange for endorsements. These can include clothes, jewelry, or even a subscription box for you to review. Instagrammers in this category are referred to as "micro-influencers", and getting here is the first step to becoming a viral superstar.
---
50,000 Followers
At the 50k milestone, you are gaining some well-deserved notoriety, but are still considered a micro-influencer. Depending on what companies you decide to partner with, you have the potential to earn around $200 dollars per post.
If you're marketing several products a week, you're going to see some serious cash flow. For example, if you post every day of the week and charge $200 for your endorsement – that's a potential $1,400! Some influencers in this tier are earning even more. The top 10% are averaging $700 dollars for each piece of content.
For organic growth, it's important to engage with your followers every day. Make sure to respond to comments, direct messages, and post to your story daily. This will help you retain and grow your following and profitability.
---
100,000 Followers
Instagram influencers with 100k followers or more are accruing more money than ever before, with the average earnings per post at a healthy $700.00. Influence.co has shown that 6% of those influencers are making even more, over $1,000 dollars every time they click that share button with an endorsement.
Now that you're Instagram has gained a good amount of momentum, your content is likely to go viral! With every post receiving the potential attention of 100,000 people or more, your Instagram account is bound to make an impact on the Internet.
When you've reached the 100k follower club, you have the potential to earn anywhere from $100,000-$300,000 a year. At this point, you may even be verified with Instagram's blue checkmark. Continue to monitor your analytics to maintain that money-making content!
---
One. Million. Followers.
At one million followers, the potential earnings are quite staggering. One report has even suggested that influencers are earning anywhere between $100,000-$250,000 dollars every time they endorse a product. With that kind of profit, you could make over $1 million dollars a year and become a macro-influencer.
Kylie Jenner, a well-known reality television and make up guru, is the top earning influencer on Instagram. She brings in more than $1 million dollars every time she sponsors a post. Although there are many other influencers making millions of dollars through Instagram, most of them are celebrities who already have an established fan base outside of social media.
But don't give up on your dreams of becoming an Instagram influencer yet. Social media marketing is a $10 billion dollar industry, according to Big Commerce. Companies' investments in social media marketing can range from $1,000 a year to over $1 million dollars. Furthermore, Instagram is the most lucrative platform, dominating 89% of the market.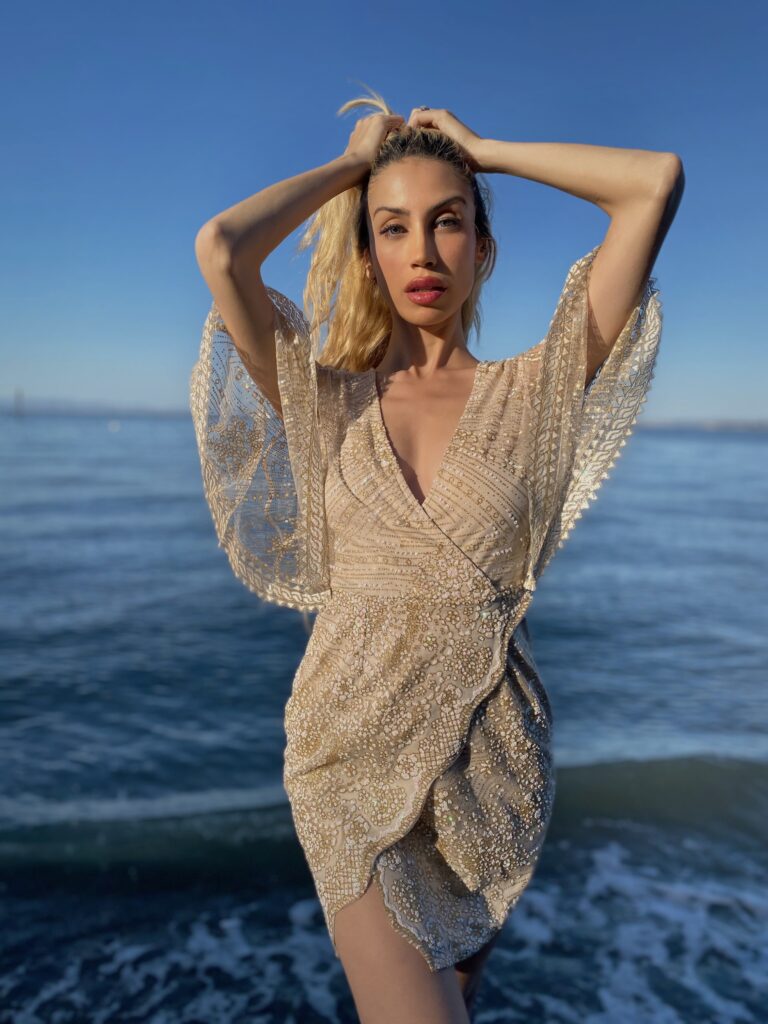 ---
Followers Equal Funds!

With enough followers, you can essentially quit your day job and focus on the subject matter most important to you. Whether its fitness, fashion, and just plain fun – there's a way to market your interest and become a viral Instagram influencer.