Instagram models earn huge. People discuss how much Instagram models make, things can become a bit controversial. Detractors will often state that this is not a real job. Others will say that this field is simply another example of people finding a market and creating an opportunity.
No matter what anyone else thinks, successful Instagram models are good at their jobs. They work as influencers, getting attention and drawing people to brands and products. This leads to increased profits and popularity for the companies that partner with them.
Of course, the models benefit from this arrangement, as well. They earn money from their sponsored posts, expand their own following, and often get to keep products that are sent to them.
Ultimately, it's a perfect partnership when companies who want to promote their products in a more organic way can work with Instagram influencers to get their followers interested.
In some instances, an Instagram model is paid based on engagement. Others may receive a flat rate of pay per post.
How Do Instagram Models Earn Money on Instagram?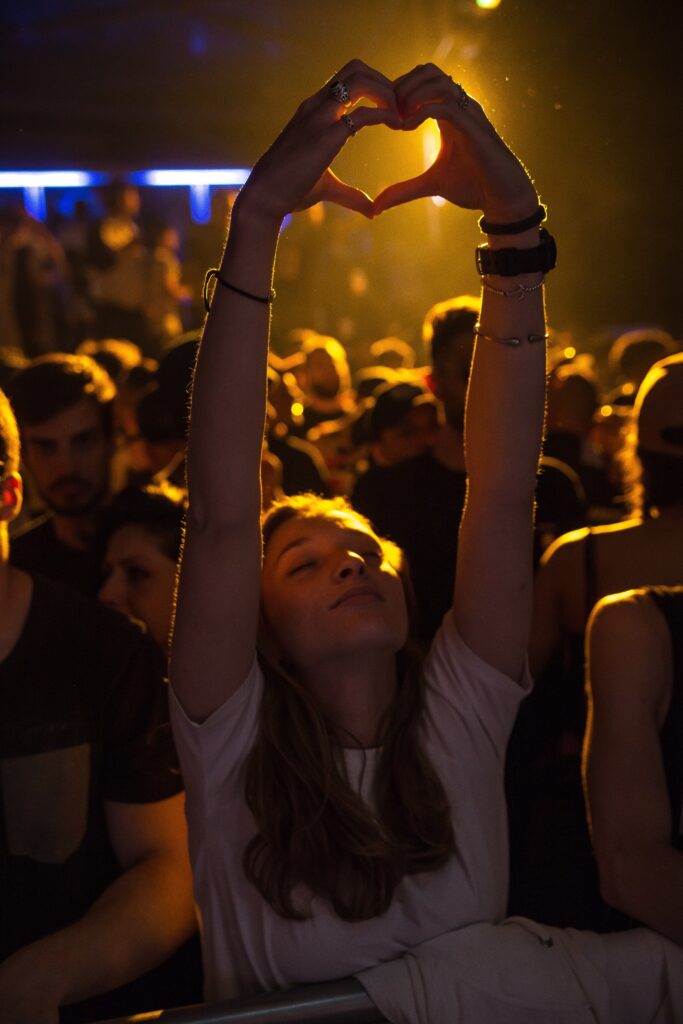 The truth is that not everyone can simply decide they want to become an Instagram model. A person has to establish themselves first.
Brands only want to partner with Instagram influencers who have a lot of followers, but that's not all. Smart brands look at the authenticity of a person's followers to determine whether they are organic followers, as compared to ones that have been paid for.
In some cases, an Instagram model may be well-established enough on their own that they can be verified. If so, they will have a little checkmark next to their Instagram name. Verification is coveted among models and other influencers because it helps them attract brands.
As an example, let's assume that Carrie, a fashion model, has over 100K followers and has been verified. She develops a business relationship with Art Bags, a company that sells hand-painted purses and other accessories. The brand offers her money to highlight their company and products in her Instagram posts.
She might do that by:
Sharing pictures of herself using the products and mentioning the brand in her captions
Posting reviews of the products with branded hashtags
Making and sharing videos involving the products with a brand mention
There are other ways for models to showcase products, but the basic concept is pretty clear. It involves highlighting the brand or product in some way and including a positive mention.
What's in It for Instagram Models? How Models Get Paid
Compensation can be a sticky point. In many cases, models aren't paid…at least, not in currency. Instead, they may receive free products. If they work in a travel niche, they might receive free hotel and resort stays. Many models are perfectly fine with this arrangement. Others feel there is a potential for exploitation.
In some instances, an Instagram model is paid based on engagement. Others may receive a flat rate of pay per post.
Exactly How Much Do Instagram Models Get Paid?
Again, this depends. A local model that is doing a few posts for a small clothing company might make less than $500. At the other end of the spectrum, fashion influencer Aimee Song makes a minimum of $10,000 per post. Of course, she's also a New York Times best-selling author.
Ultimately, the potential of a model to make a product go viral influences what they can expect to make.
How Much Can the Average Influencer Make?
A model who has a good following between 10,000 and 100,000 could make around $200 for a sponsored post. It is also possible to negotiate with brands to command higher rates.
For example, an influencer may charge a flat rate for a post, but demand a bonus if a certain engagement metric is met.
---
What Content Gets the Most Engagement for Influencers?
Images are still the best choice for influencers. This is likely because a picture is attention-grabbing and memorable. At the same time, it doesn't disrupt the scrolling experience in the way that a video can.
What is a Good Engagement Rate for Instagram Models?
It may not be as high as many people think. If a model has an engagement rating of 1% – 3%, they are doing quite well. Of course, 1% for someone with 100K followers is 1,000.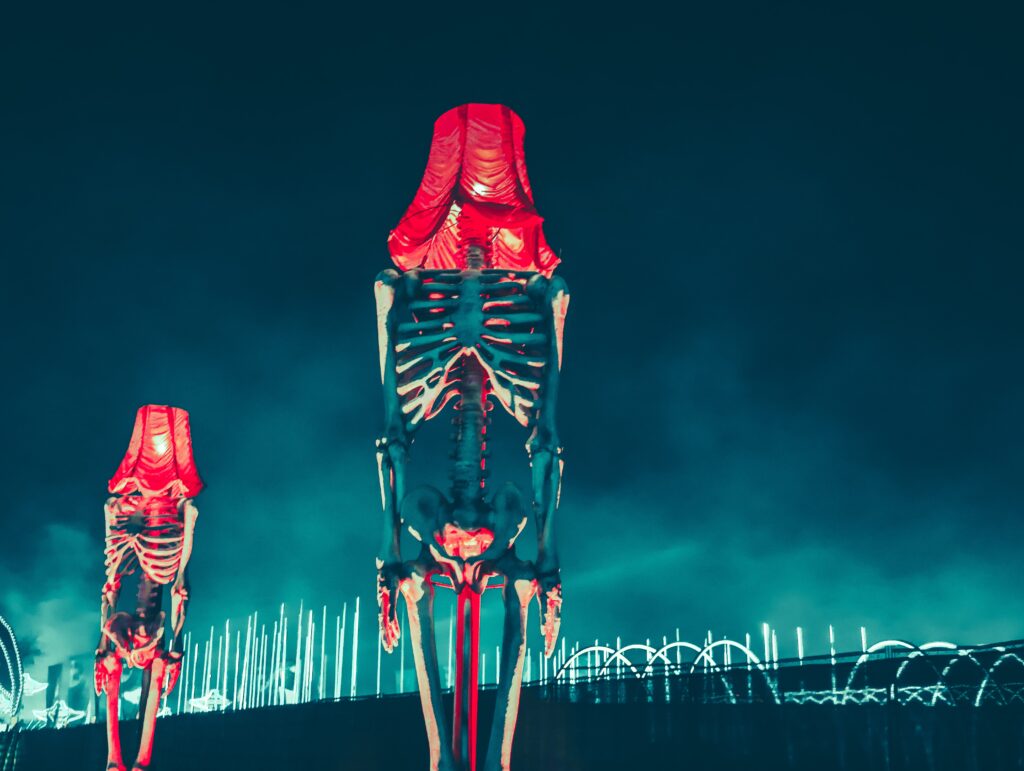 Should the Average Person Give Up on Being an Influencer?
Most people — no matter how beautiful or talented they might be — are not going to become millionaire influencers. However, that doesn't mean that this field is only for lucky celebrities that can command huge followings on Instagram.
There is something known as a "micro-influencer." These are influencers who have between 1,000 and 10,000 followers. They are considered to be experts in a particular niche. They don't make as much money, but because they specialize, they can attract businesses within smaller categories.
Micro-influencers may not become millionaires. However, they can earn a living, receive free products, and use their relationship with brands to boost their own online personas.
What Else Influences the Amount Instagram Models Makes?
As you might expect, there are some other factors that influence Instagram model compensation. Some of these things are within the influencer's control, while others are not.
Trends have a big influence on Instagram behavior. If a model has a certain look that happens to be in vogue, they will attract more sponsors and be able to demand more money.
Likewise, certain interests and hobbies go in and out of style. For example, during the pandemic, people were focusing heavily on self-improvement and active living. That was an excellent time for fitness influencers to really engage in outreach.
Brands are also more willing to work with models that are willing to put in the effort to make posts go viral. A model who simply posts an image with the required hashtag may not be in as high demand as one who posts multiple times daily and takes the time to respond to follower engagement.
---
Final Thoughts
Instagram models can make very good money. However, pay ranges widely. That pay may come in the way of free products and perks. Many argue that this is exploitative on the part of brands that make money when a model makes a product go viral. On the other hand, many models enjoy these arrangements.
Celebrity influencers tend to make the most money. Still, there is plenty of room for micro-influencers to partner with smaller brands and make a decent living.