A noticeable segment of the YouTube influencers feels that the current revenue structure isn't fair to creators.
Some have called out YouTube influencers for what they believe is an issue with monetization. In their view, the current rate of $1.50 per 1000 views is paltry.
That's an excellent argument, considering the amount of money that YouTube is currently making off these high-engagement channels.
As a general rule, though, very few people are making money on the platform unless their viewership is over the top.

With that being said, it should be disclosed that some influencers have a better CPM than others. However, this isn't the case for most influencers. Some creators can sell directly to advertisers. Again, these aren't exceptions that apply to every person.

All of this is frustrating. Until YouTube changes its structure, many influencers explore other options, specifically ones that YouTube cannot control.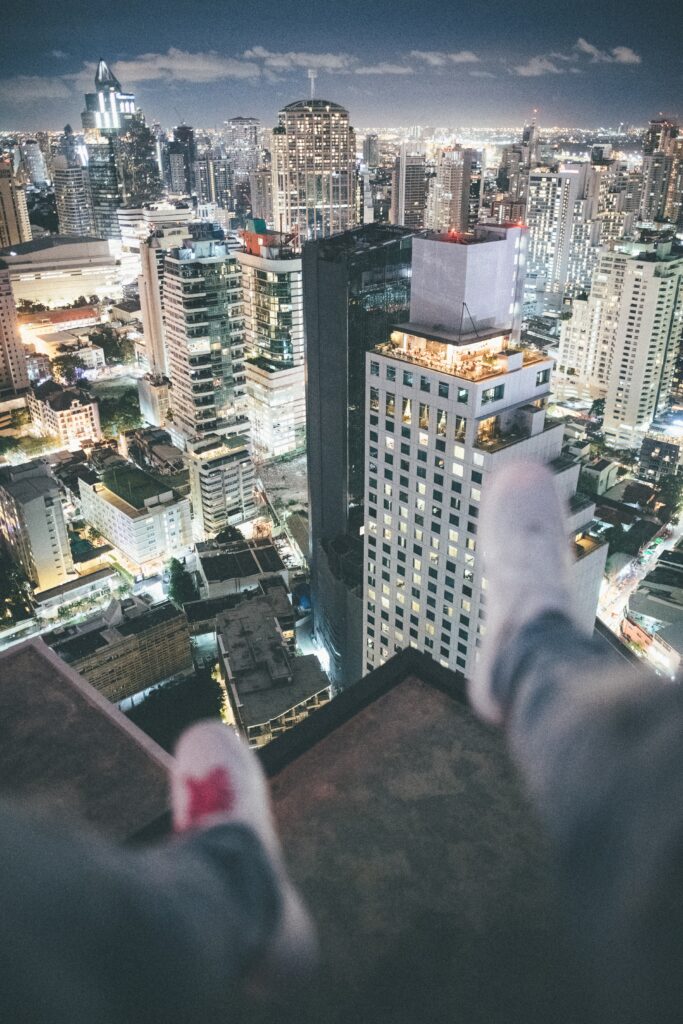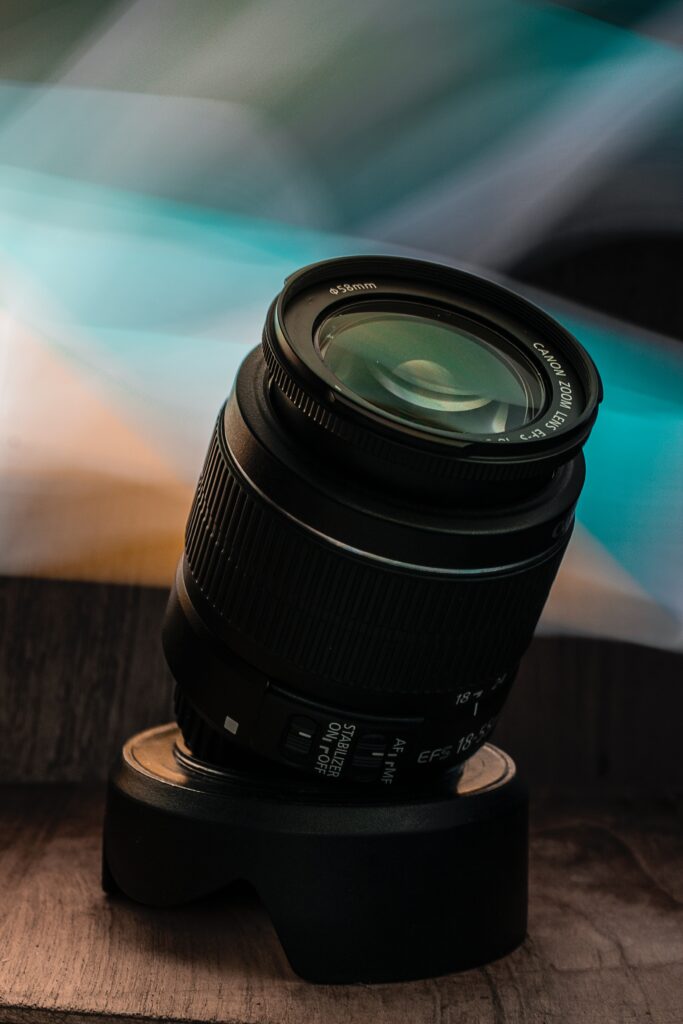 There are so many things that YouTube could do to make their platform better for smaller channels and those who wish to monetize but aren't ready to scale up.
---
It takes work, but YouTube influencers can chart their territory by creating income streams outside of YouTube's standard monetization channels. One way to do this is to use affiliate marketing. Like bloggers, YouTube influencers can post links to relevant products on their videos or in their descriptions and benefit with a portion of the proceeds when viewers click those links and make a purchase.
Another option is to use the ability to create videos that just go viral to form relationships with brands. Later, influencers can create sponsored content that can generate revenue directly from brands.
Moving Beyond Monetization Issues.
Will these solutions work for everyone? Unfortunately, no. Affiliate marketing and brand partnerships tend to only work for creators that serve a particular niche with a large audience. Many content creators struggle to create these relationships independently, but they can get help with this by using JustGoViral as a tool for connecting with various platforms and brands.
---
How YouTube Influencers Can Fix Their Platform for Other Creators
There are so many things that YouTube could do to make their platform better for smaller channels and those who wish to monetize but aren't ready to scale up.
Bring Affiliate Marketing In-House
With this simple step, YouTube could create another source of revenue for themselves. They also provide YouTube micro-influencers with a way to make money using product links directly in their videos.
All of these things have already been done. Knowledge, technology, and infrastructure exist.
Think of it this way. Every time you see a video description with an affiliate link, that means an affiliate network is getting a cut of those profits, not YouTube. This is a considerable loss of revenue potential.
Links in videos are more visible and attention-getting than those in descriptions. Viewers would undoubtedly click more if YouTube offered this feature, and that would increase profits for everybody.
Highlight Content by Category
Do you subscribe to channels that you rarely (if ever) watch? Do you get frustrated trying to find quality content within particular categories using the YouTube search engine? You aren't alone. Searches may return irrelevant results or show the same videos you've already watched over and over.
Wouldn't it be easier to click on a specific category that interests you and then drill down into more particular content until you find the channels and videos you want to watch? YouTube could determine the categories that get first-page attention and the various subtopics that would appear underneath these.
To be clear, this doesn't lead to direct payment to influencers in any form. What it does do is give smaller channels a better chance to be discovered.
---
Give Advertisers More Options
Right now, brands can only promote or sponsor specific videos. They cannot sponsor entire channels. If a video they sponsored doesn't get many views, their product won't get seen. Likewise, influencers don't profit until their videos are seen and acted upon.
This could be revolutionized with the use of advertiser skins. By incorporating skins into their ad model, YouTube could create a new category, which would be known as channel sponsorship.

Rather than having an ad or mention in a specific video, a brand could choose to sponsor an entire channel. YouTube could still exert some control and gain some revenue, as well.
For example, the company could set criteria that a channel would need to reach before they would be eligible to reach out to brands about advertising skins. Brands could even bid on the opportunity to create skins for specific channels, encouraging competition that would benefit both the platform and its content creators.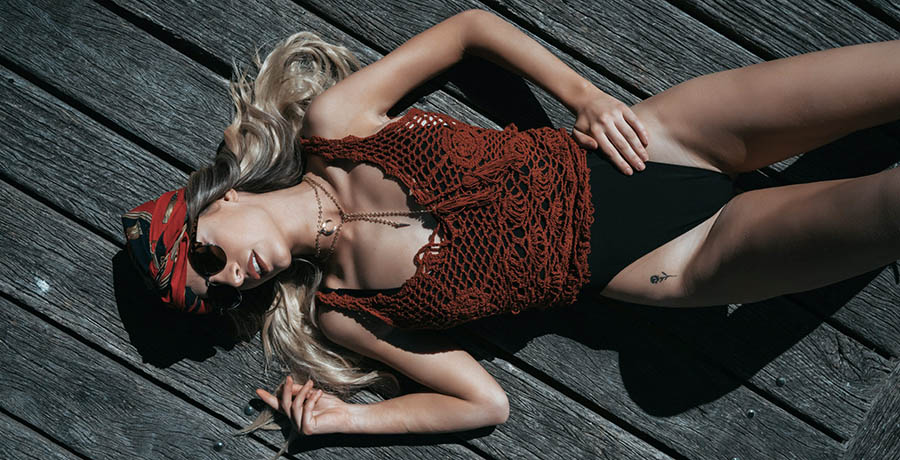 What Are the Benefits?
There are benefits to these practices for both YouTube and its content creators. If the platform chose to make these changes, the company could create more revenue for itself. Advertisers would have more options when it came to partnering with YouTube influencers.
And best of all, content creators could have more options for earning money.
Smaller content creators would have a better chance to flourish with improved discoverability, too. In turn, this could grow the platform, as audiences would be more likely to find meaningful content. This would also benefit the company and the brands that use the platform to promote their products through placements and advertising.
---
What Should YouTube Influencers Do Today?
Unfortunately, most of the suggestions here depend on YouTube to create any change. As it stands, there is a growing movement of influencers and brands putting pressure on YouTube to make some of these changes. But whether they come to light or not, influencers can still use the platform to extend their reach and create income streams.
Up-and-coming influencers need to work outside of YouTube's revenue generation structure for the time being. To do this, you must build large, engaged followings. You can also reach out to brands directly on networks like JustgoViral, finding meaningful partnerships. You must create high-quality content. All of these things will allow you to earn money through sponsorships and affiliate networking