Want to be a model influencer on TikTok?
Being a Tiktok model is fun. People decide they want to be a digital marketing influencer so they can help sway the purchasing decision of others, some people are just meant to be a model.
Whether it's for individual TikTok accounts, company accounts, or your own account if you want to be a TikTok model you'll first need to understand the necessary steps.
To date, there are more than three million TikTok influencers, of which almost 400,000 are from the United States.
To date, there are more than three million TikTok influencers, of which almost 400,000 are from the United States.
What is a Model Influencer?
Model influencers are either people who want to make modeling their career or people who want to earn some extra income on the side. Model influencers often work with top brands to promote their products, but can also work for TikTok users who are up and coming. When it comes to how exactly a model influences its audience, it really depends.
For example, some TikTok models will promote a certain product by engaging in different poses or dancing. Others will be required to travel or project a certain type of lifestyle to their followers. Some brands want their models to share their personal life with an audience, allowing for a deeper connection.
What's most important to keep in mind when you want to be a model influencer on TikTok is that you need to be professional at all times, as your repetition as a model is at stake. Oh, and you need to know how to create viral content.
Be a TikTok Model Influencer – Steps to Take
Model influencers must first take certain steps to become famous TikTok models.
Choose Your Style, Niche. What type of model do you want to be? Fashion, swimsuit, fitness, promotional, glamour, plus-sized, editorial and commercial or some of the more popular model styles and niche options.
Create a Website. Make it simple. A home page, about page, contact page, services page, and portfolio page is all you need.
Create and Share Your Portfolio. Make sure your model portfolio includes a variety of shots, with headshots and full length pictures being most important.
Connect with TikTok Users, Brands That Fall Within Your Niche. Make a list of the people and/or brands that you're interested in collaborating with and send them your bio and portfolio.
Regularly Post Blogs and Videos on Your Website and TikTok Account. Posting blogs on your website should be done three times a week. Posting videos on your TikTok account should be done three times a day.
Regularly Engage with Your Audience. Engagement is huge when it comes to building a TikTok audience. Aim for an engagement rate that falls somewhere in between 3% and 9%.
Never Underestimate Your Value. As a model, you're unique! You're sure to find the right connections if you follow all of the above steps.
---
TikTok Influencer Tiers
Every influencer should have goals. What's your goal? Keep in mind that while many people aim to be a mega influencer, many brands prefer working with micro and macro influencers. Remember, being viral is always a goal.
Micro influencers need to have somewhere between 500 and 20,000 followers.
Macro influencers need to have somewhere between 50,000 and 150,000 followers.
Mega influencers need to have more than 1,000,000 followers.
How Much do TikTok Models Make?
TikTok is the fastest rising social media app and has now been downloaded more than 1.5 billion times all over the world. This is why so many people are choosing to use this social media marketing platform as a way to make money. Becoming a TikTok influencer at this time is beneficial, as over time influencer competition will only continue to grow.
Since you're interested in becoming a TikTok model ambassador, you're probably wondering how much money you can make on the TikTok platform. When it comes to exactly how an model influencer will make on TikTok, it depends on the types of products and services offered, how many followers they have, their engagement rate, the amount of videos already produced, industry, and geolocation.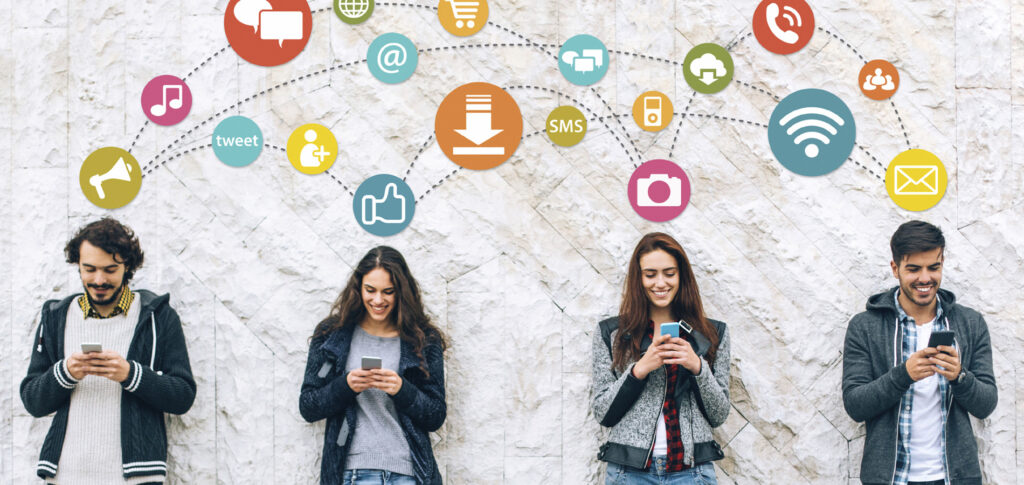 See below to learn how much TikTok Model influencers can potentially make.
Addison Rae has nearly fifty-four million followers, making her one of the highest-earning TikTok stars. She earned an associate degree financial gain of $4,000,000 dollars over 12 months.
Charli D'Amelio has 77 million followers, ranking second and earning him about $4,000,000.
Gil Croes has over 23 million followers, making him the sixth highest-paid TikTok model. His engagement rate is just under 5% and he currently makes about $26,000 per post.
Kristen Hancher has 24 million followers, nets about $24,000 per post, and has an engagement rate of just under 4%.
As you can see, it's possible for anyone to earn thousands and even millions of dollars by modeling on the TikTok platform. Understand as a new TikTok model you'll likely earn hundreds of dollars to start, and them move on to thousands of dollars as you get more TikTok famous. If all goes well, millions just may be in your future, too.
Going Viral
Remember that your goal as a TikTok model influencer is to get as many videos as you can to go viral. In order for you to go viral, all you need to do is follow the above guidelines. Know that while it's possible for you to become a TikTok model influencer overnight, it'll most likely take many months for you to do all that's necessary to let others know you want to be a TikTok model. And that's okay. Once your influencer model career starts to take off, it'll all be worth it.
Creating viral content is the first step in becoming TikTok famous! @JustGoViral